London outdoor exhibition of the winners of TPOTY 2021 (Travel Photographers Of The Year) at Coal Drops Yard, near King's Cross and St Pancras stations,
with the series Dead Goat Polo,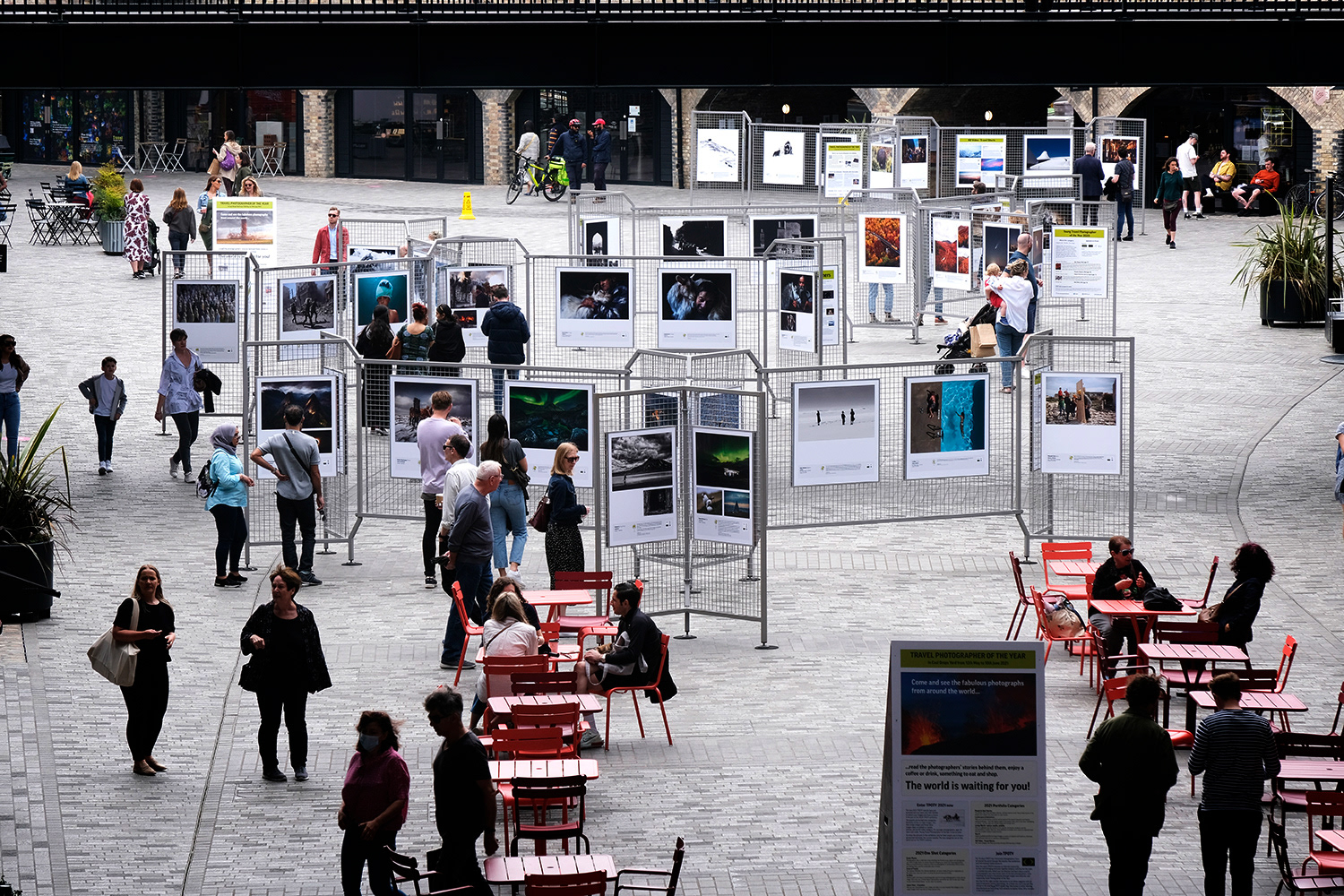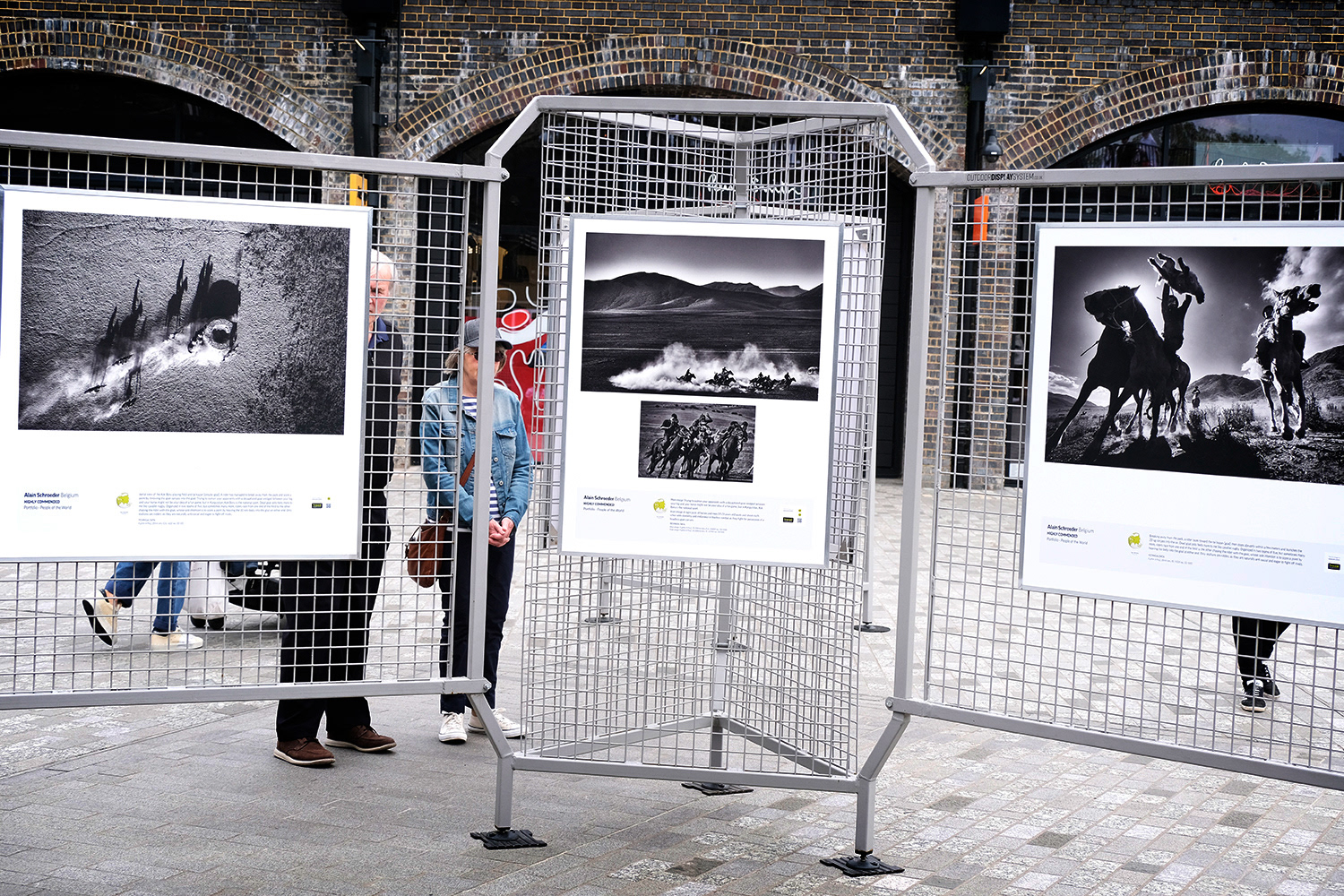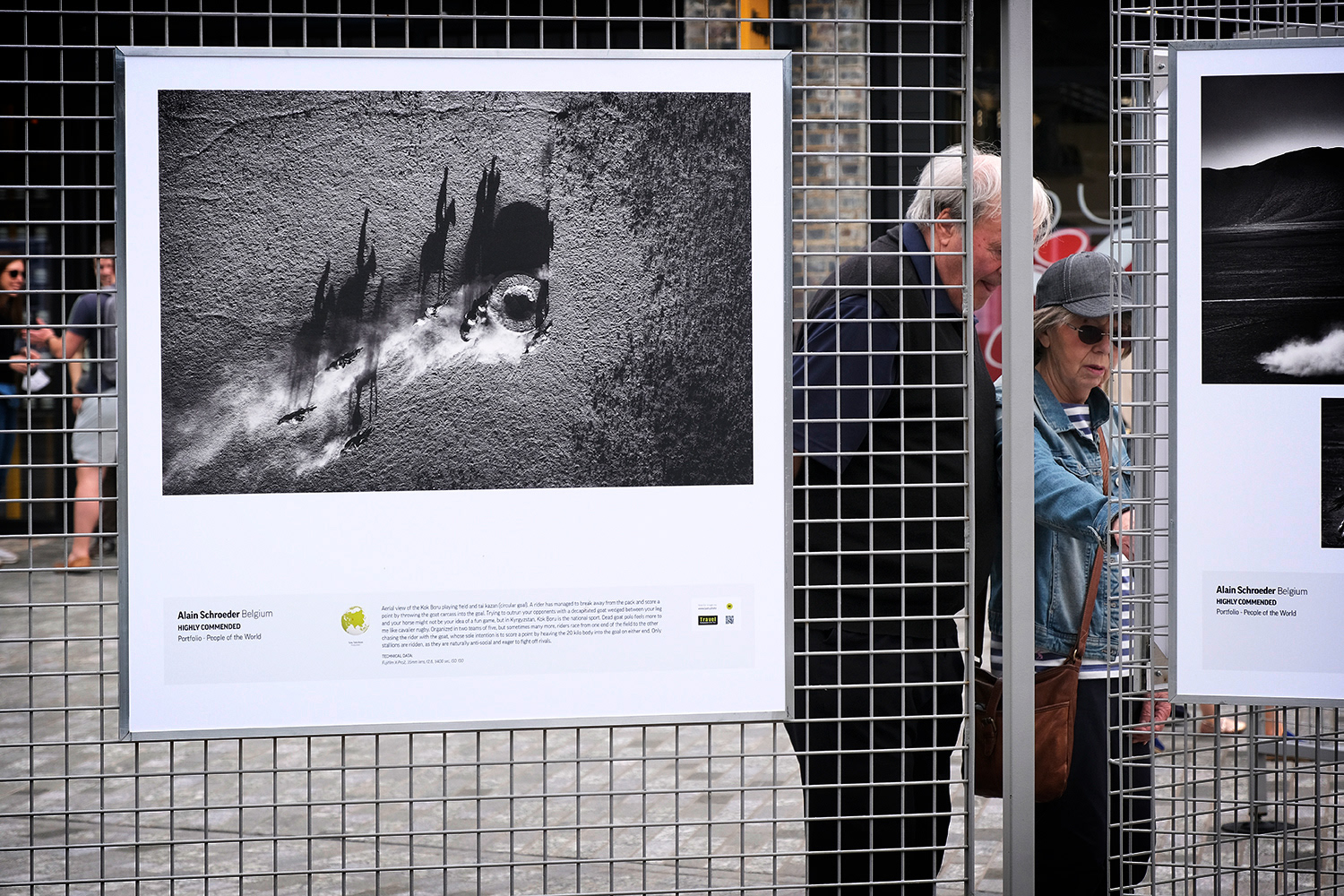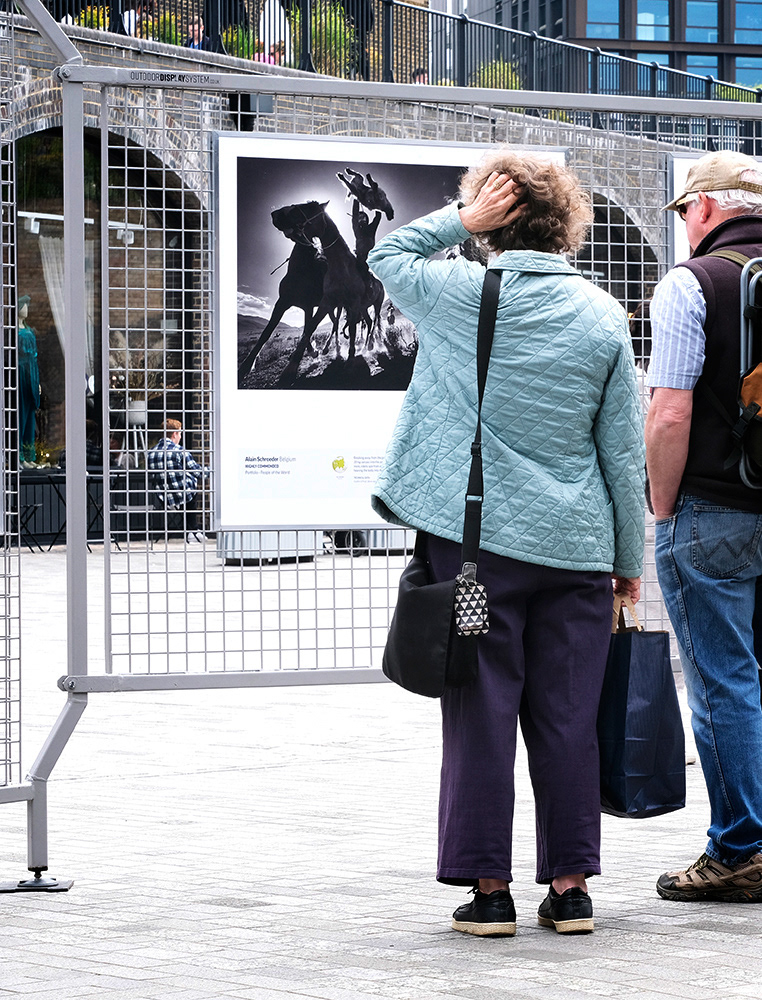 Publication in Magical Nature with Saving Orangutans, 
Finalist in Man and Nature Category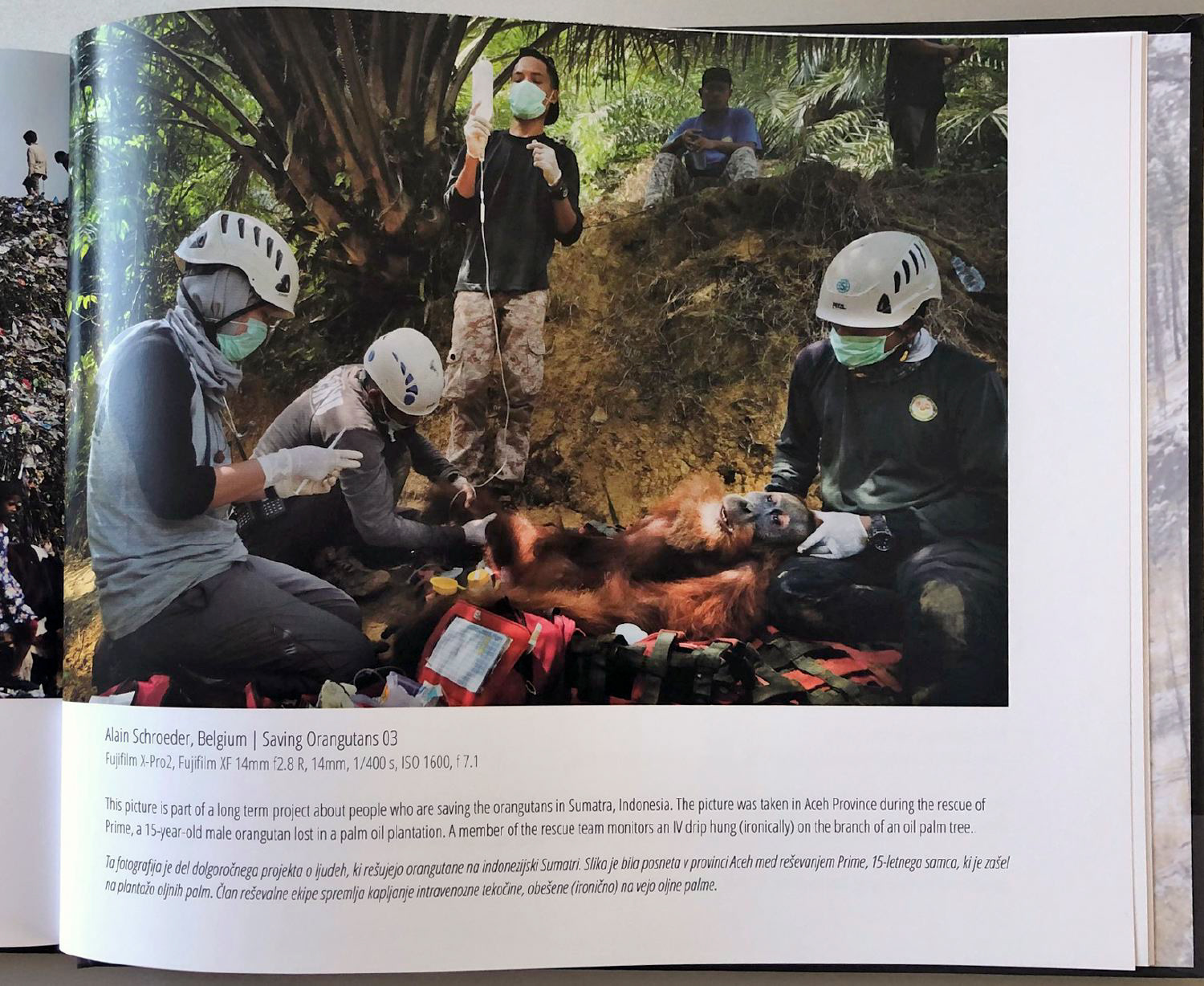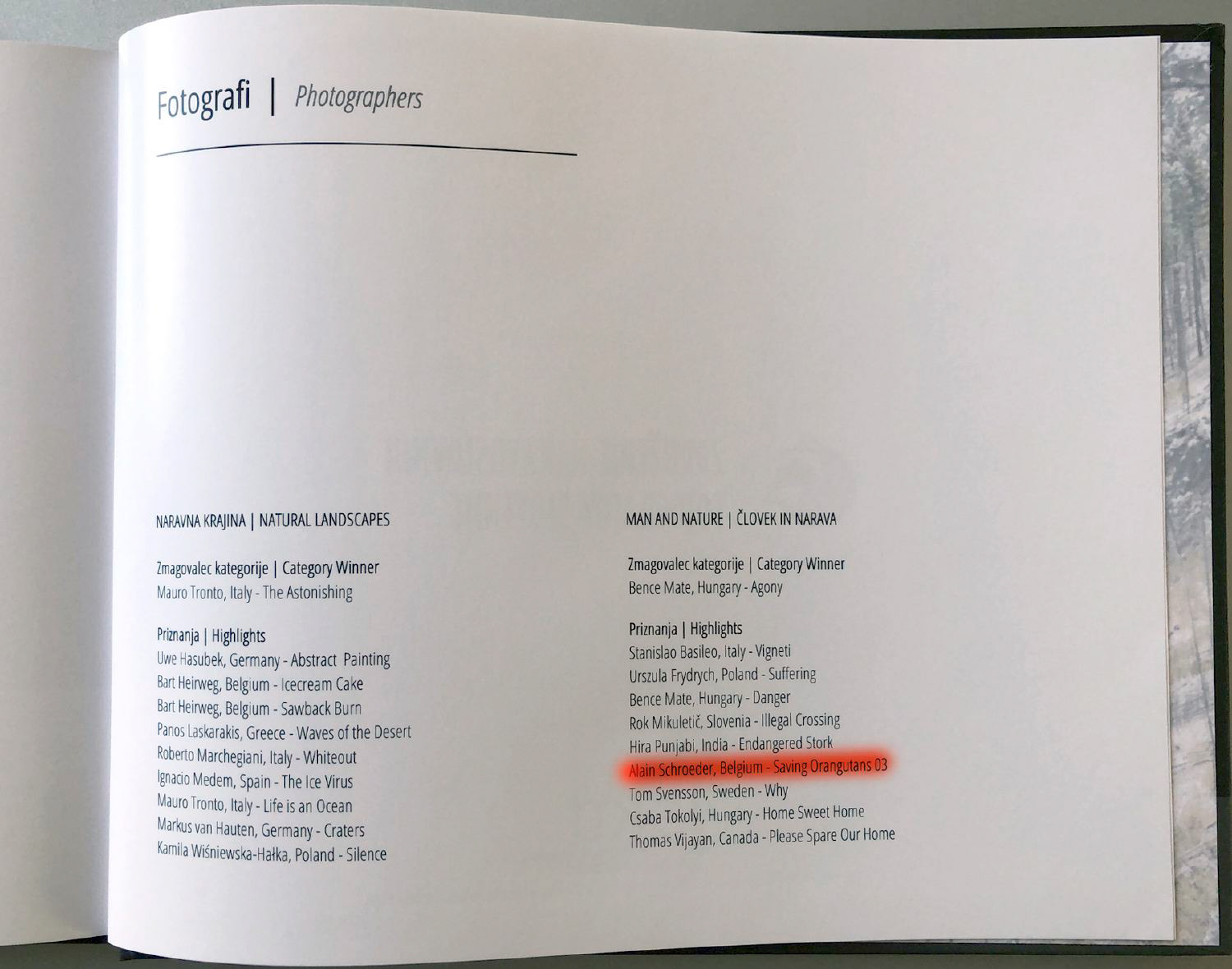 Featuring essays, artist projects, photography, and interviews with unconventional spirits all over the world, Hamam explores the art and culture of bathing and many other practices of letting go.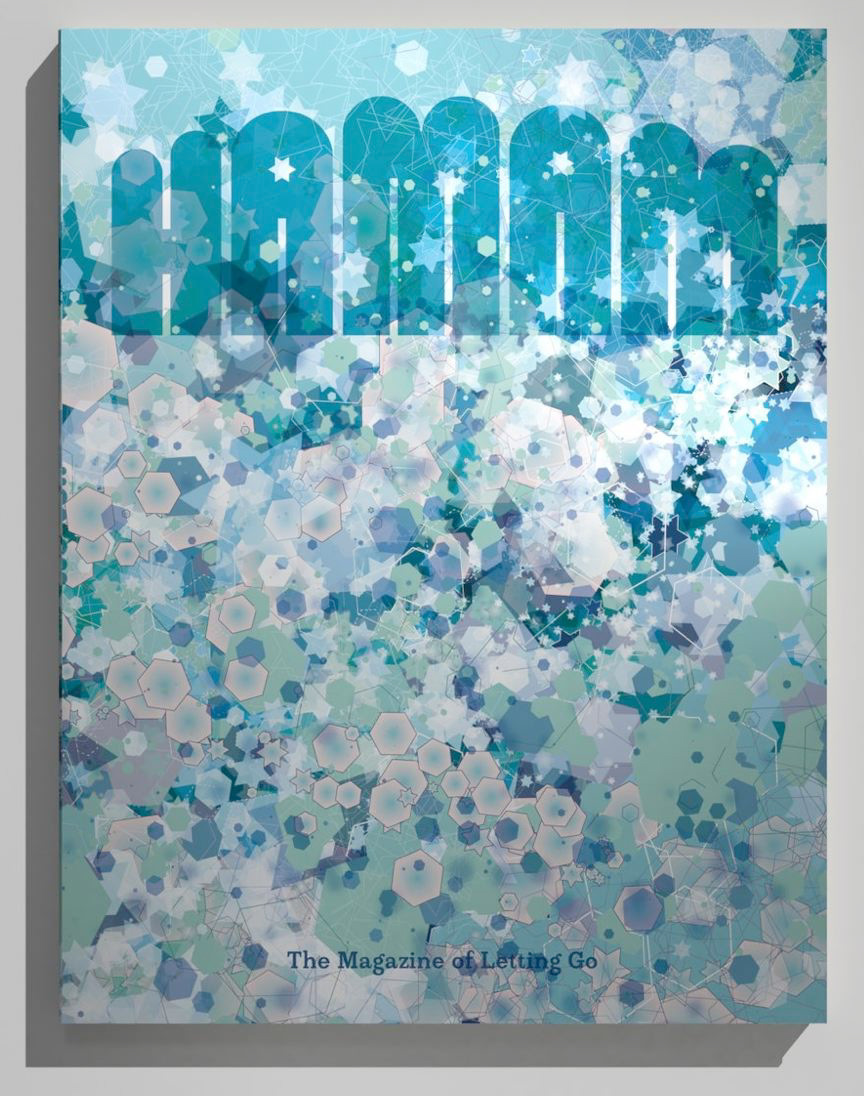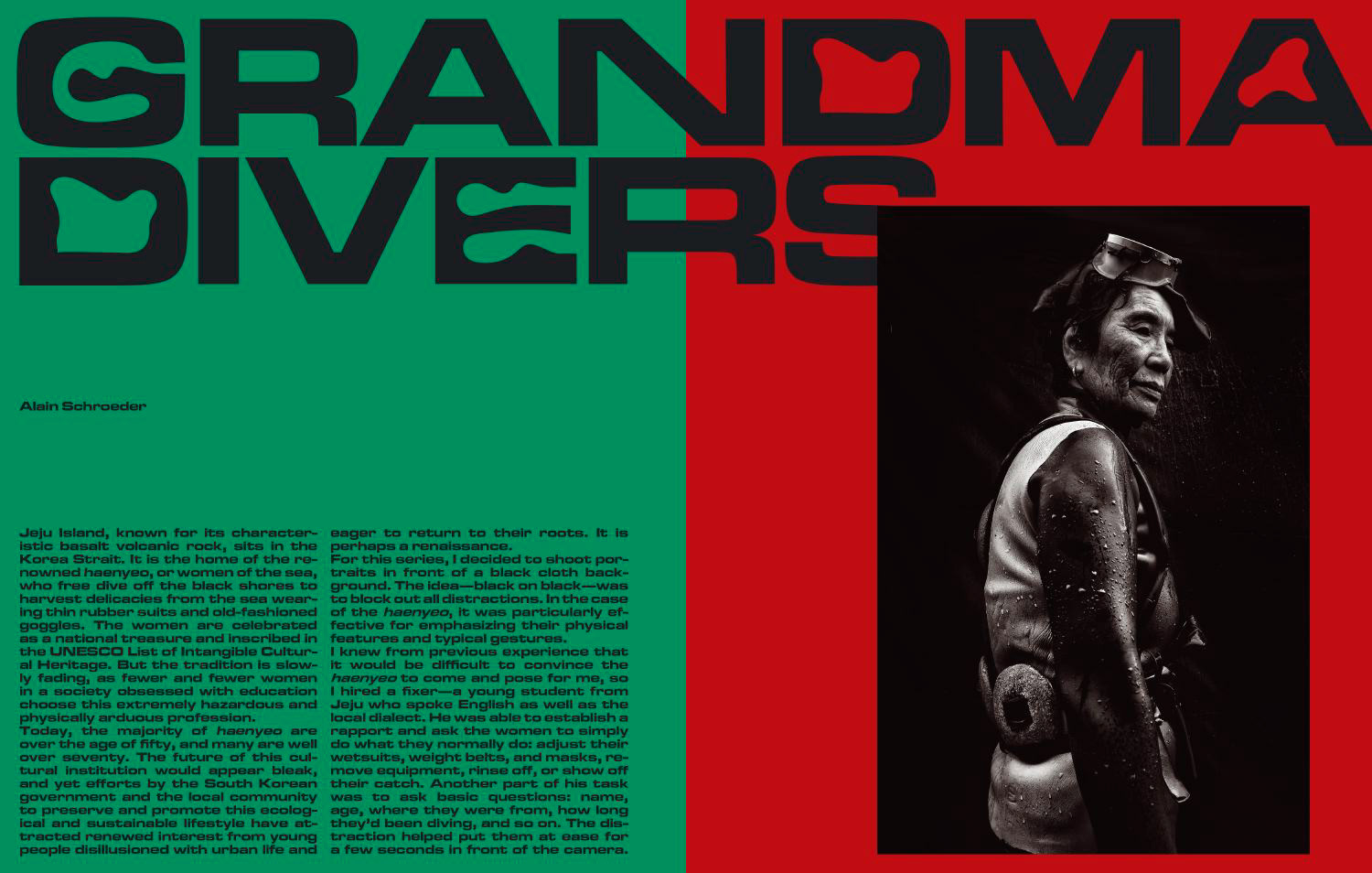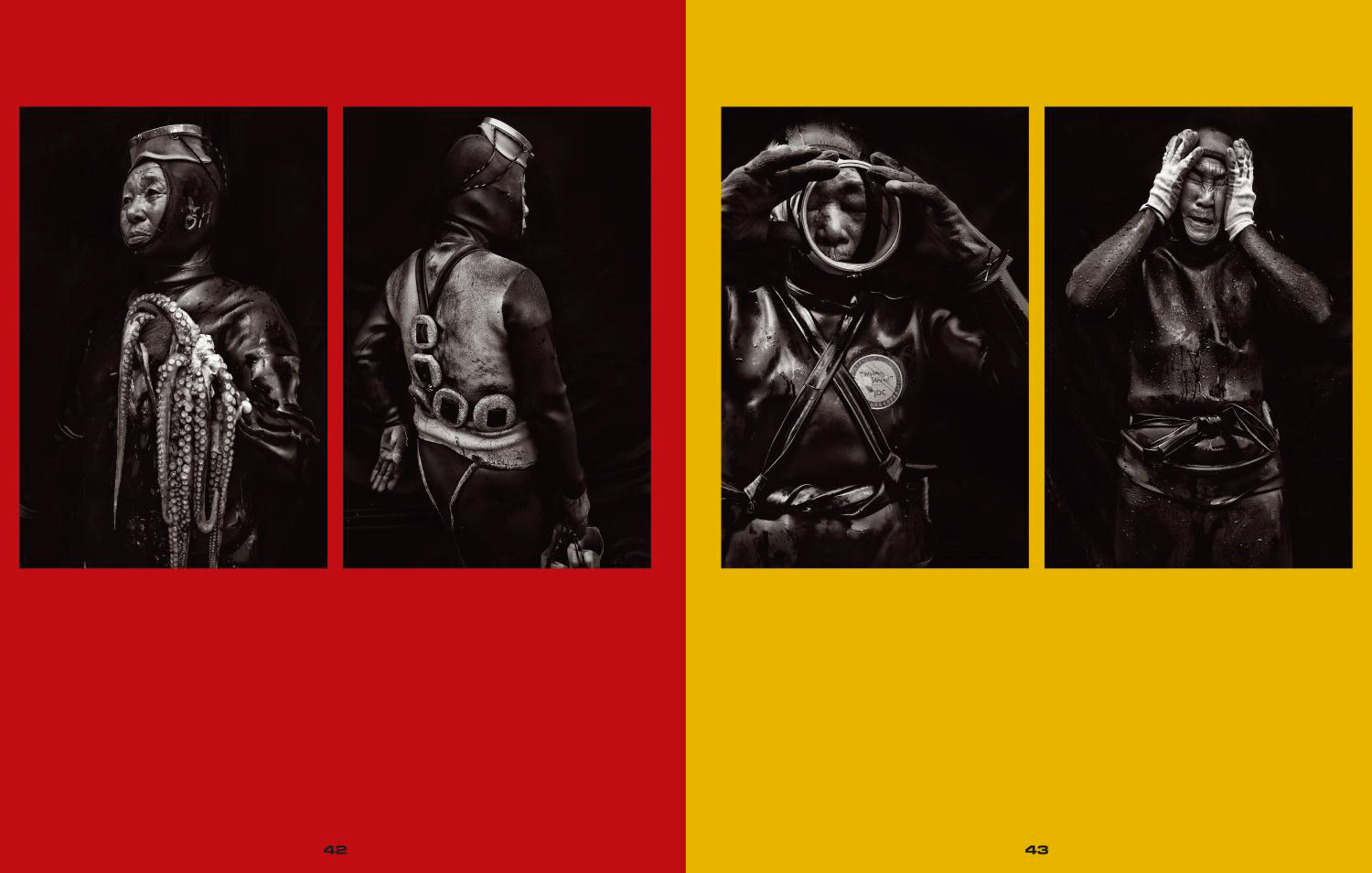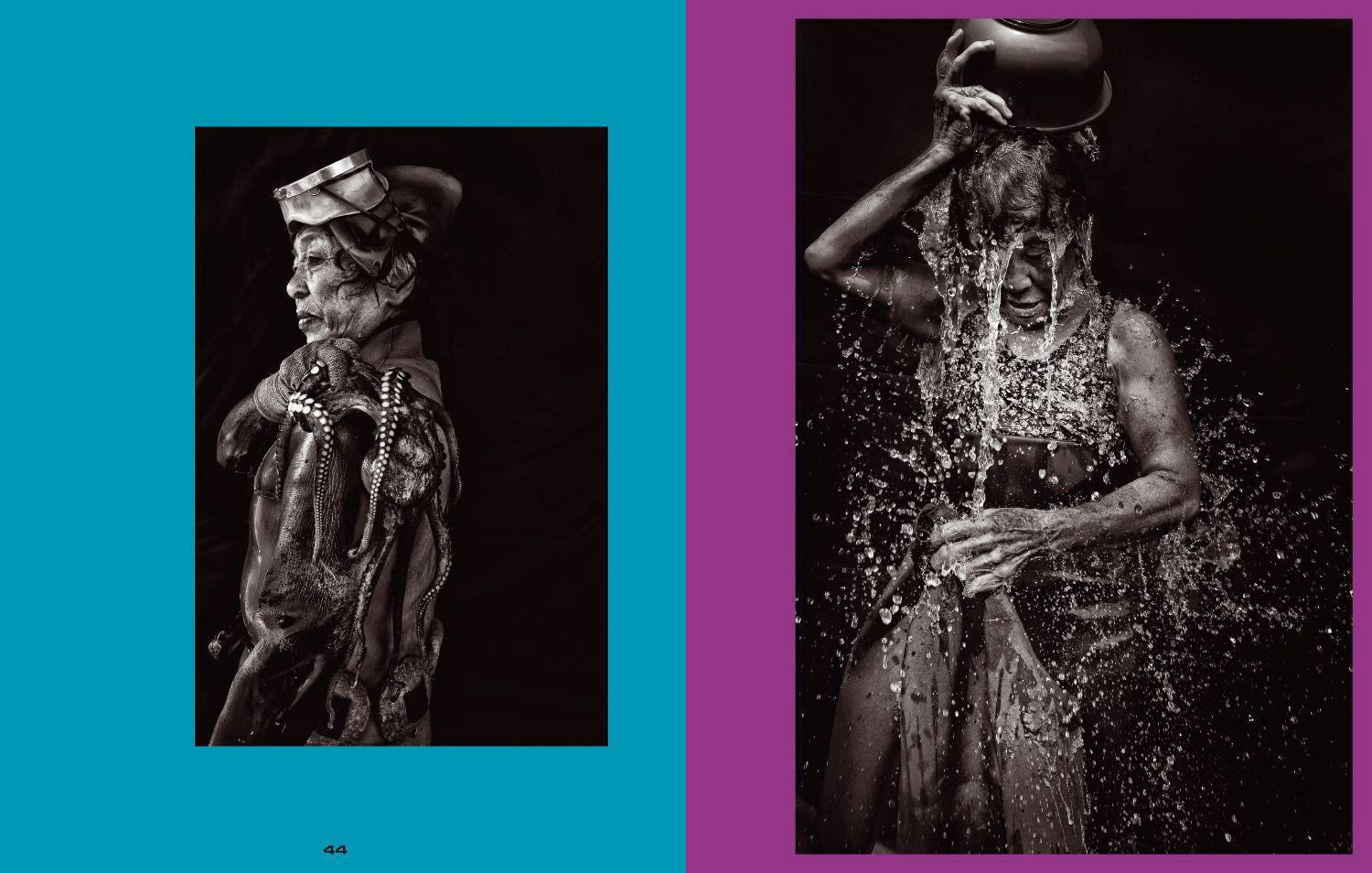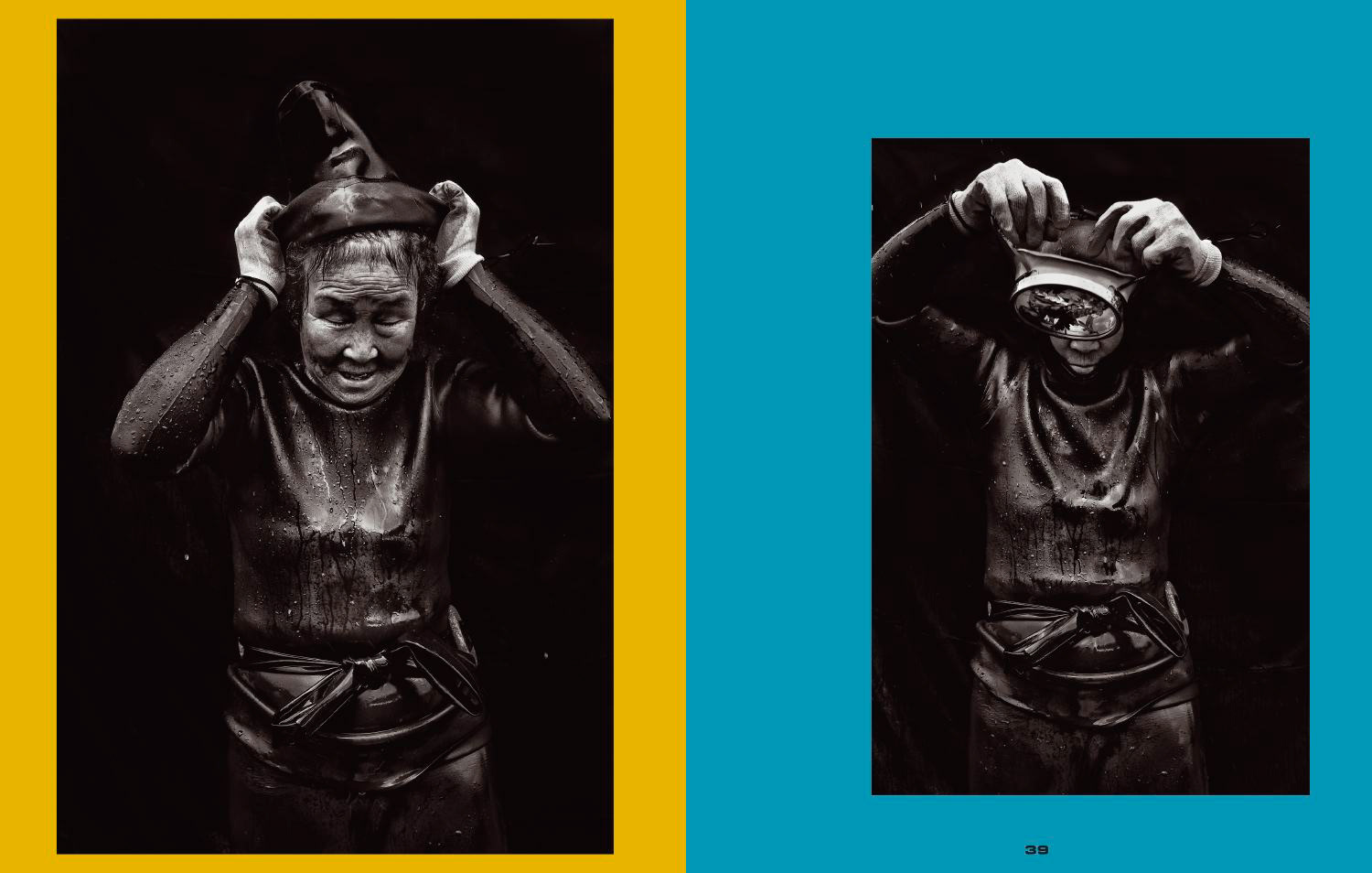 Honorable Mention with Miracle Mud 
Finalist with Biker Wedding, Upper East Side Story 2 pictures, Grandma Divers, Kushti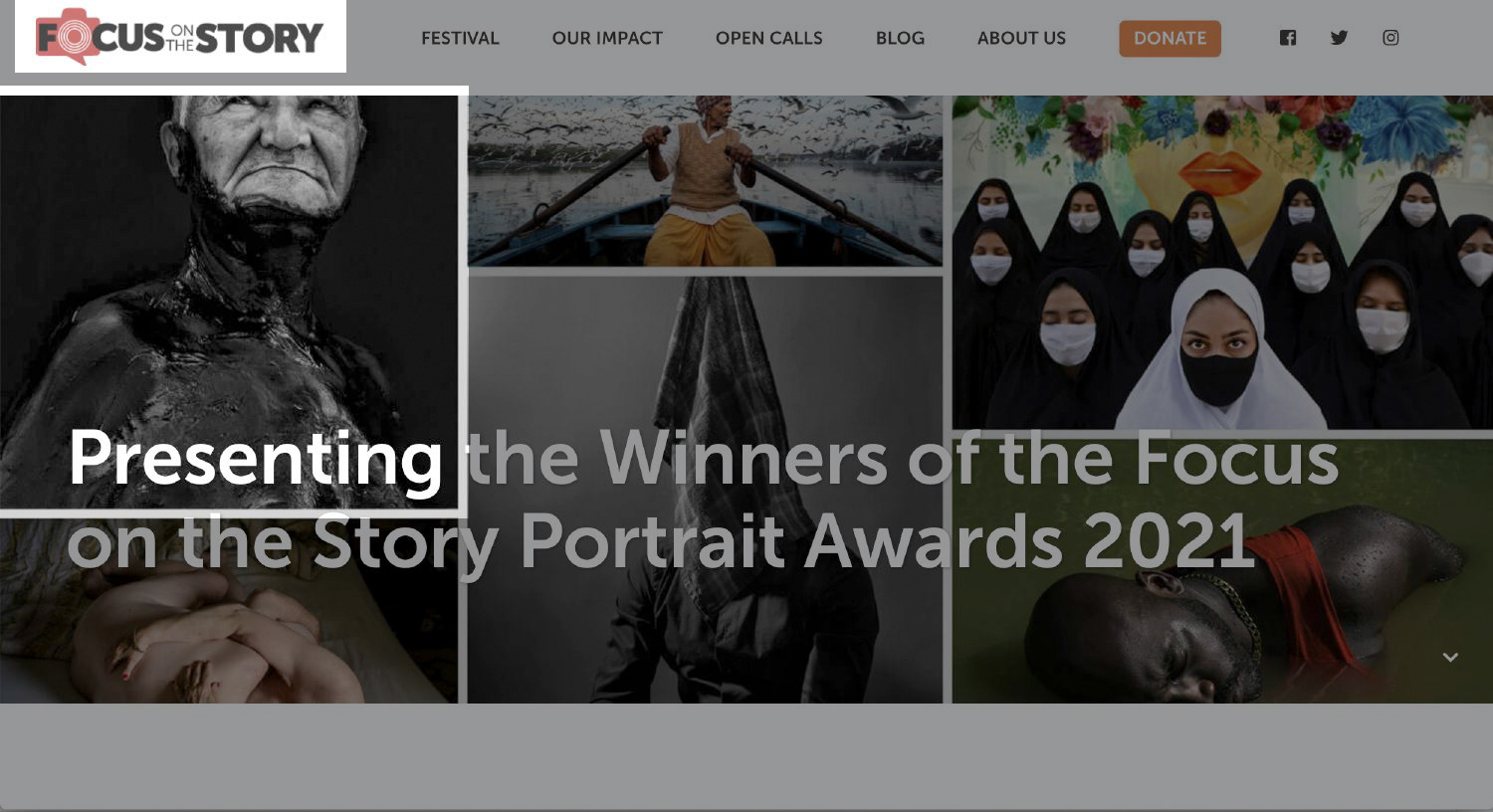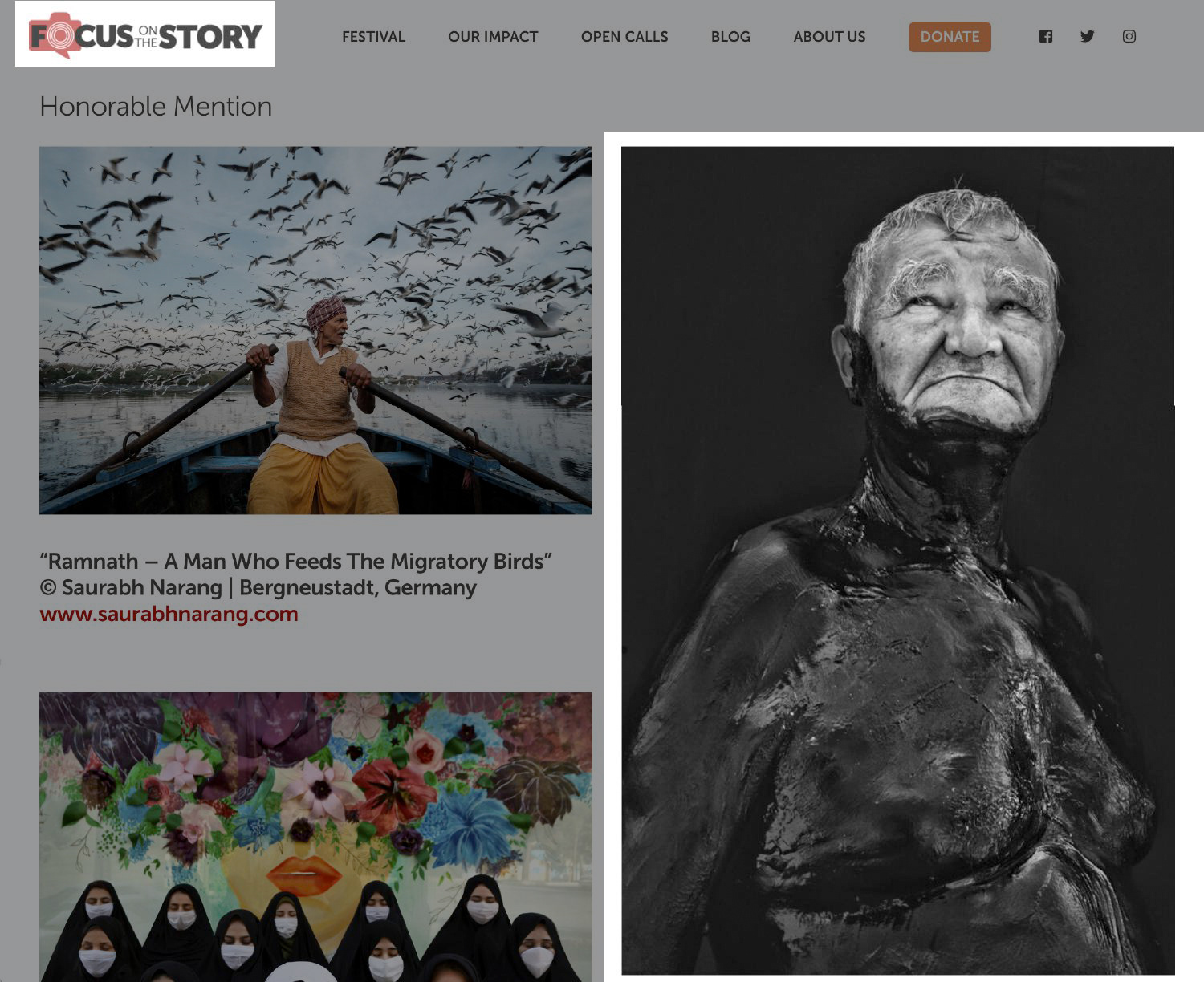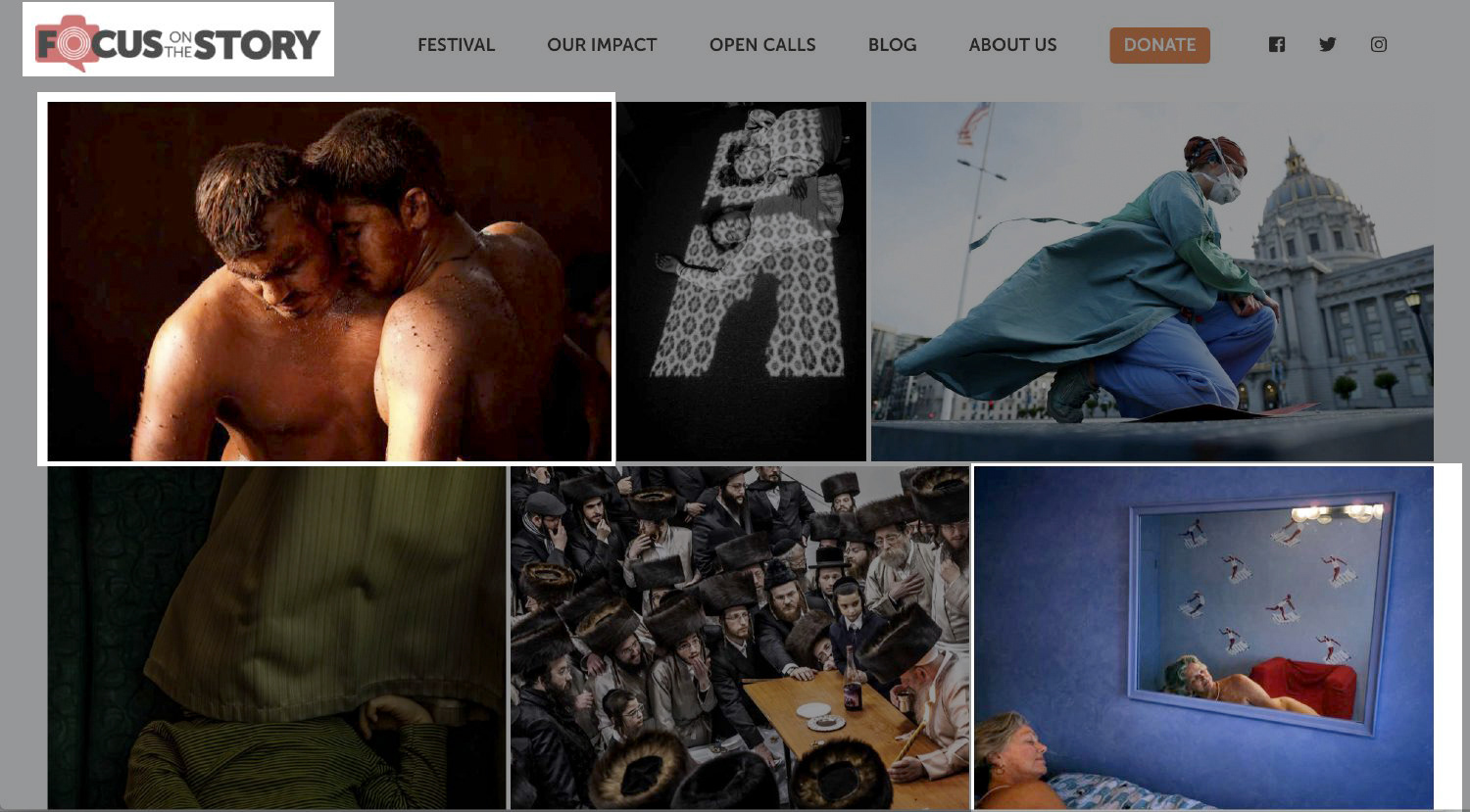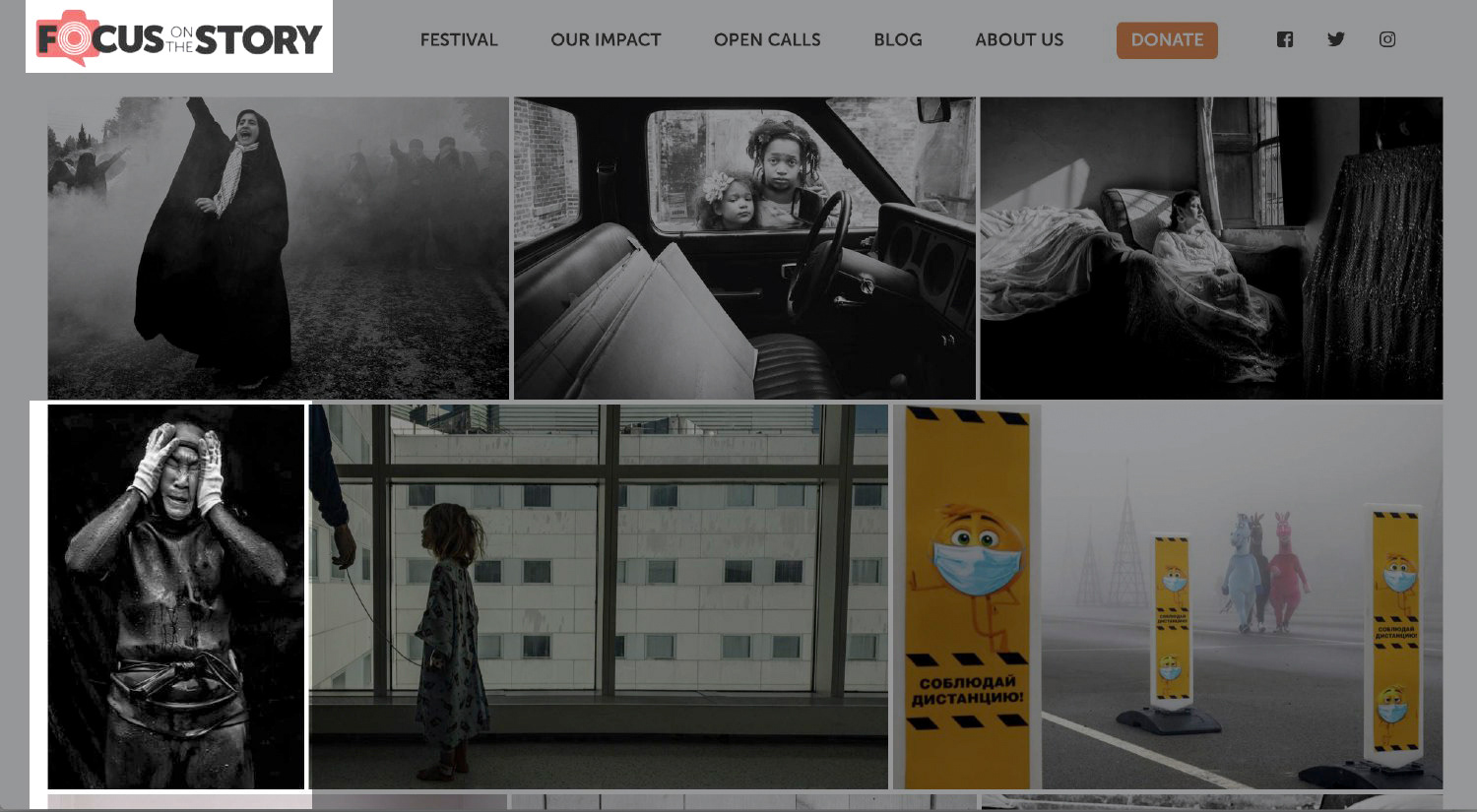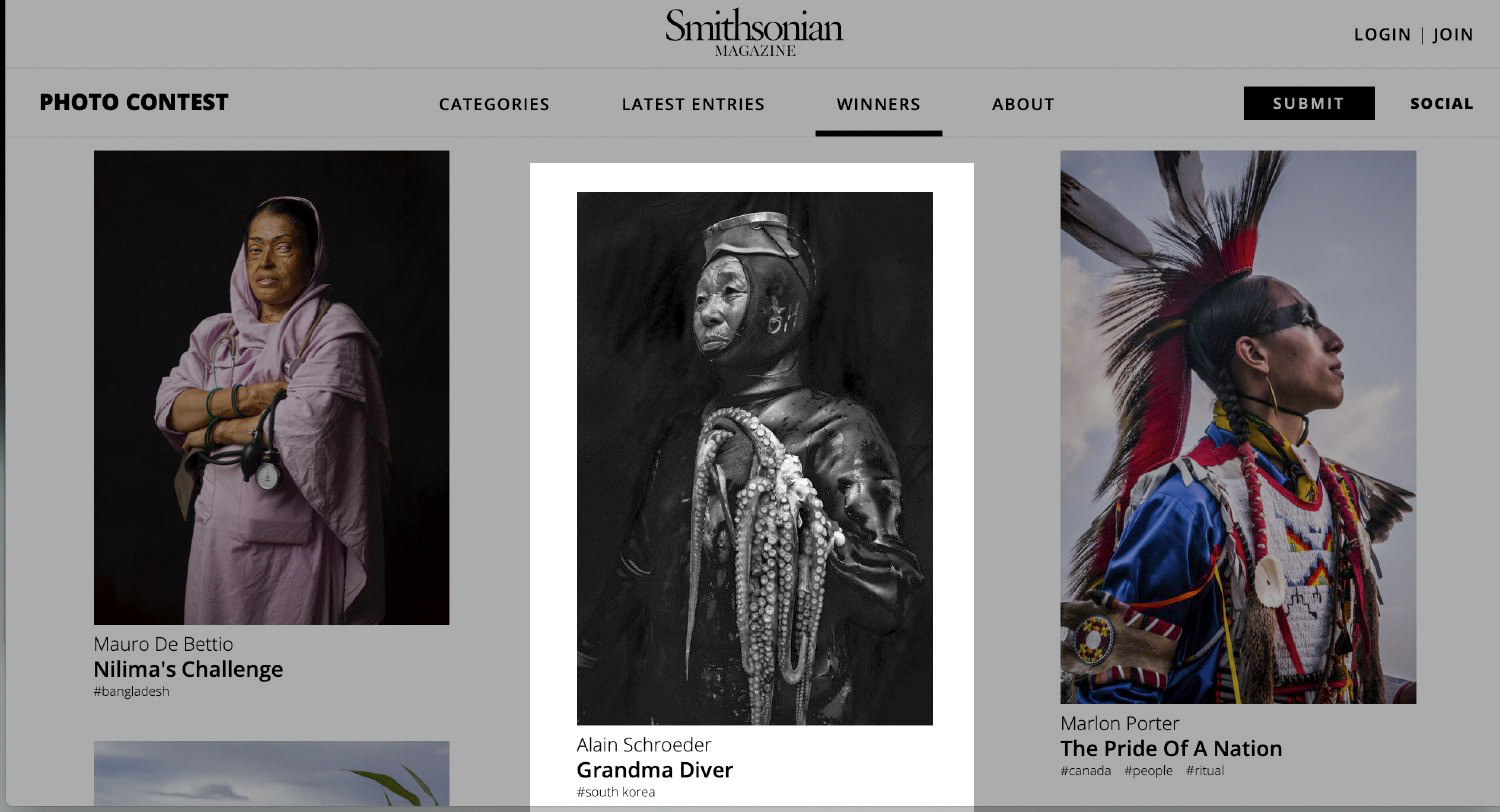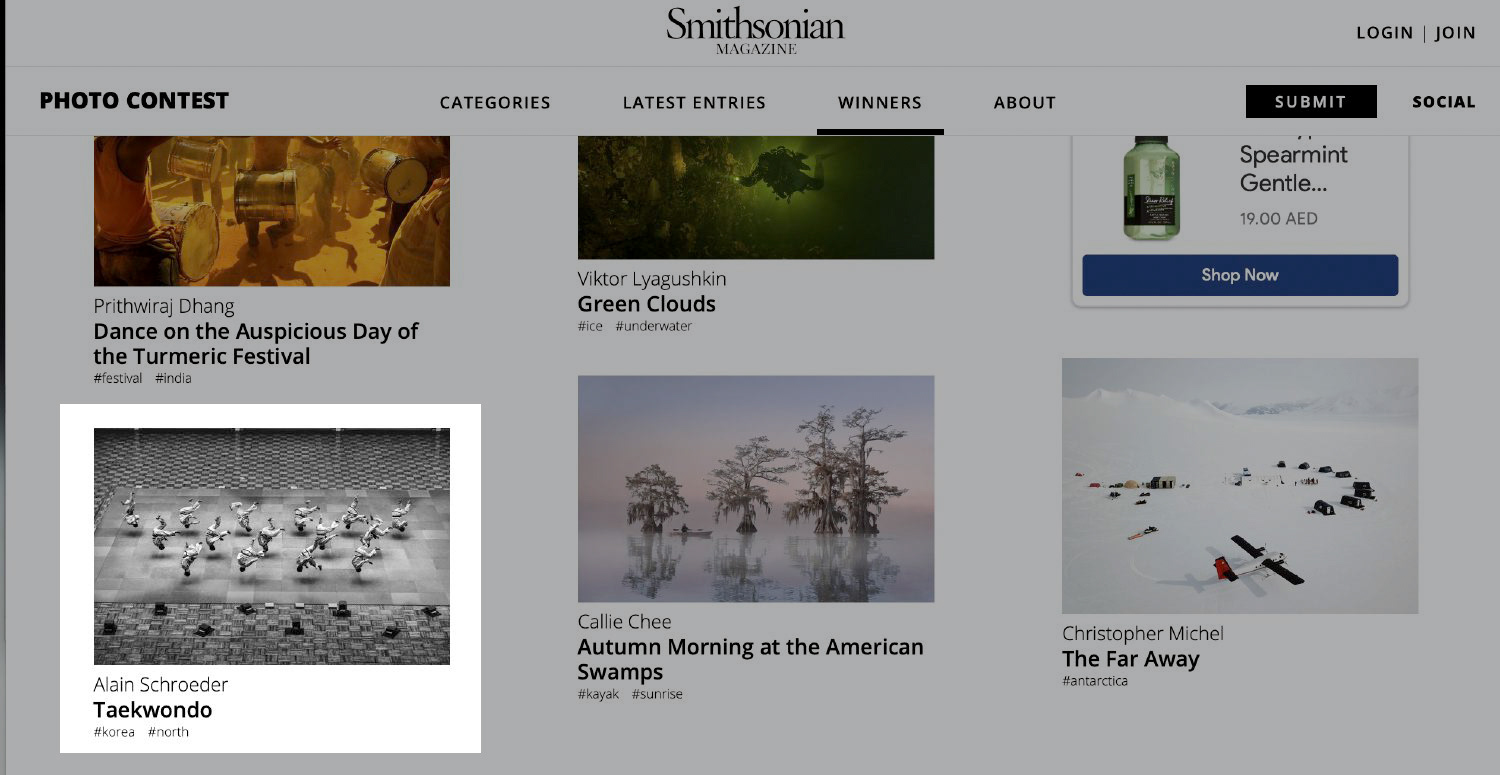 One of the last exhibitions of World Press Photo 2020, in Oldenburg, Germany. 
Photos of : Esther Horvath, Katie Orlinsky, Alain Schroeder, Brent Stirton, Peter Mather, Noah Berger and Frederic Noy.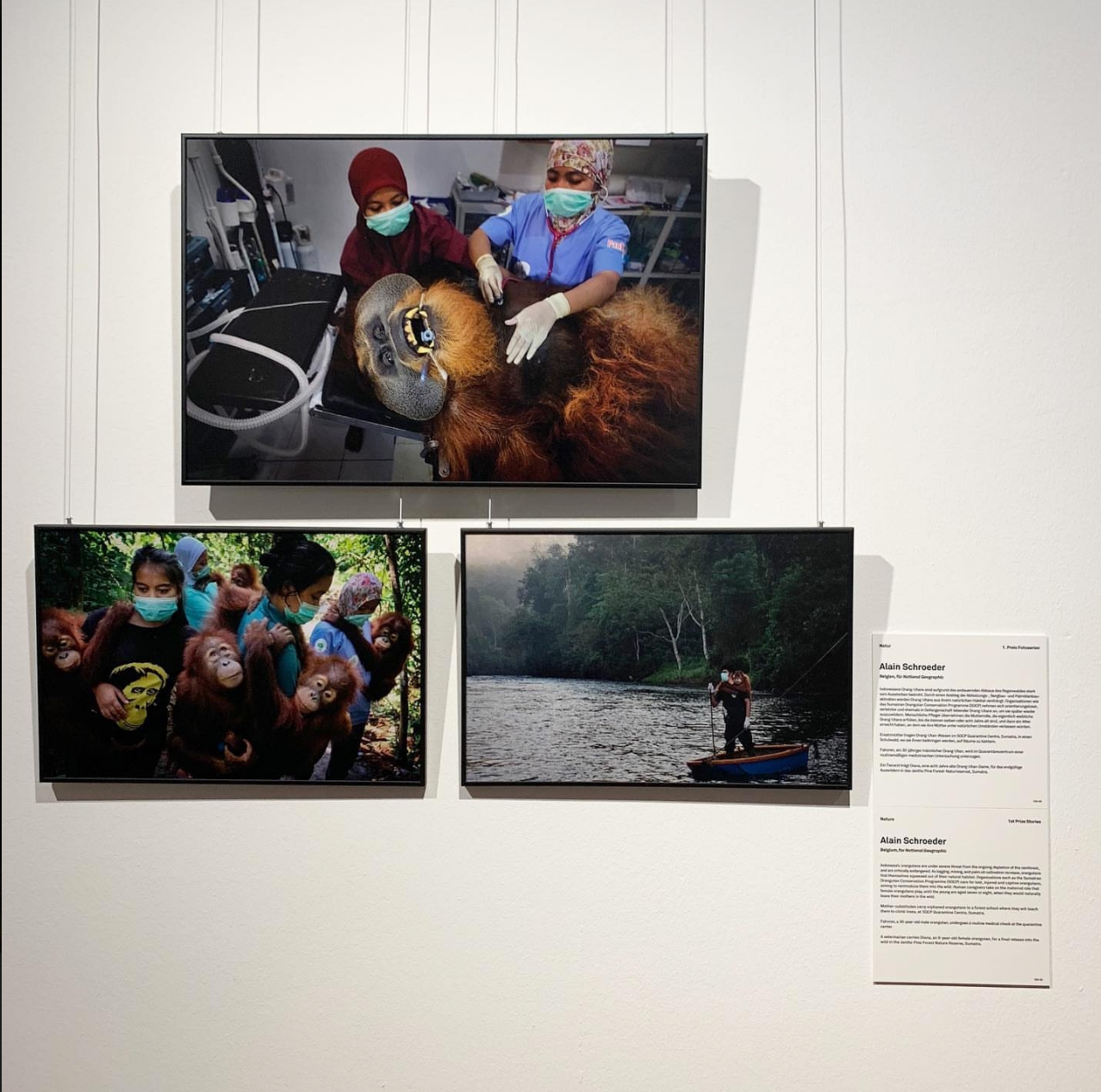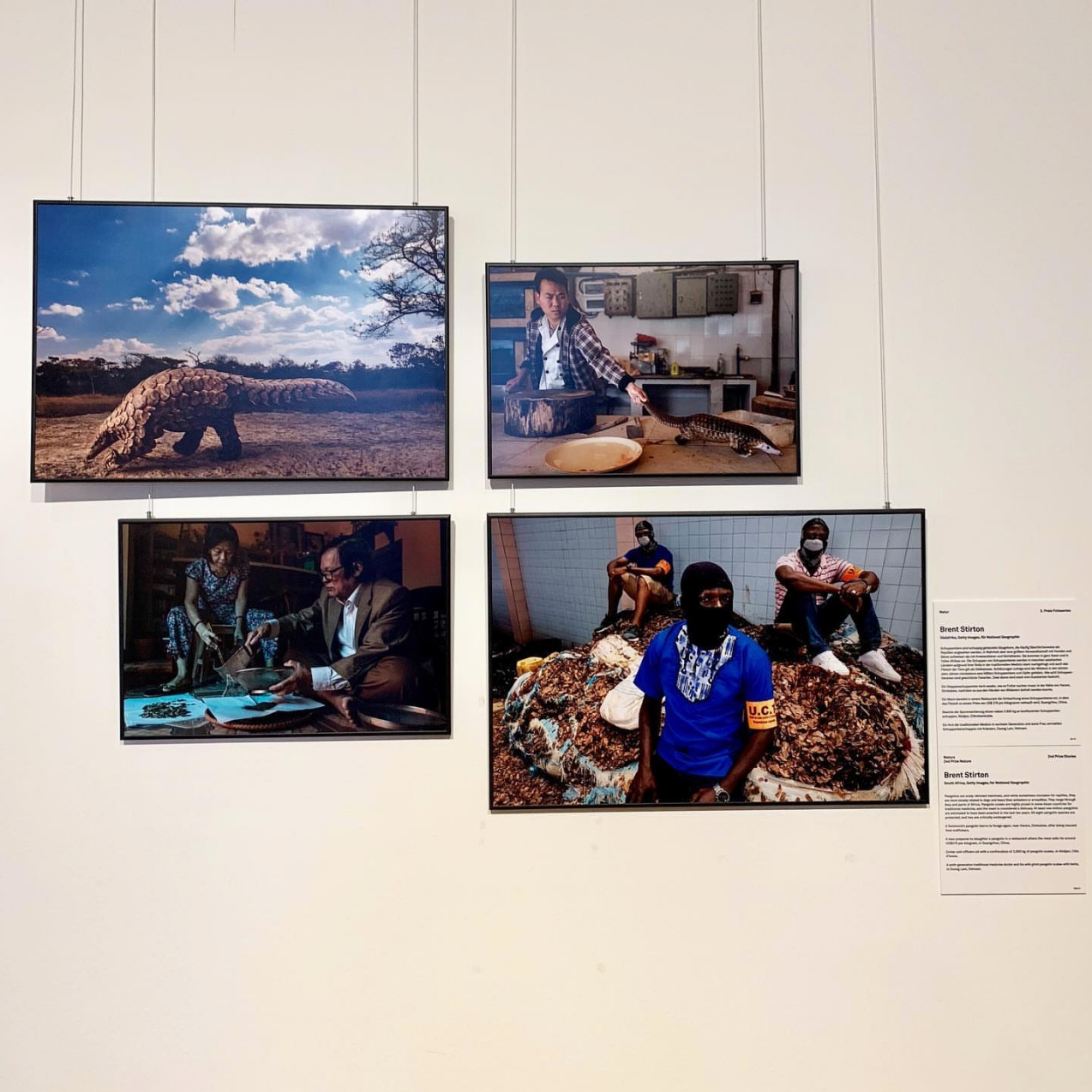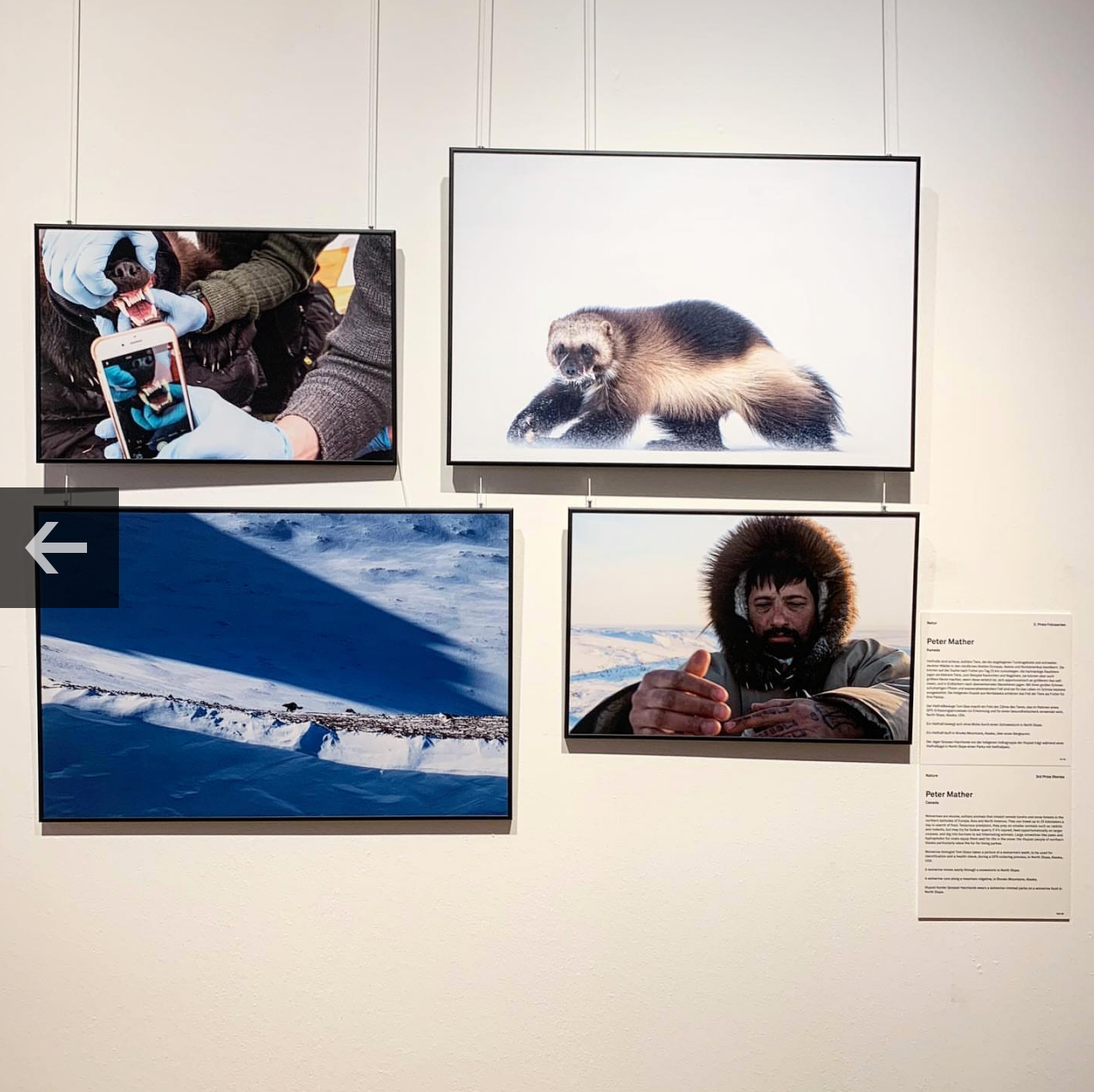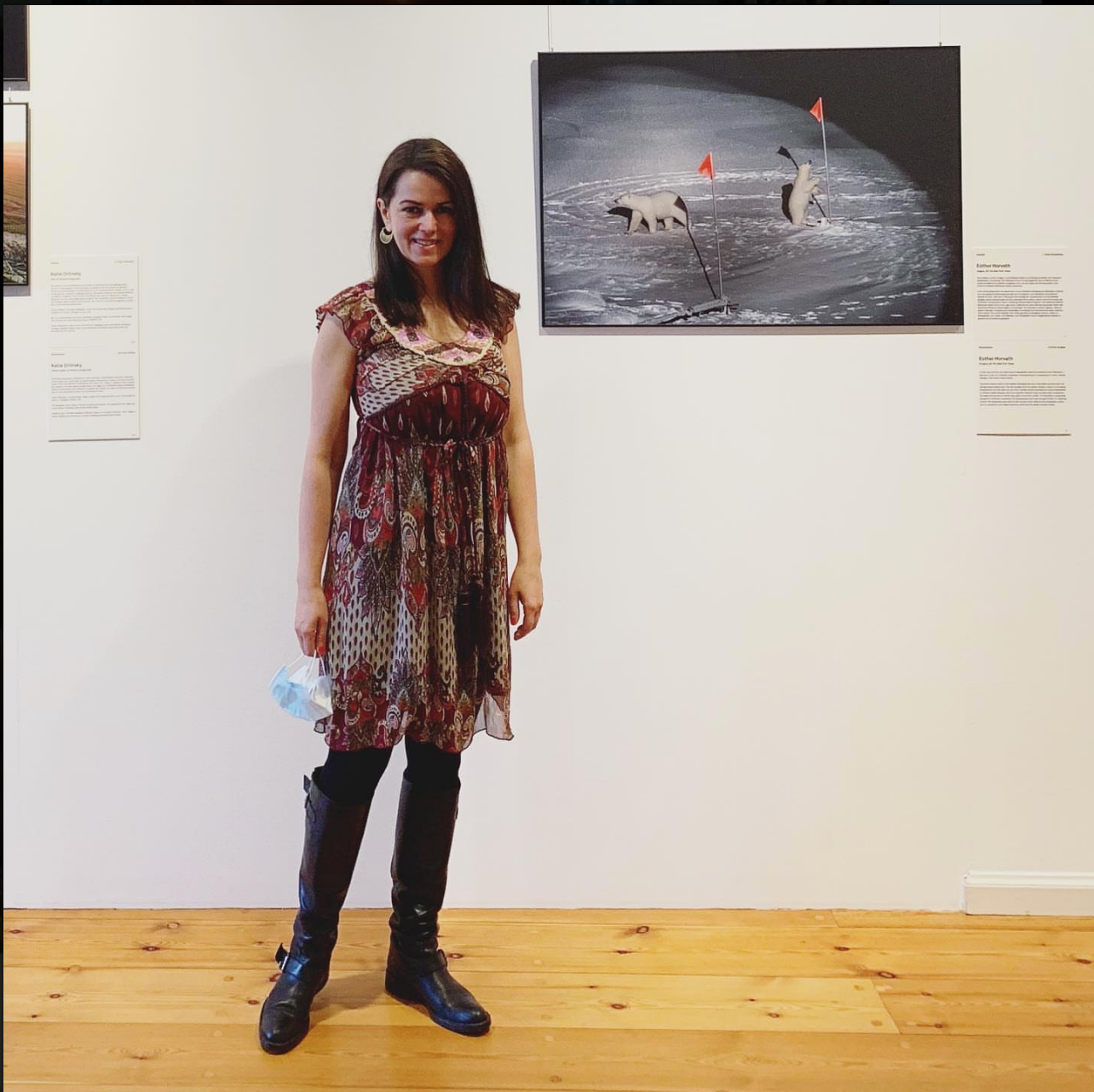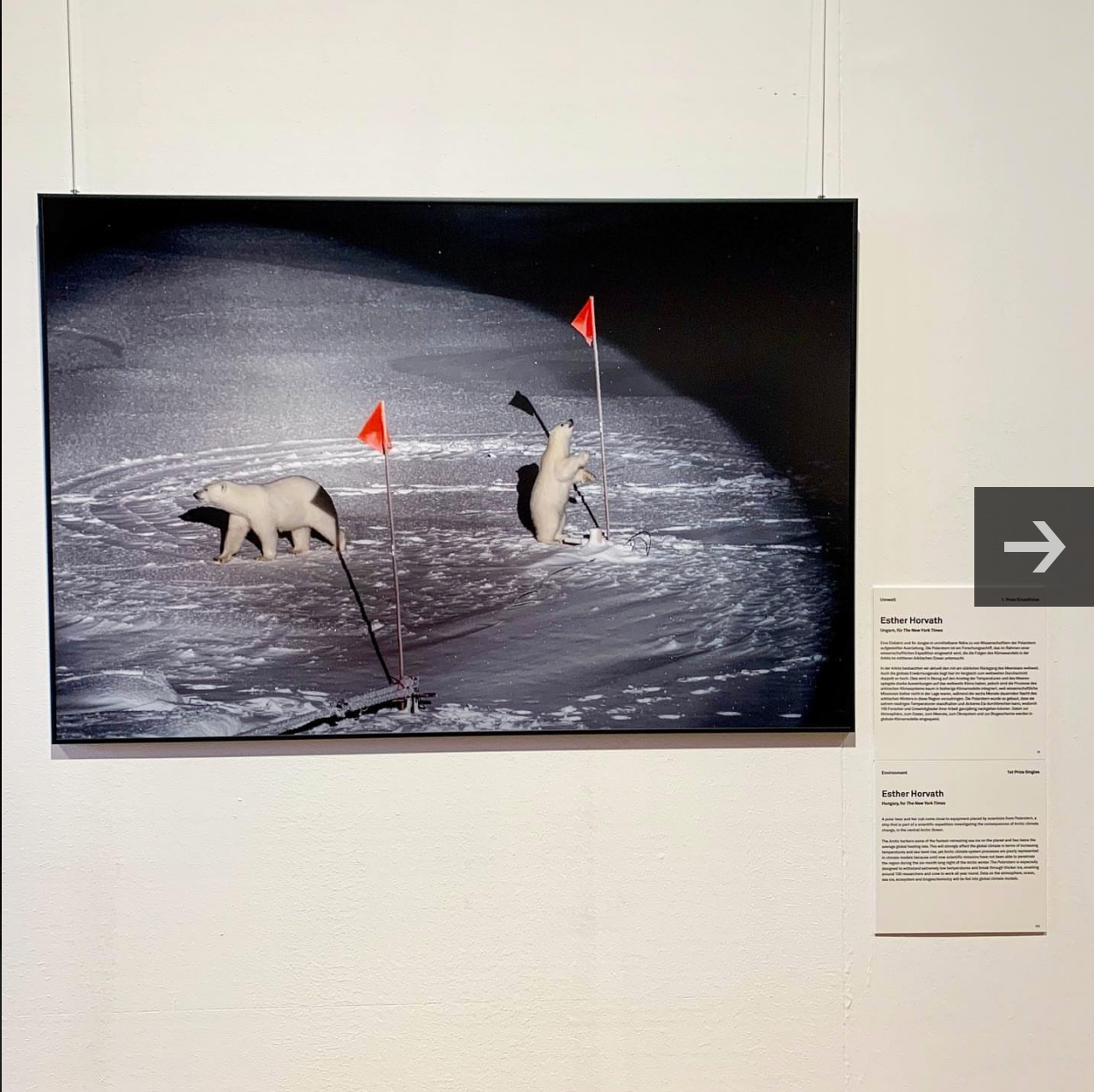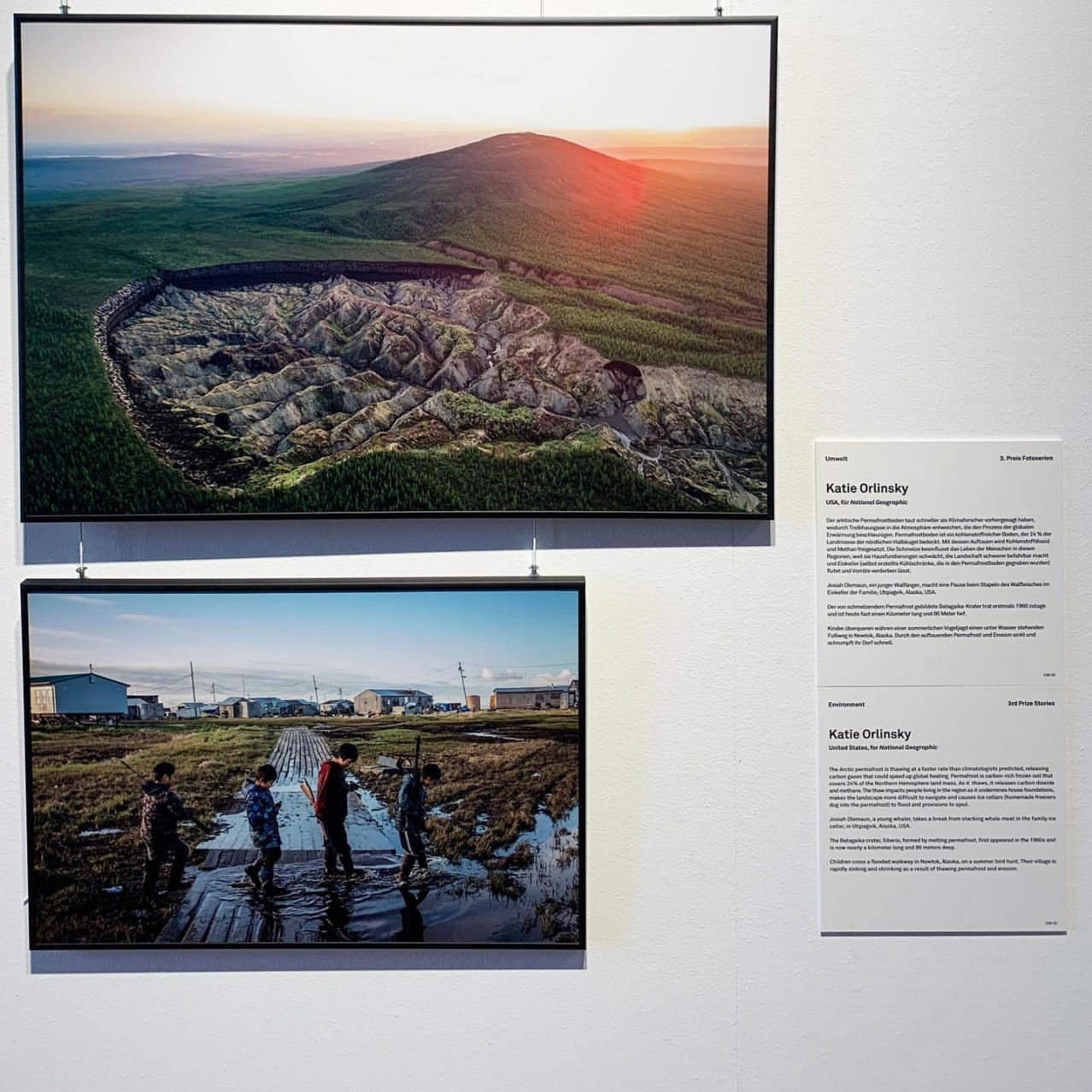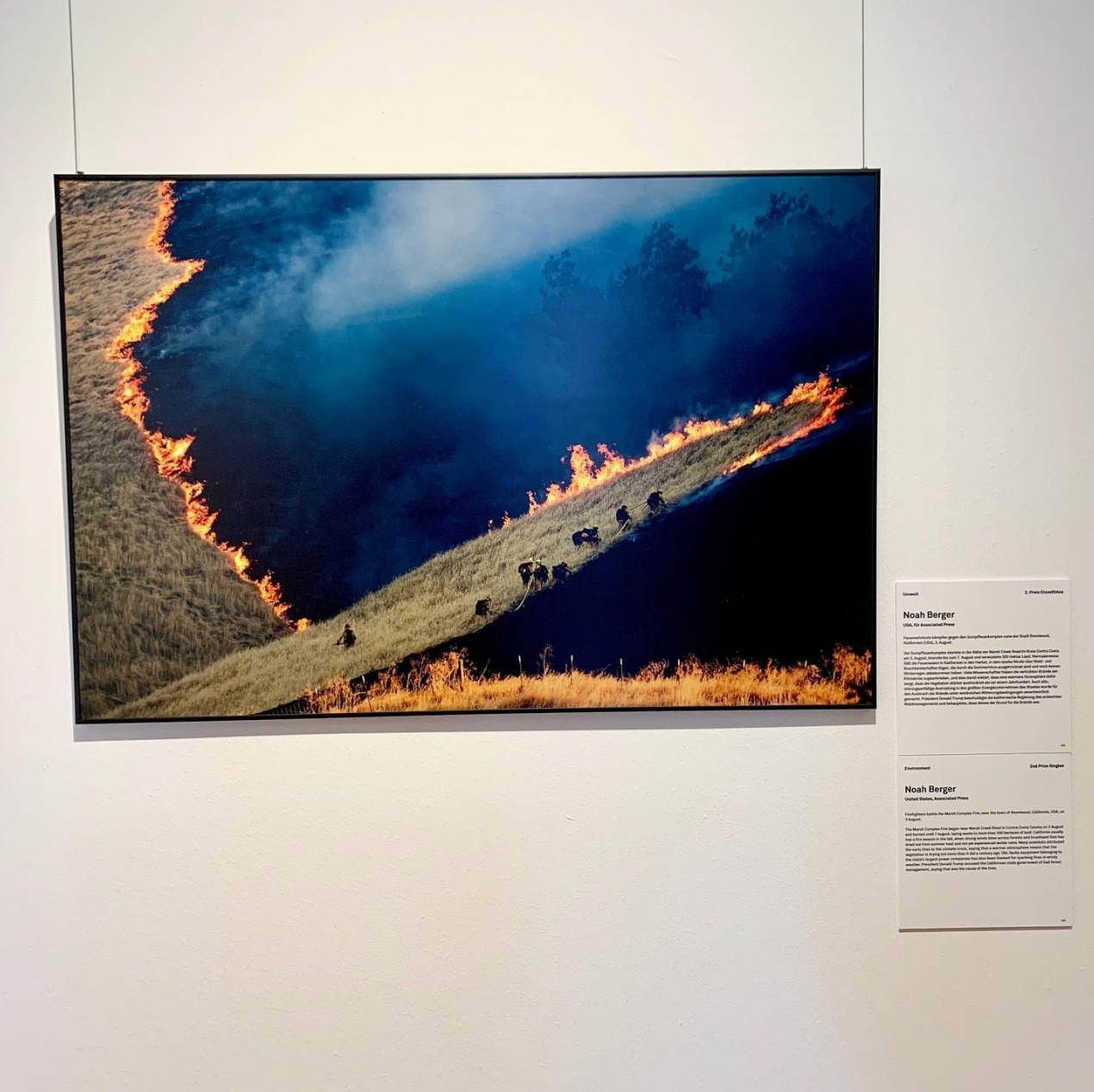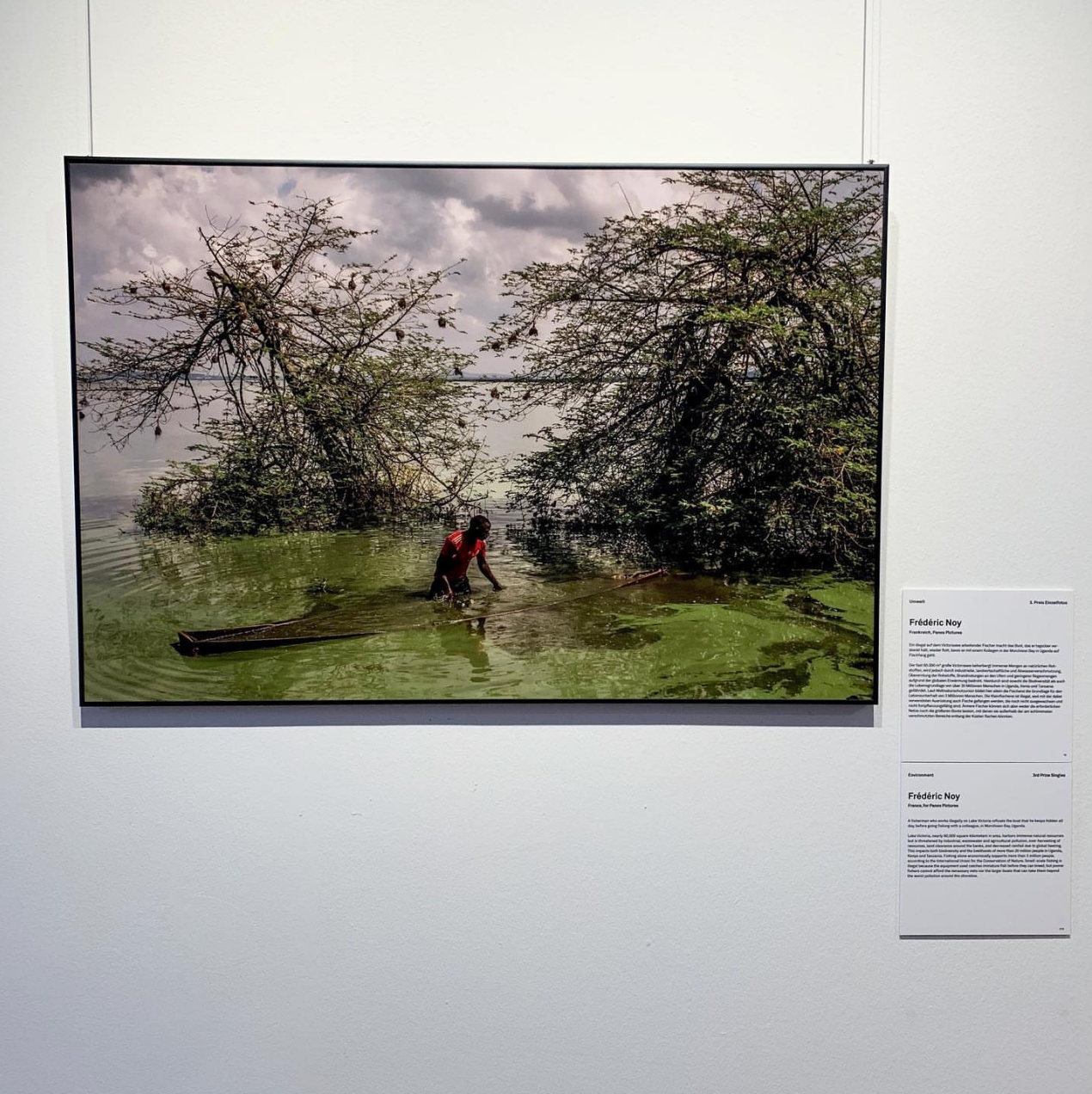 World Press Photo Exhibition in Hong Kong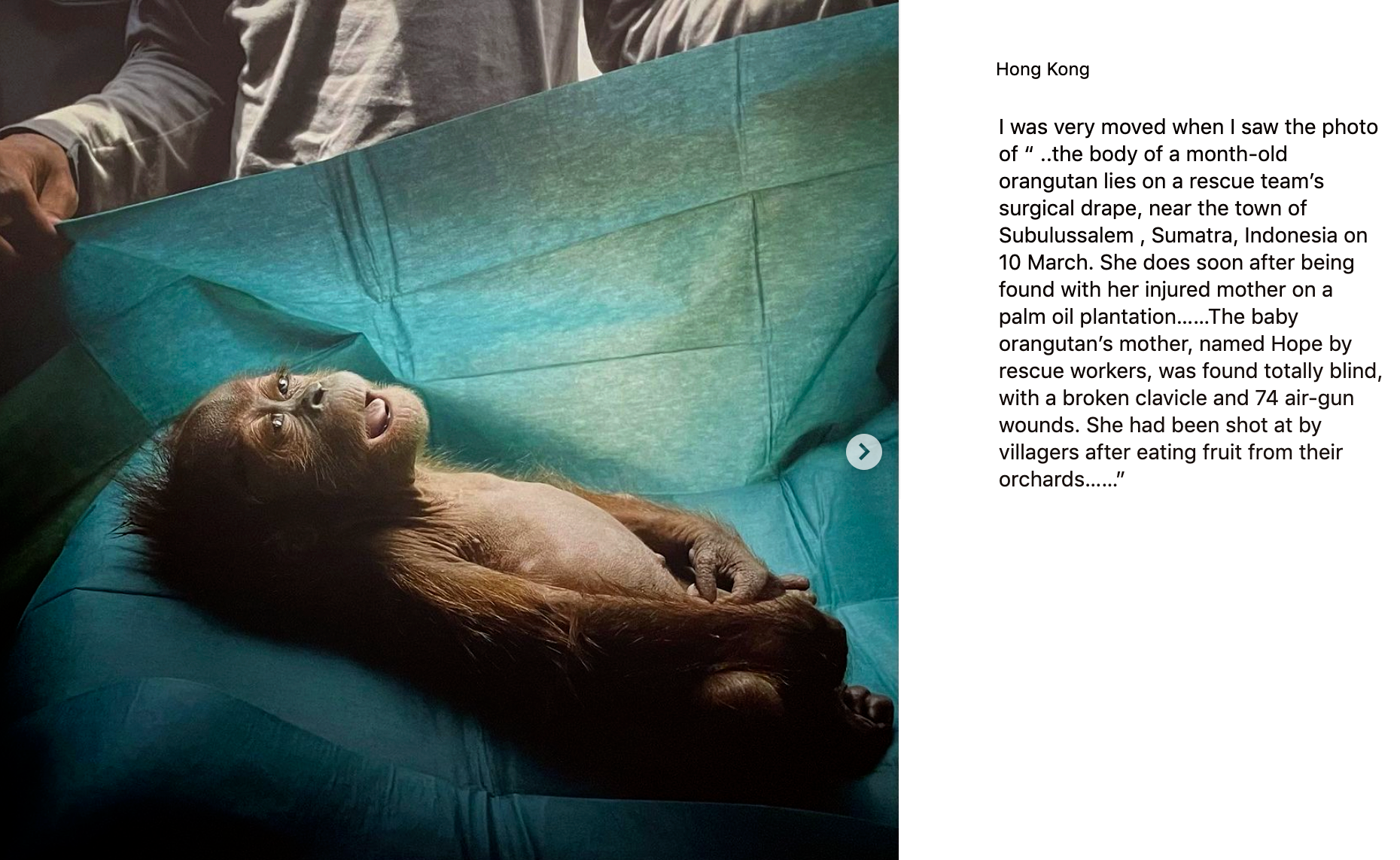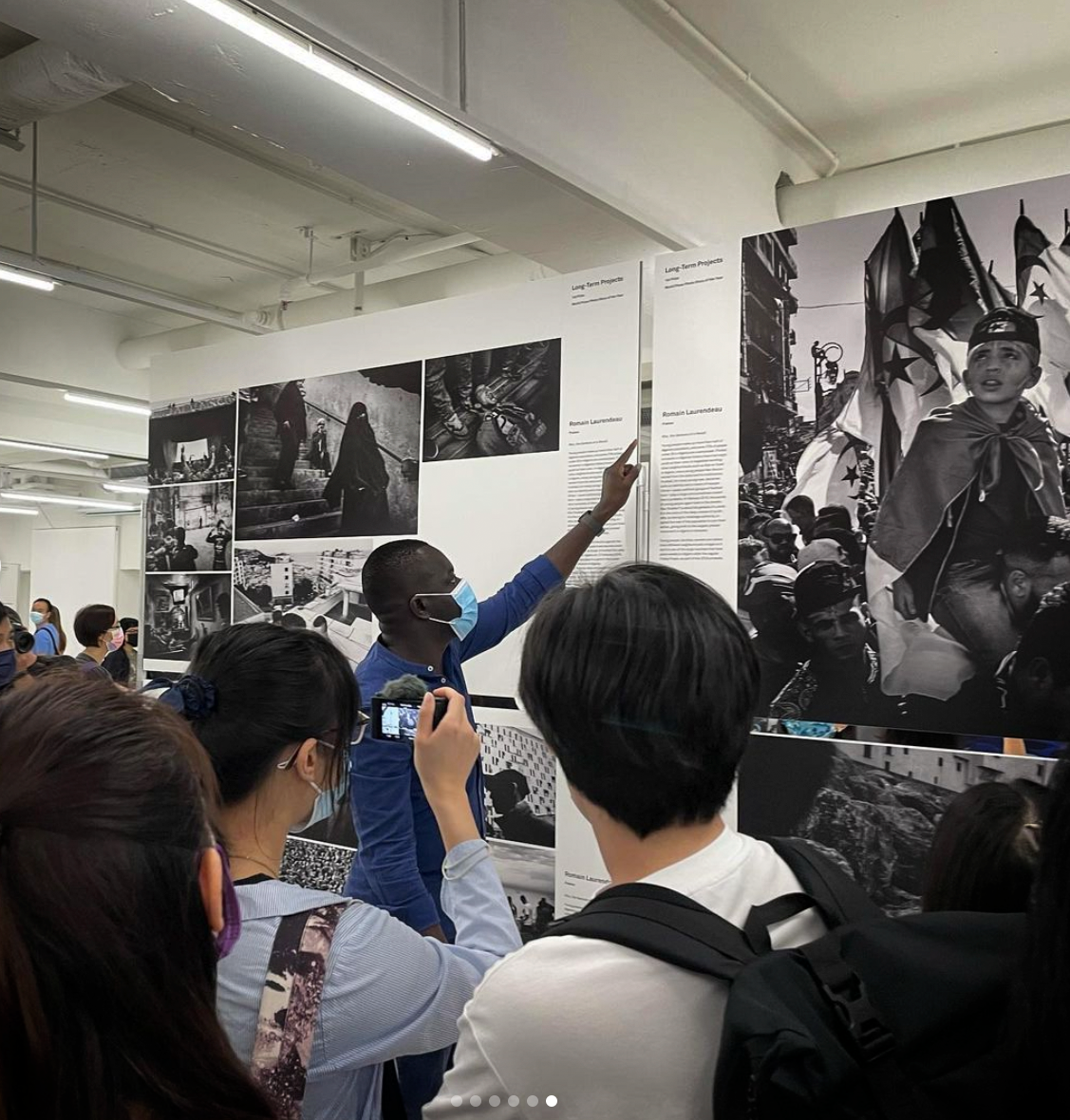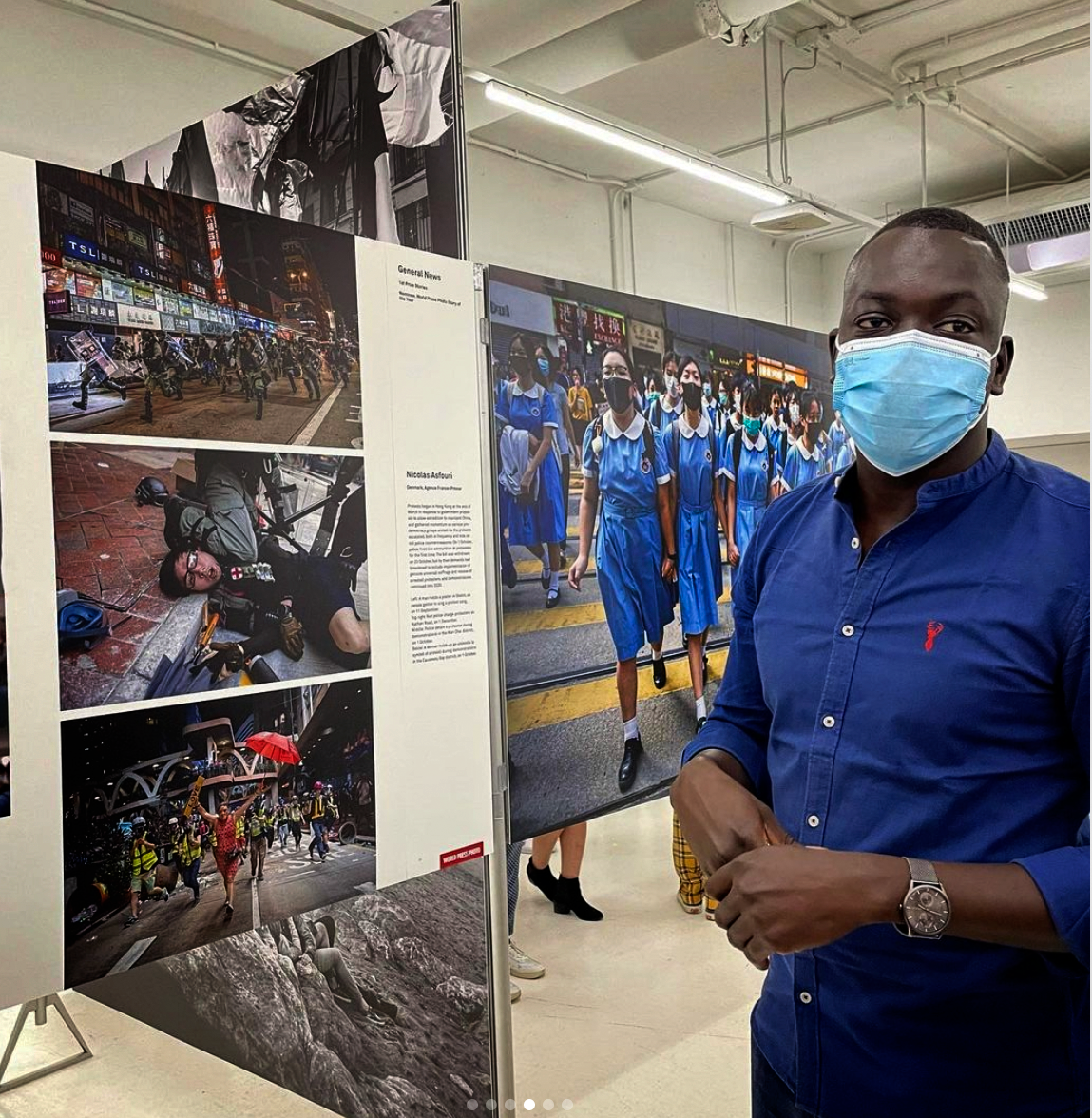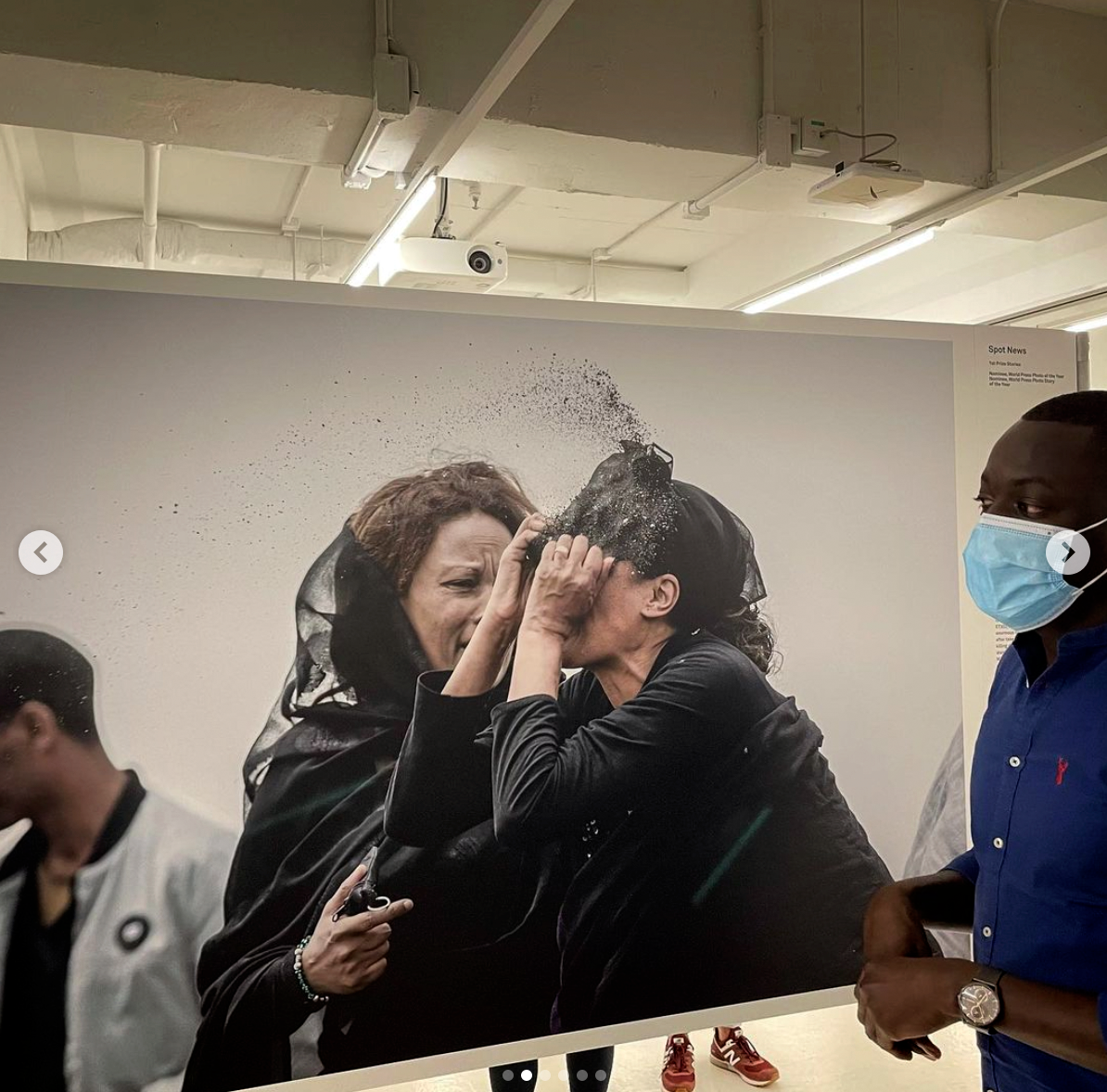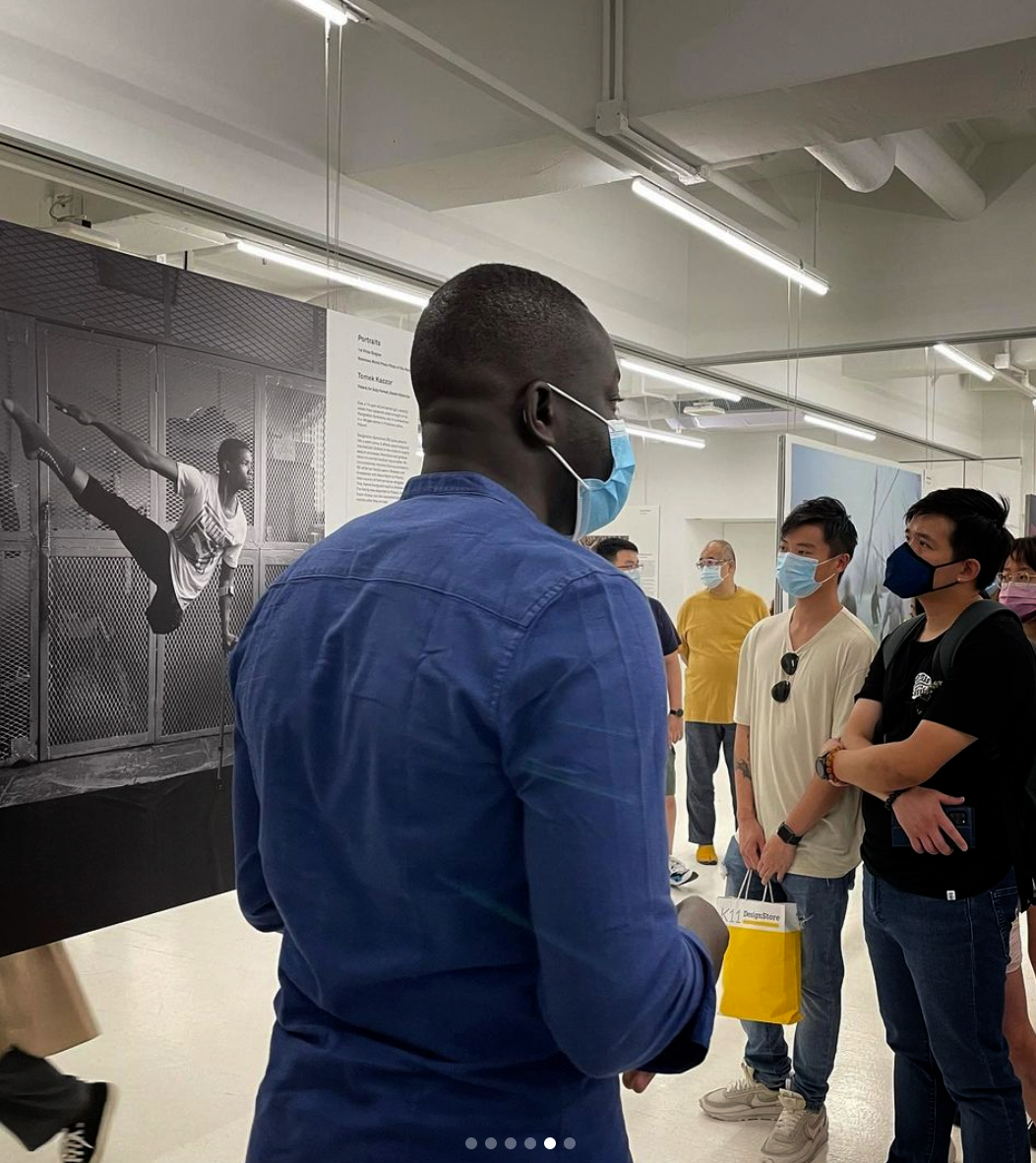 Inside camera bag + 15 making of pictures on Dodho's website, March 2021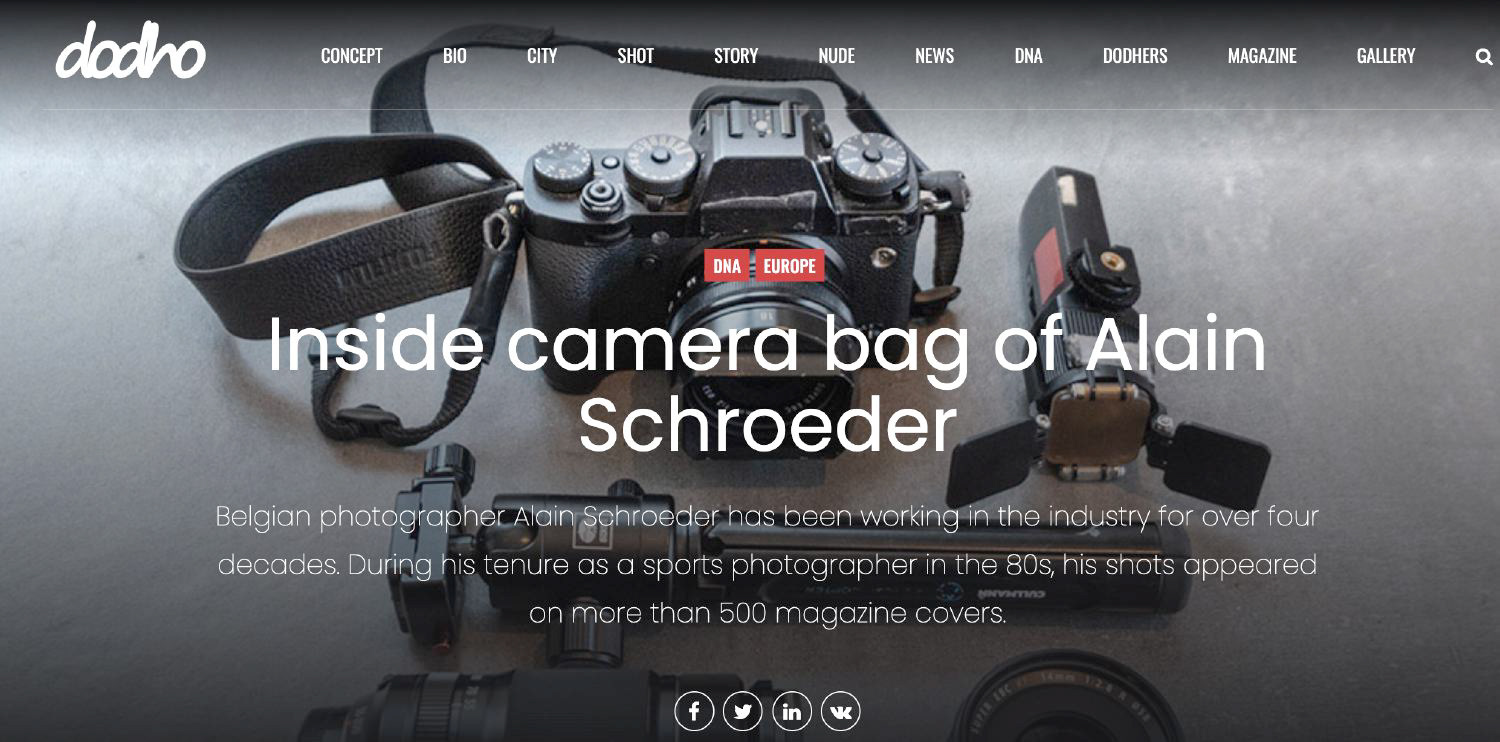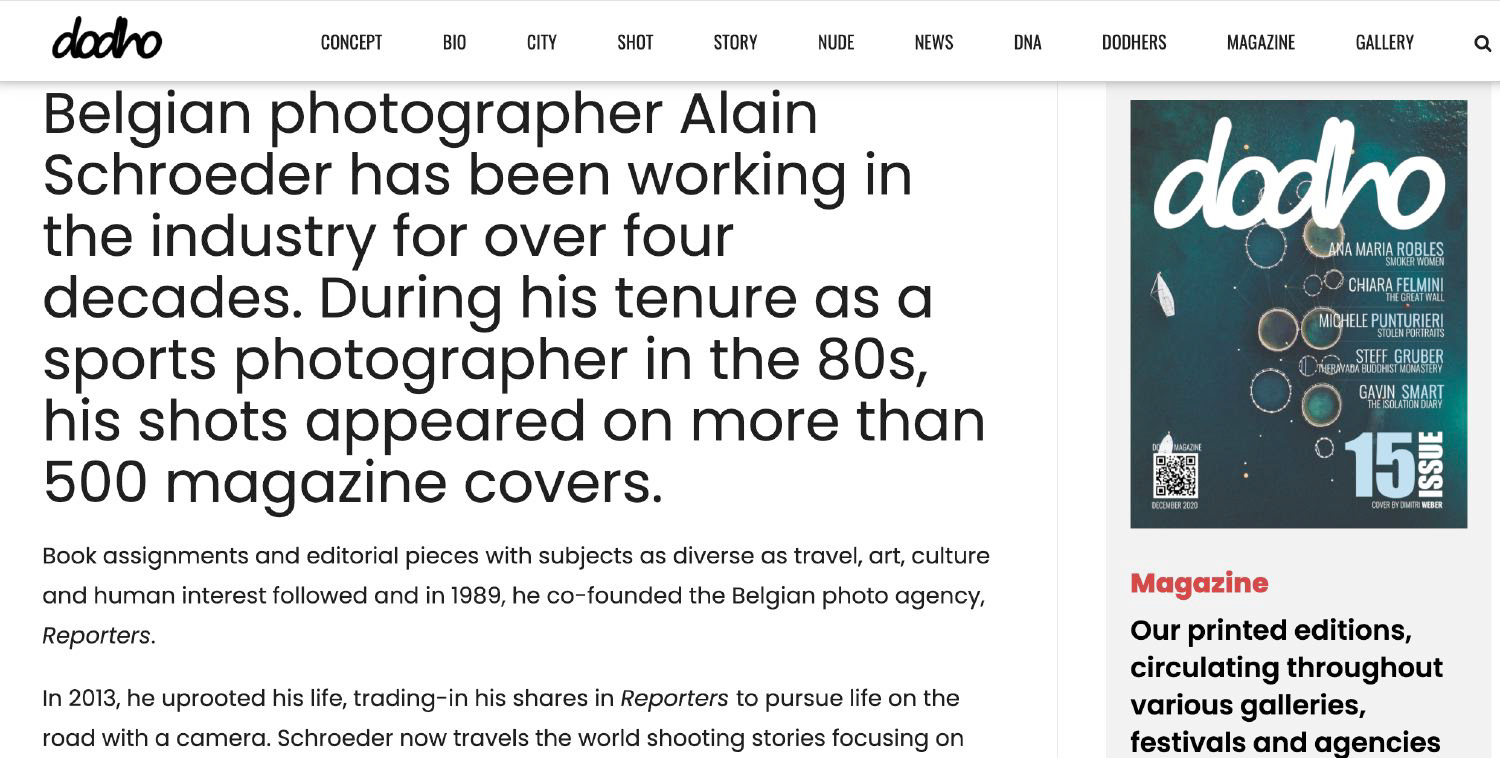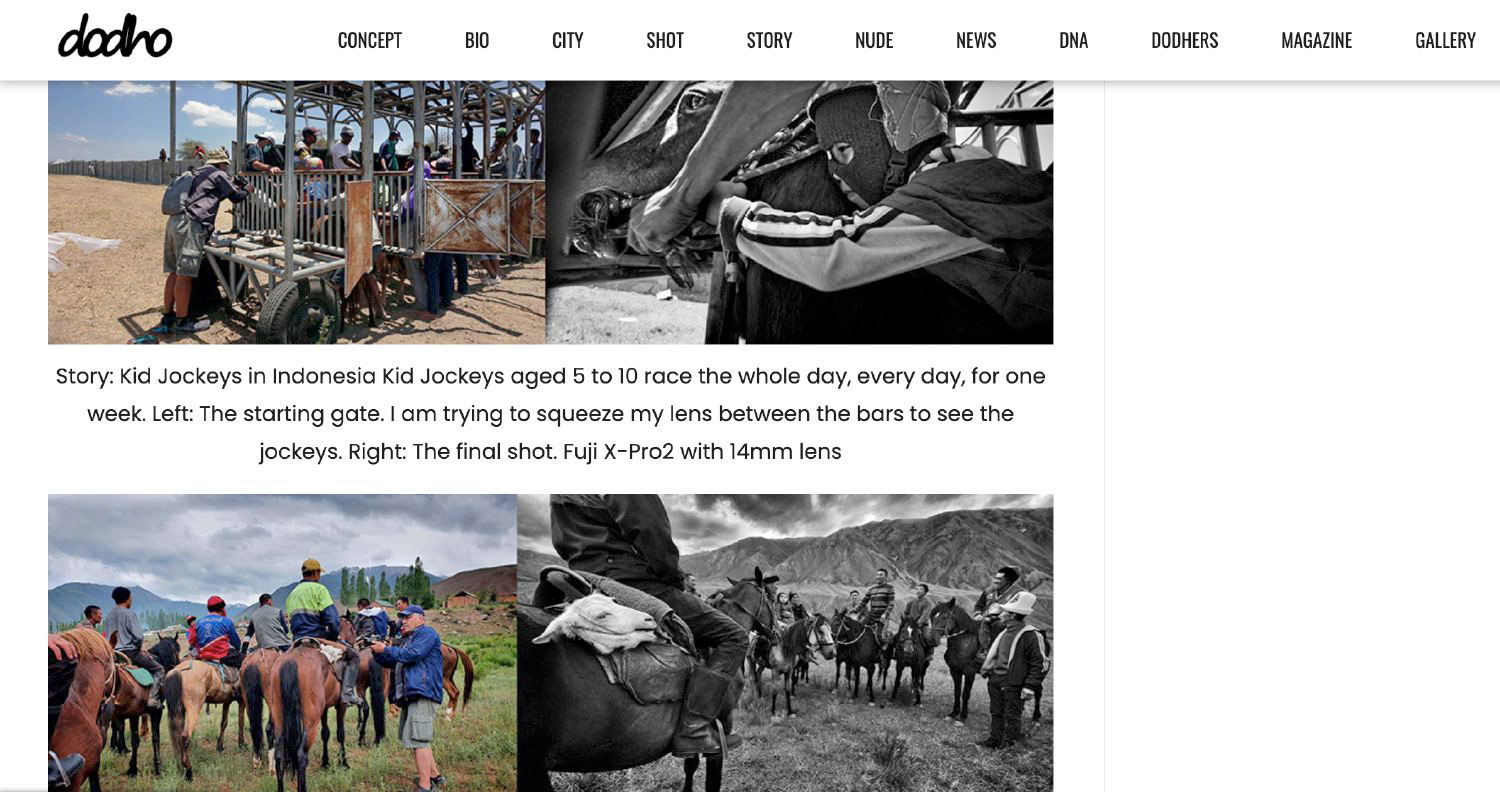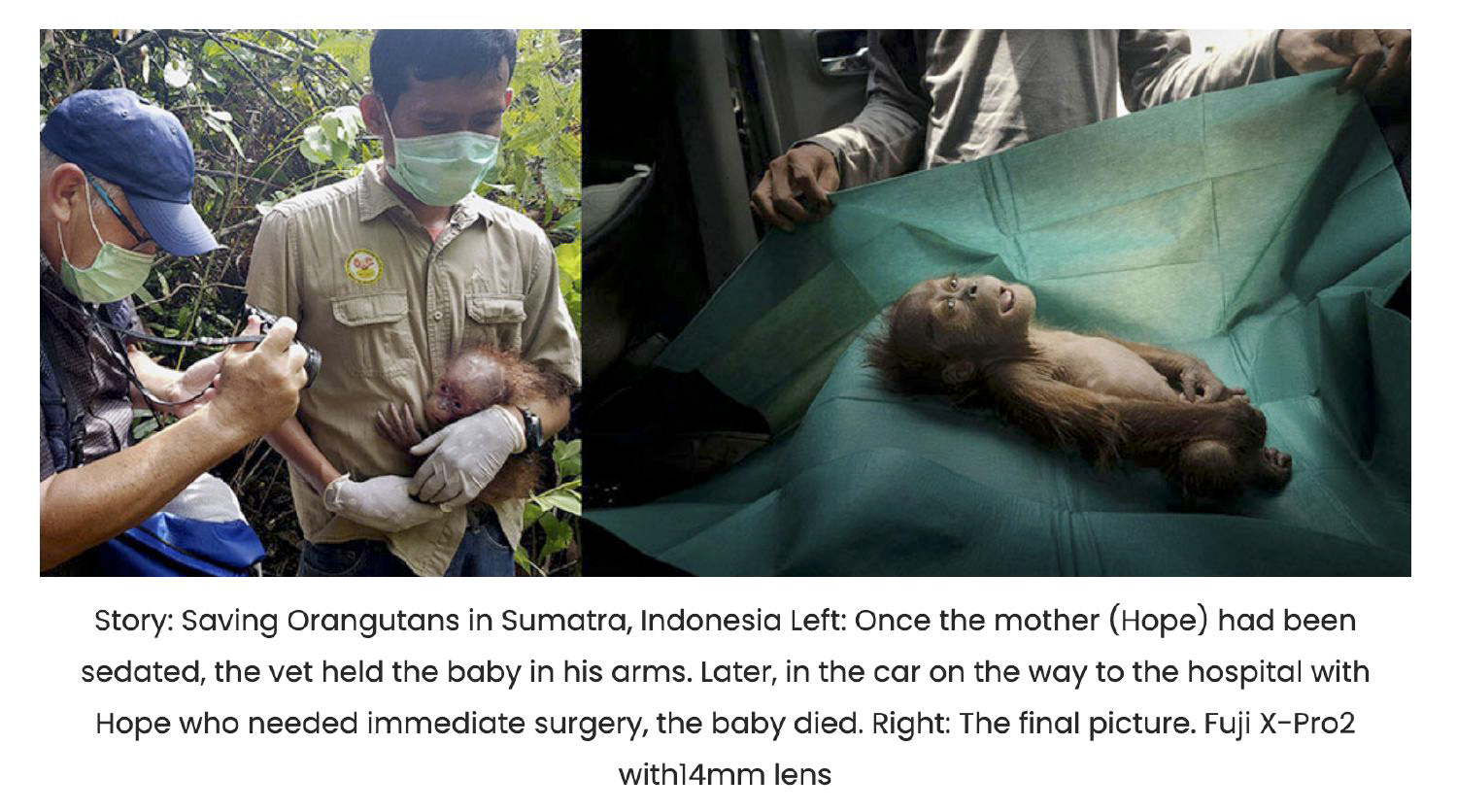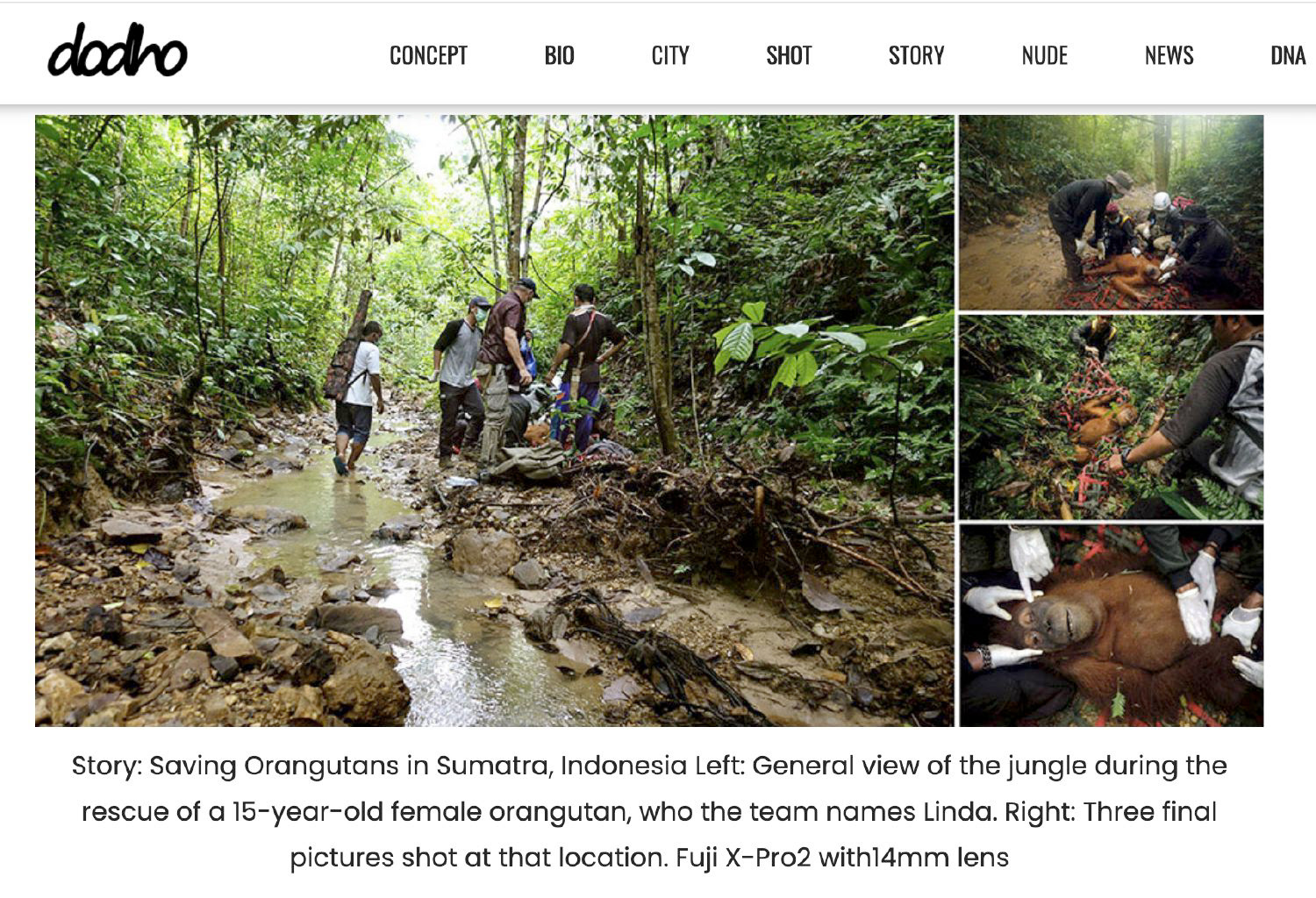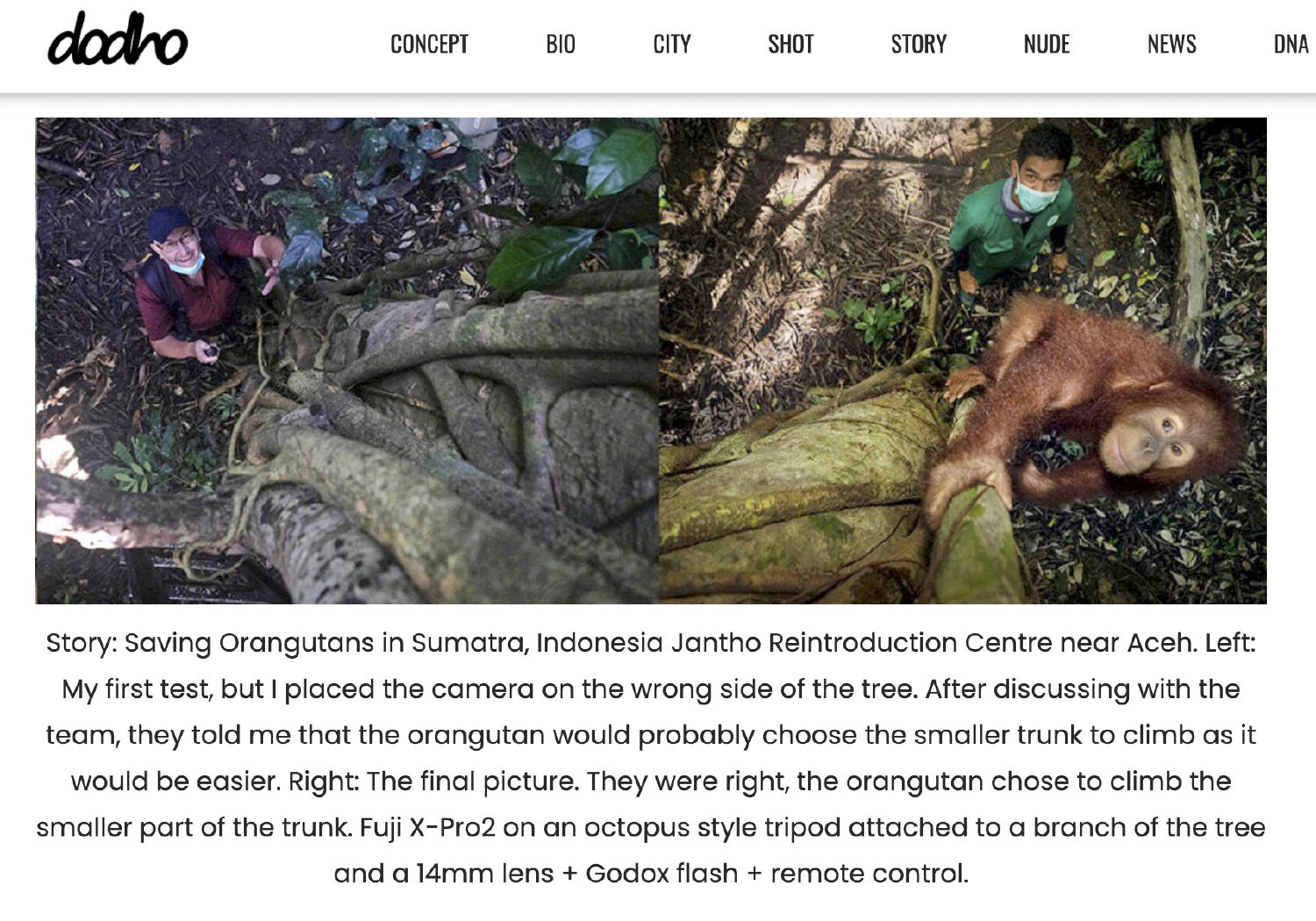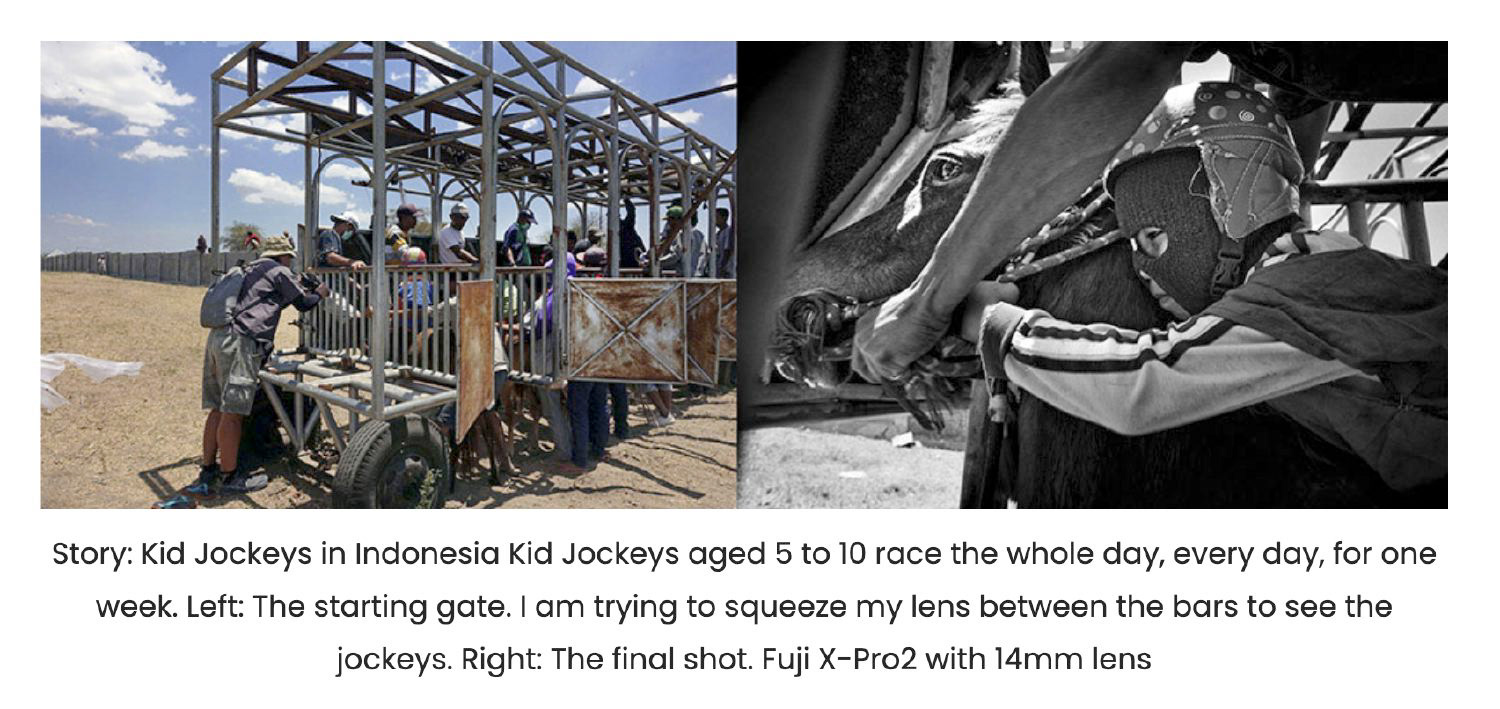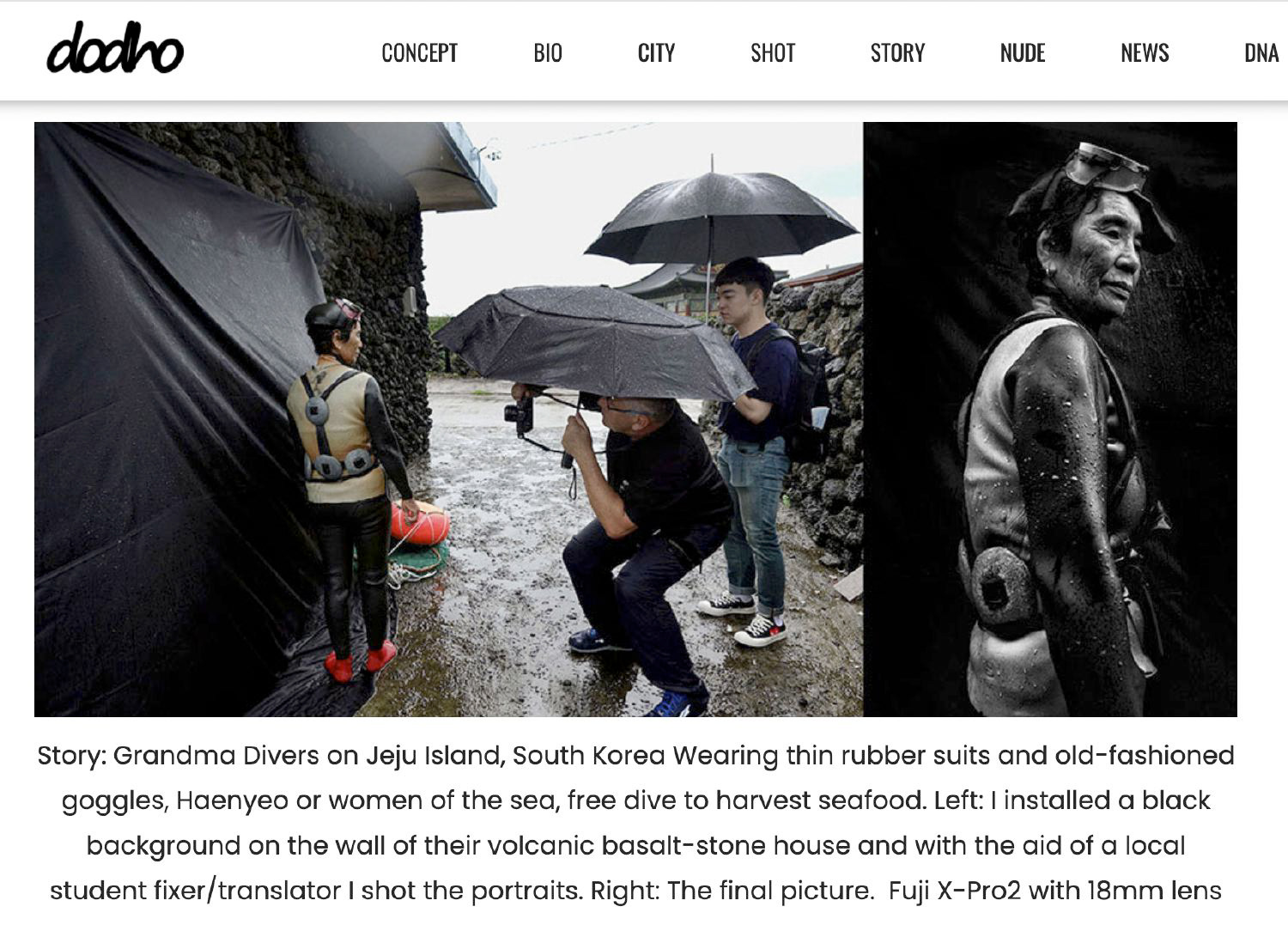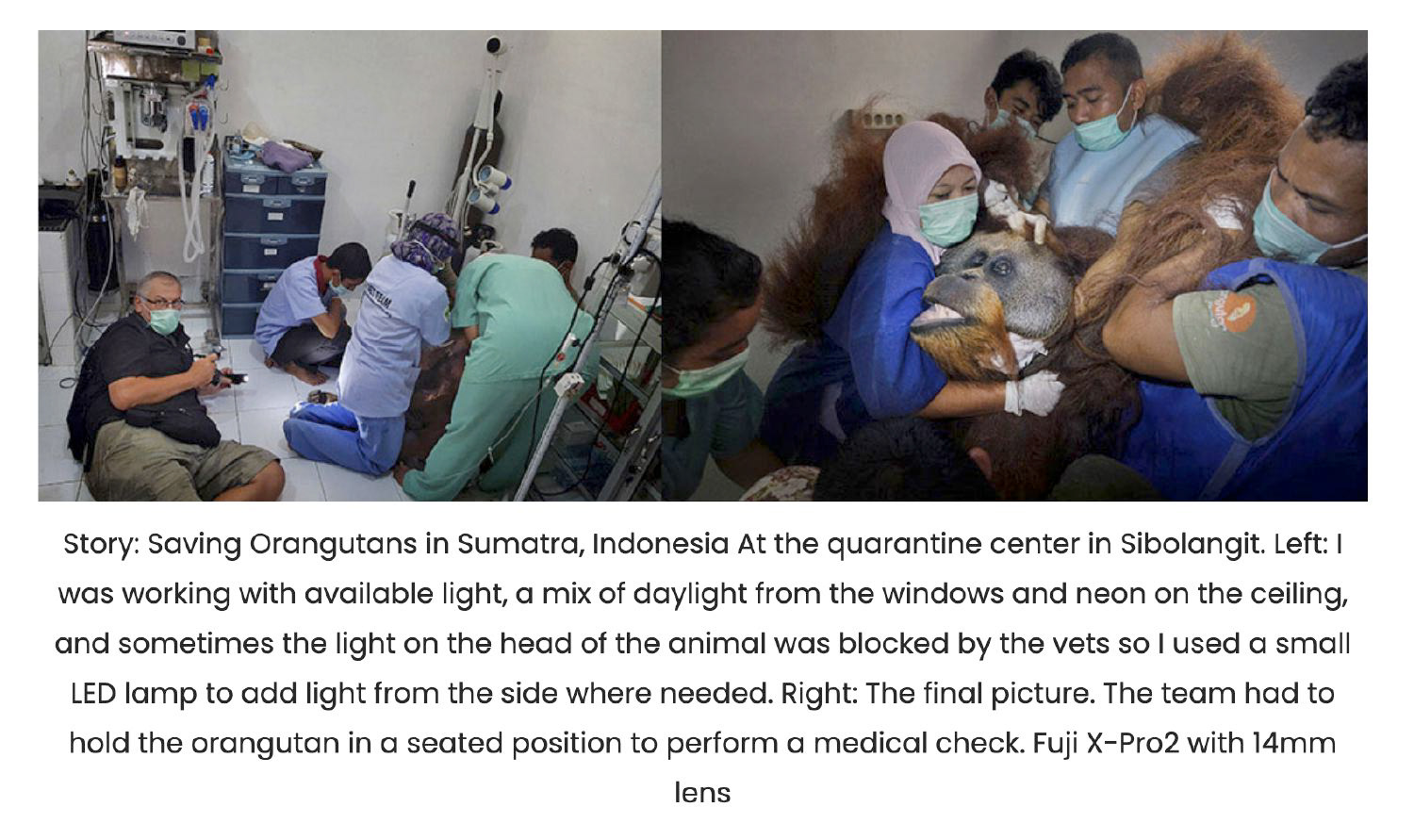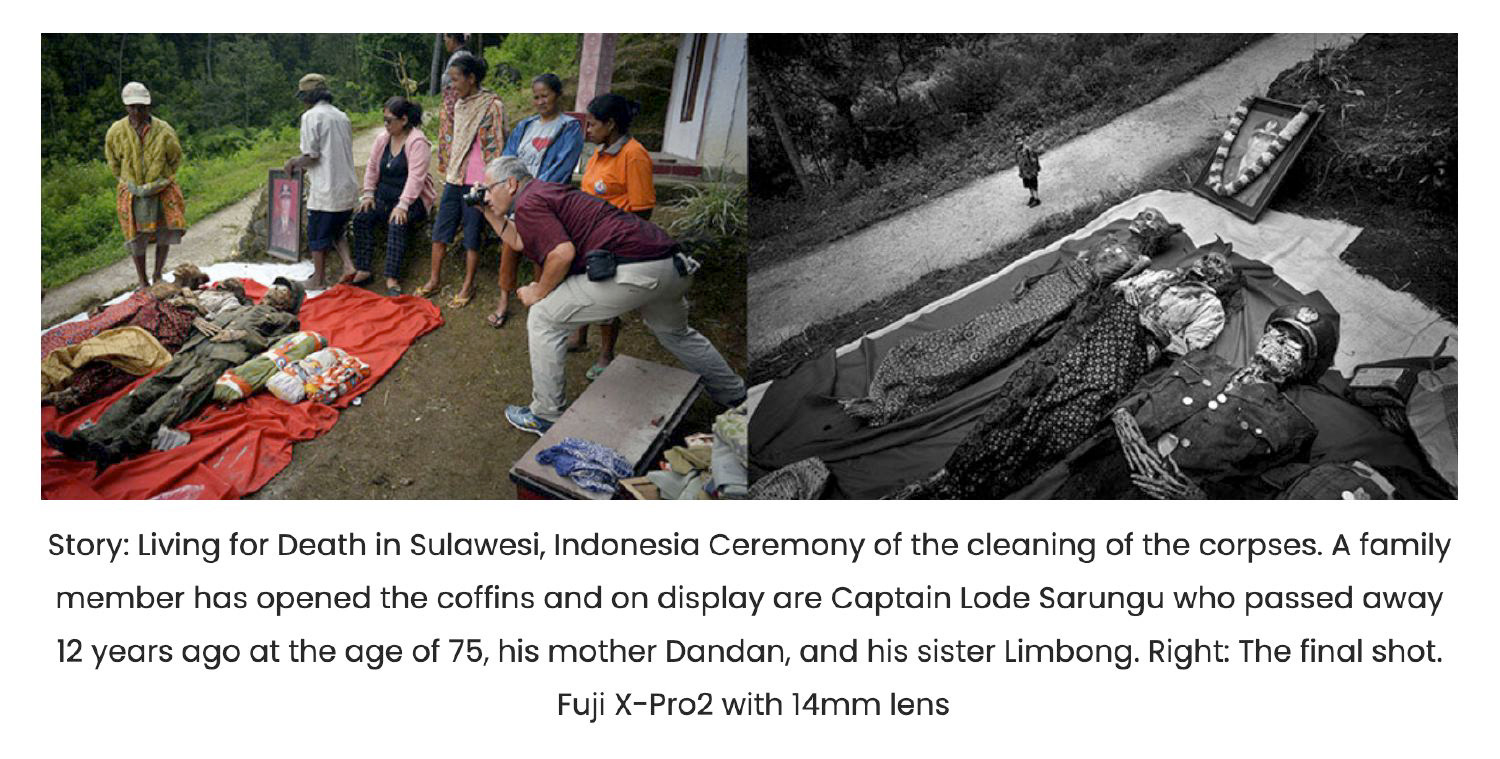 February 2021, fifth annual Xposure International Photography Festival in Sharjah UAE
Xposure 2021 (February 10-13), in the Expo Centre of Sharjah has exhibited 1,558 pictures of 400 photographers from around the world.
The number, quality and size of the exhibited images were amazing. During the four-day event Xposure had 54 exhibitions, 21 panel discussions, 10 workshops presented by international photographers, 14 expert-led portfolio reviews, and 10 in-focus groups.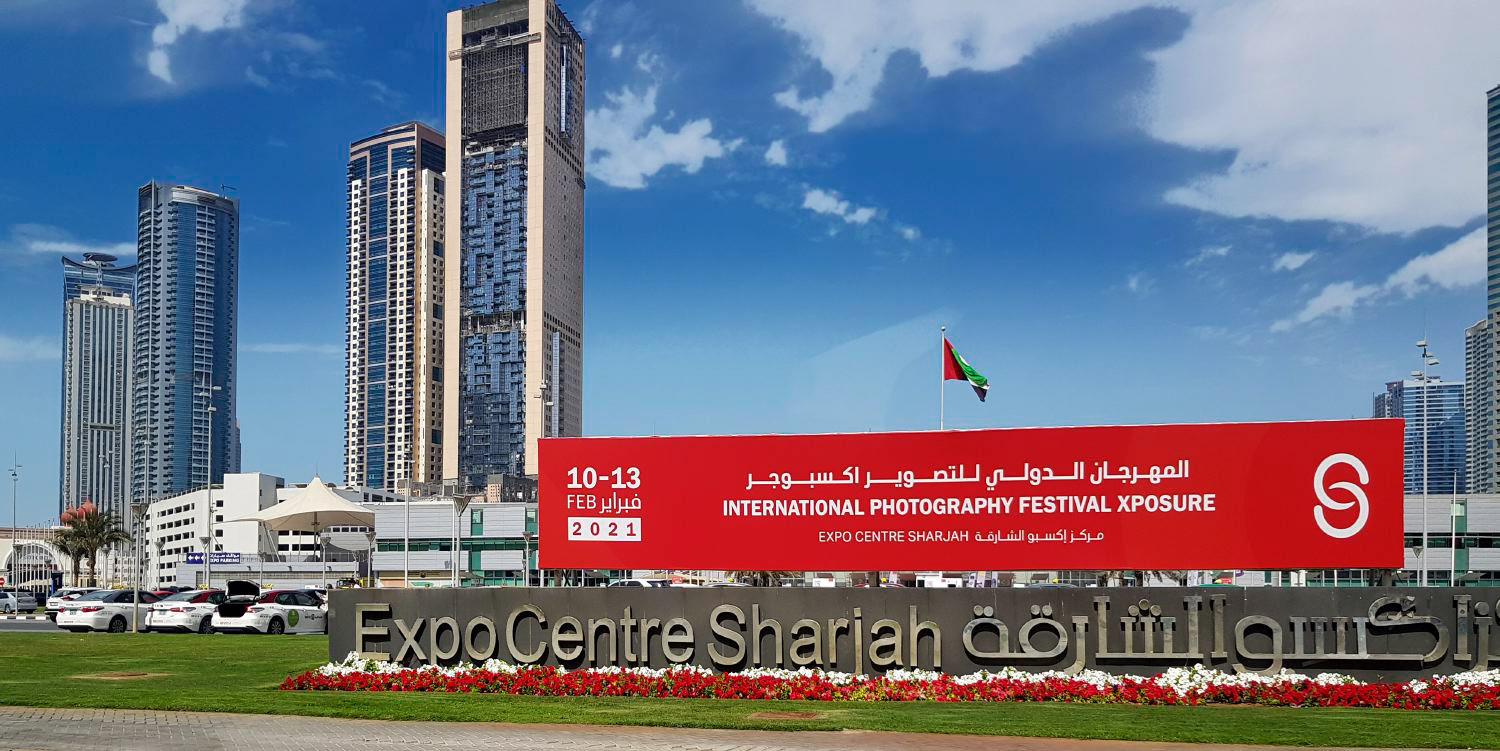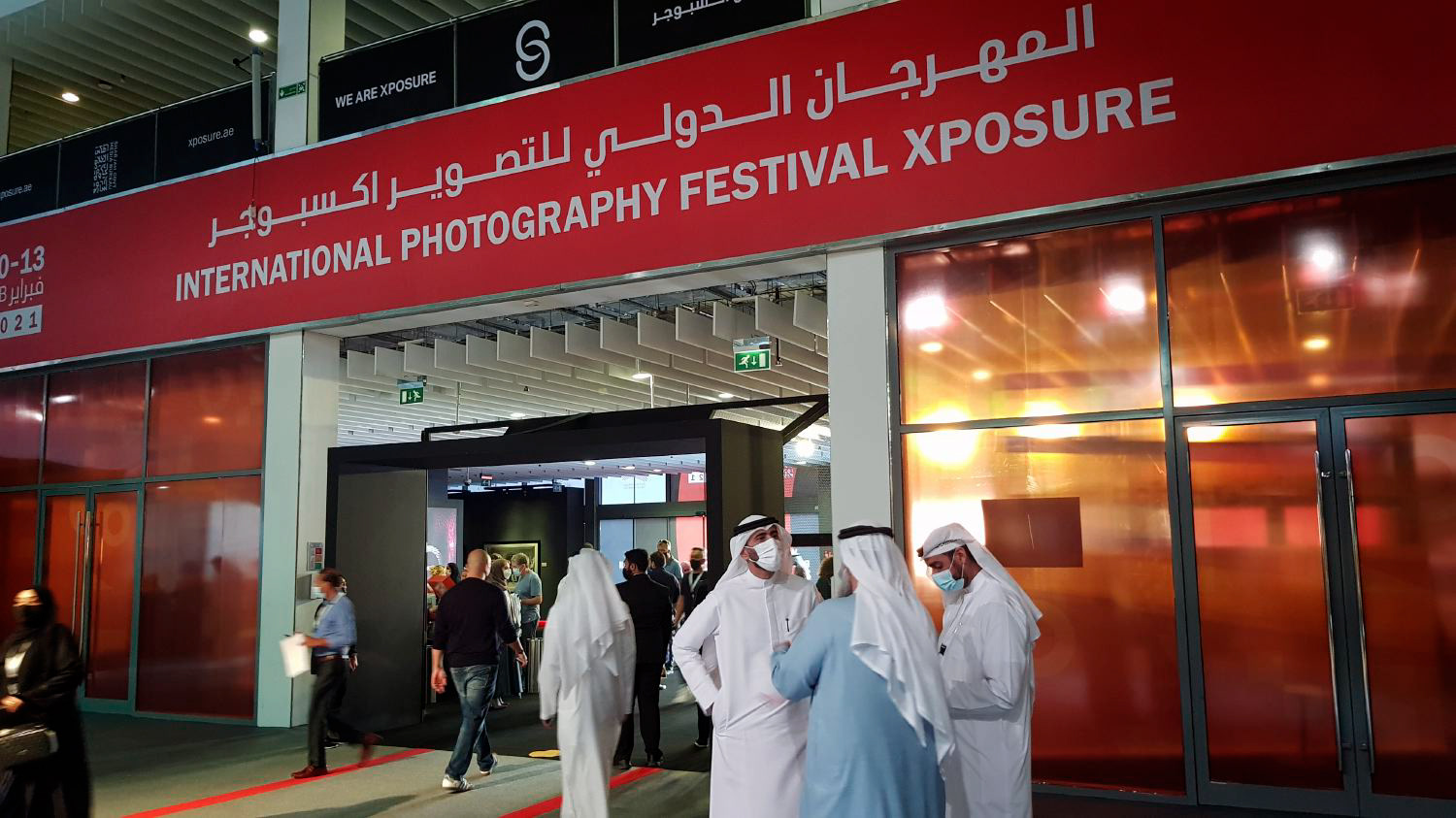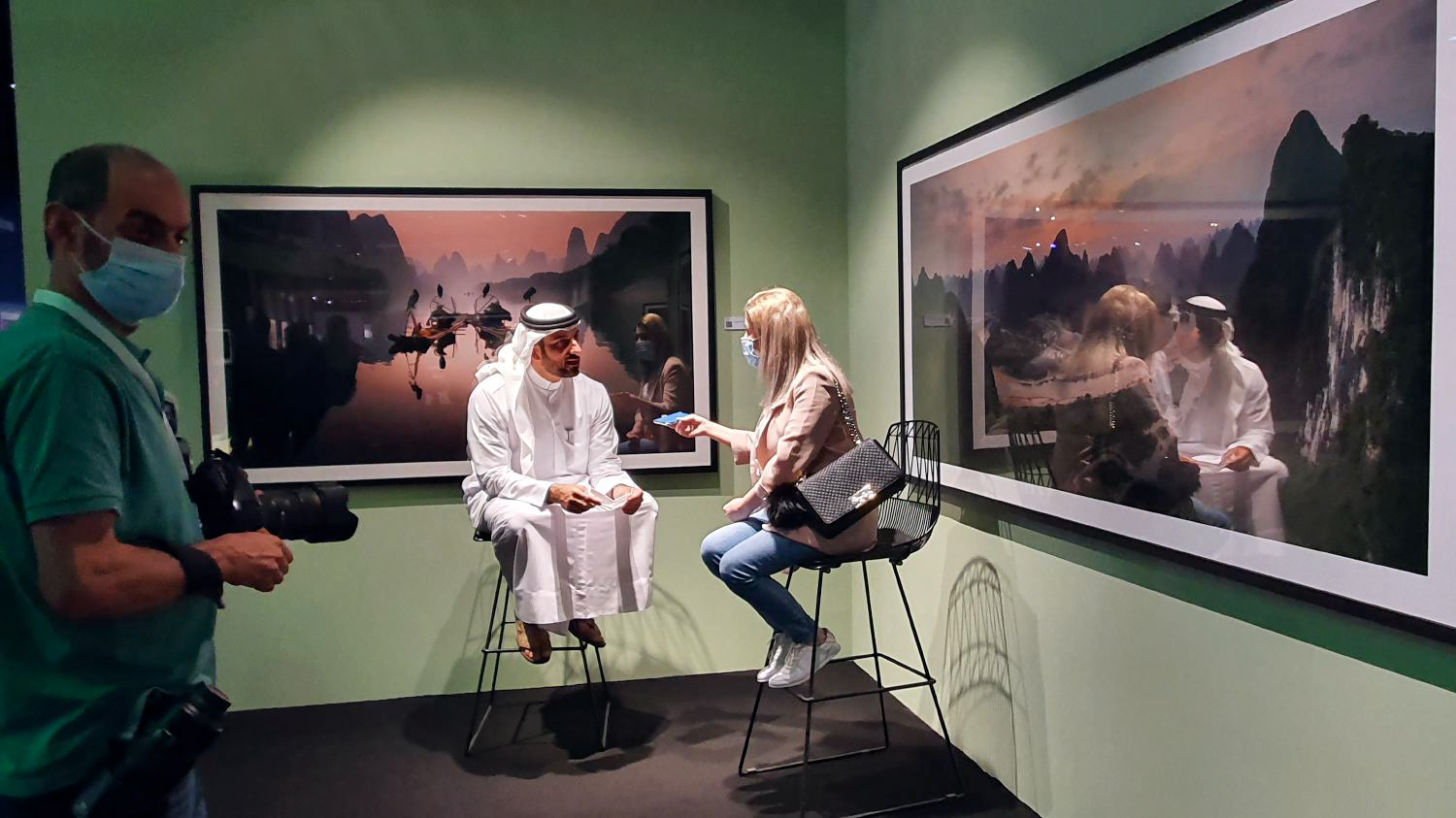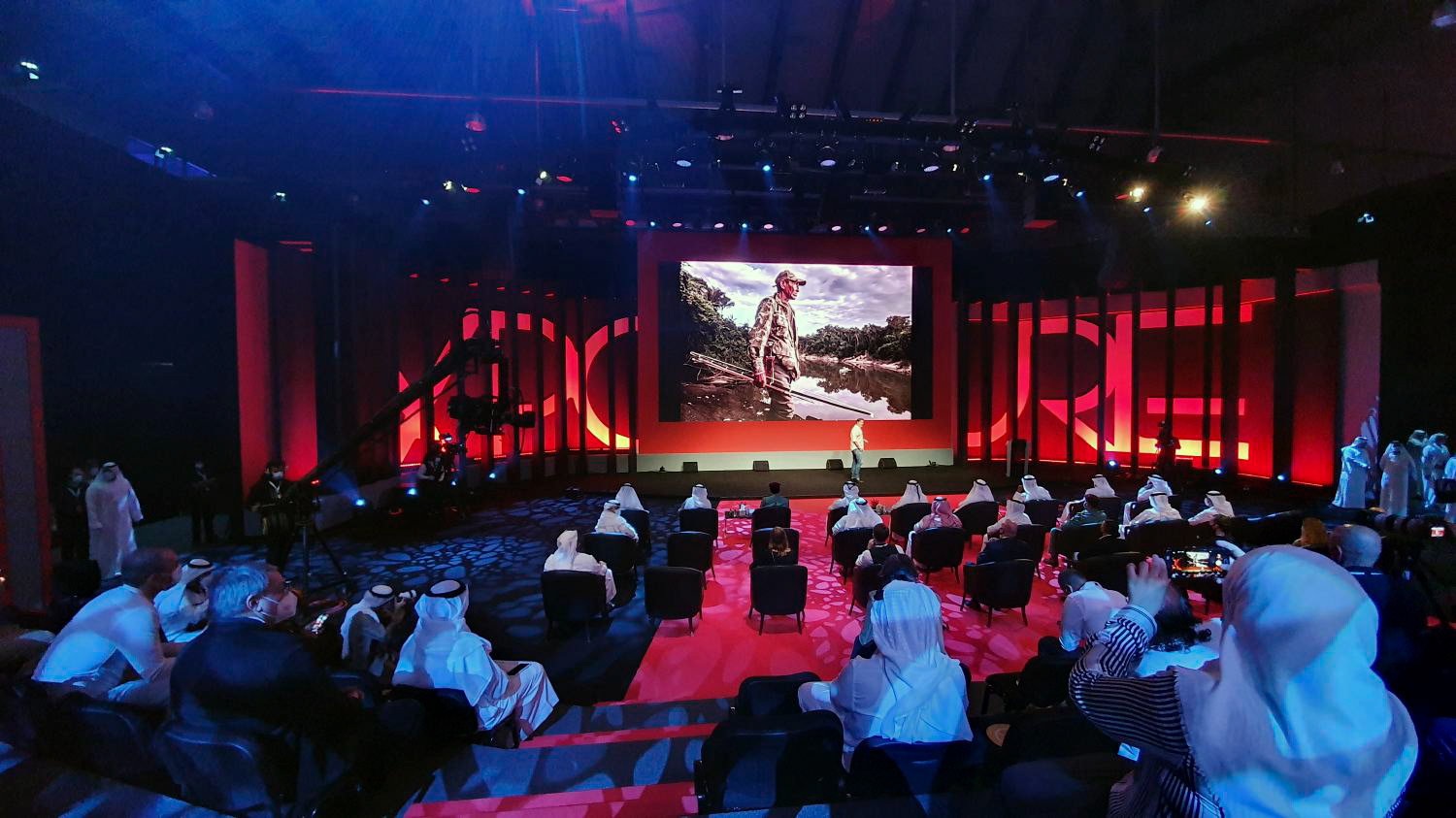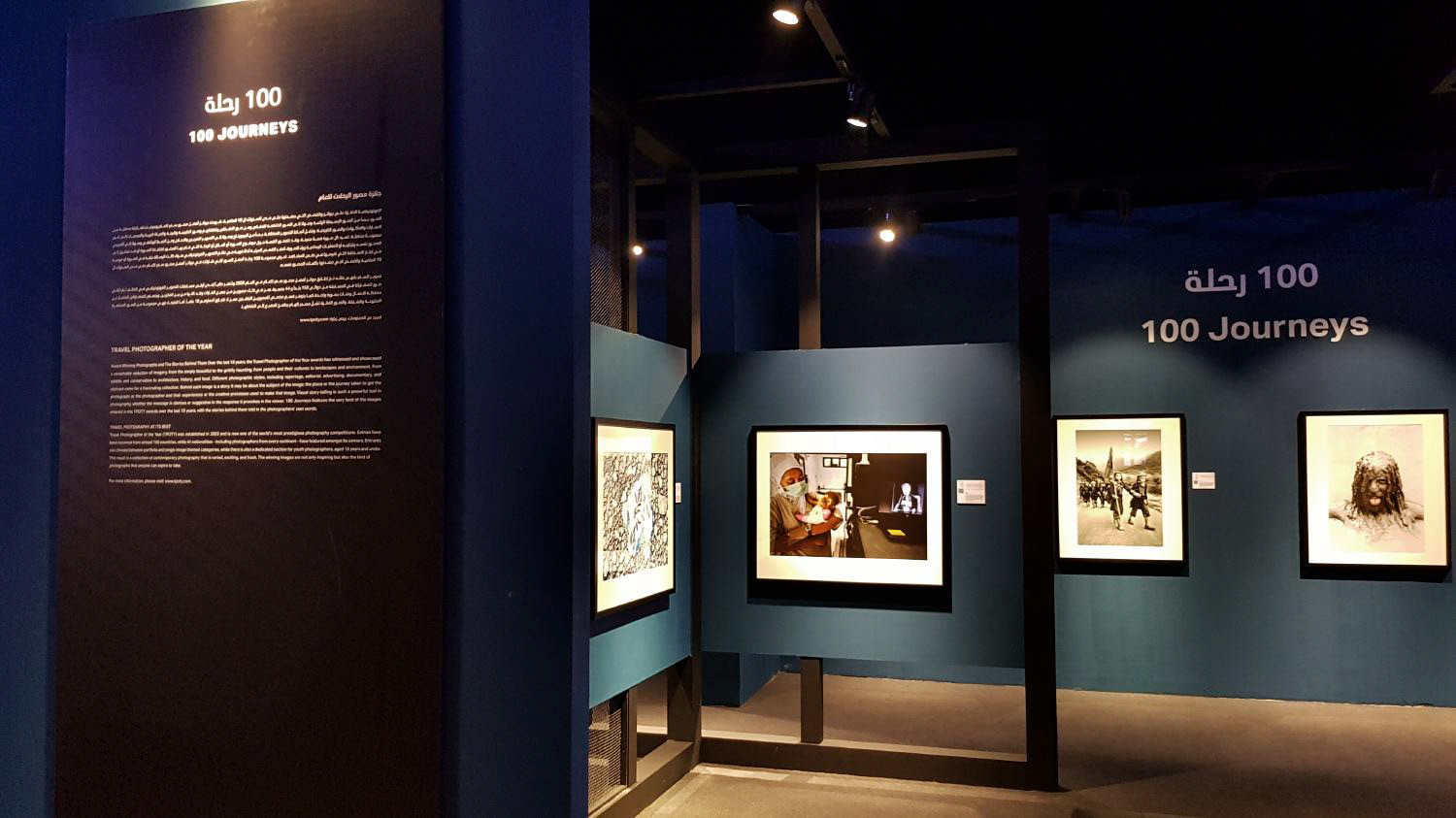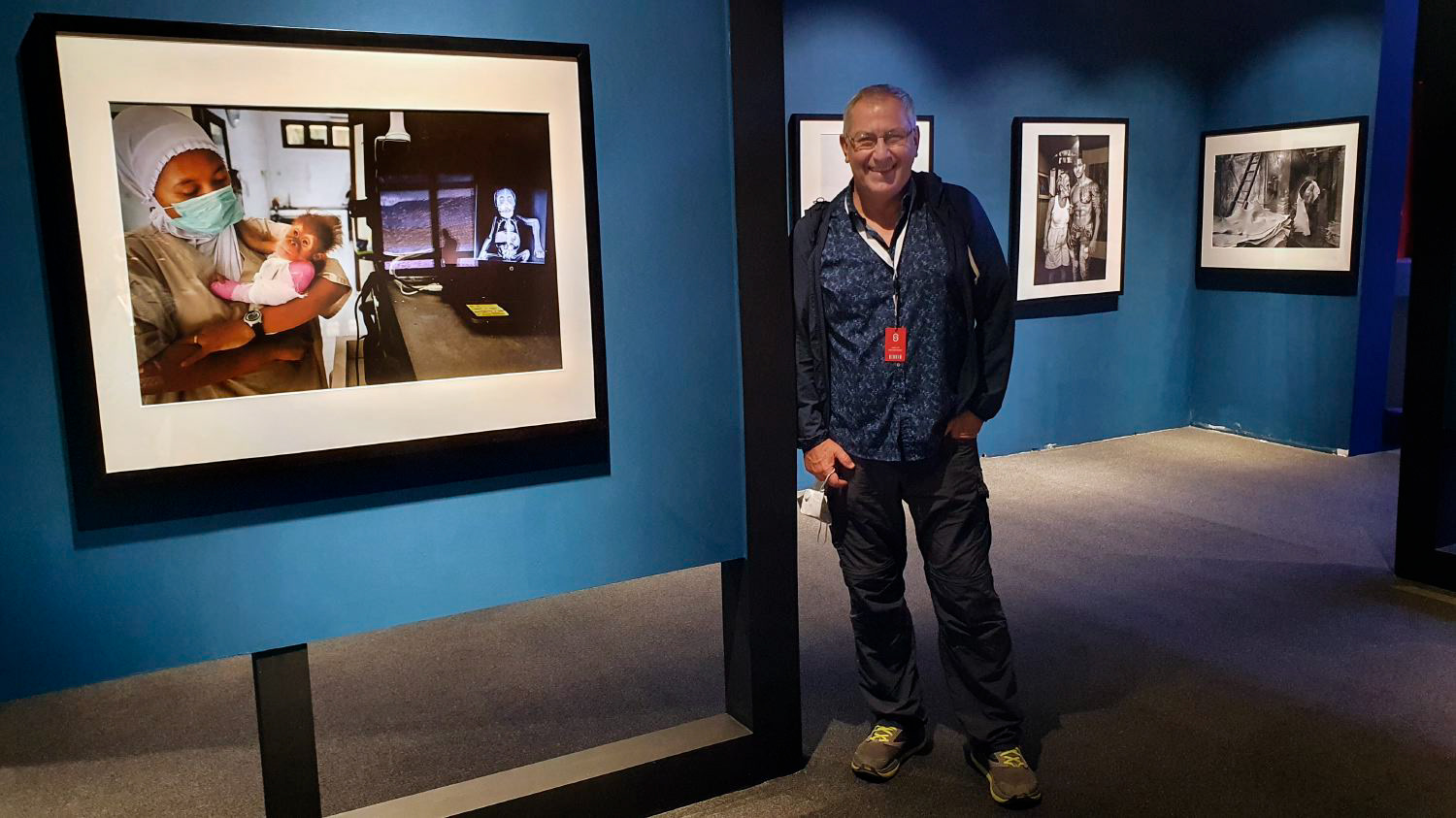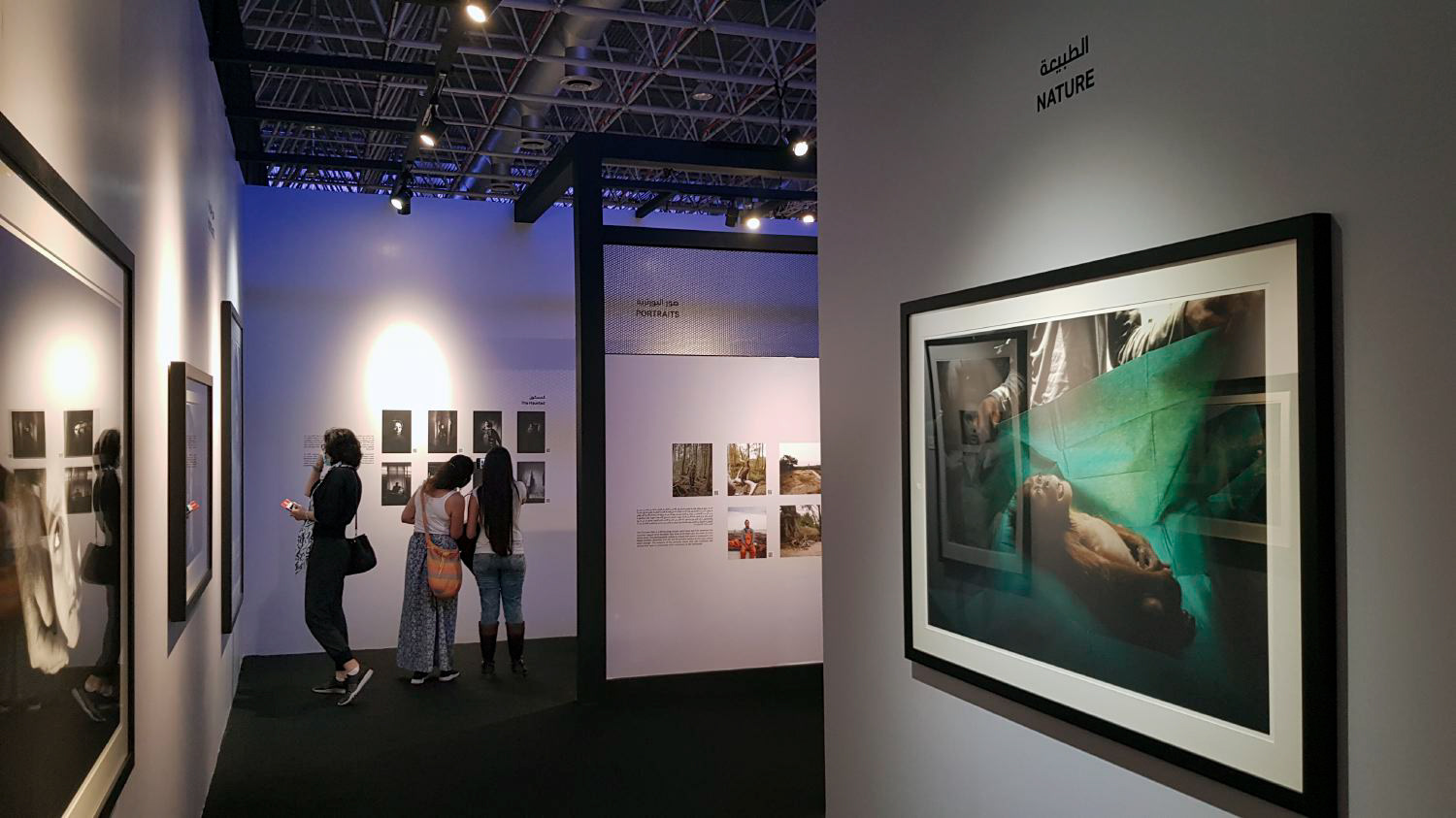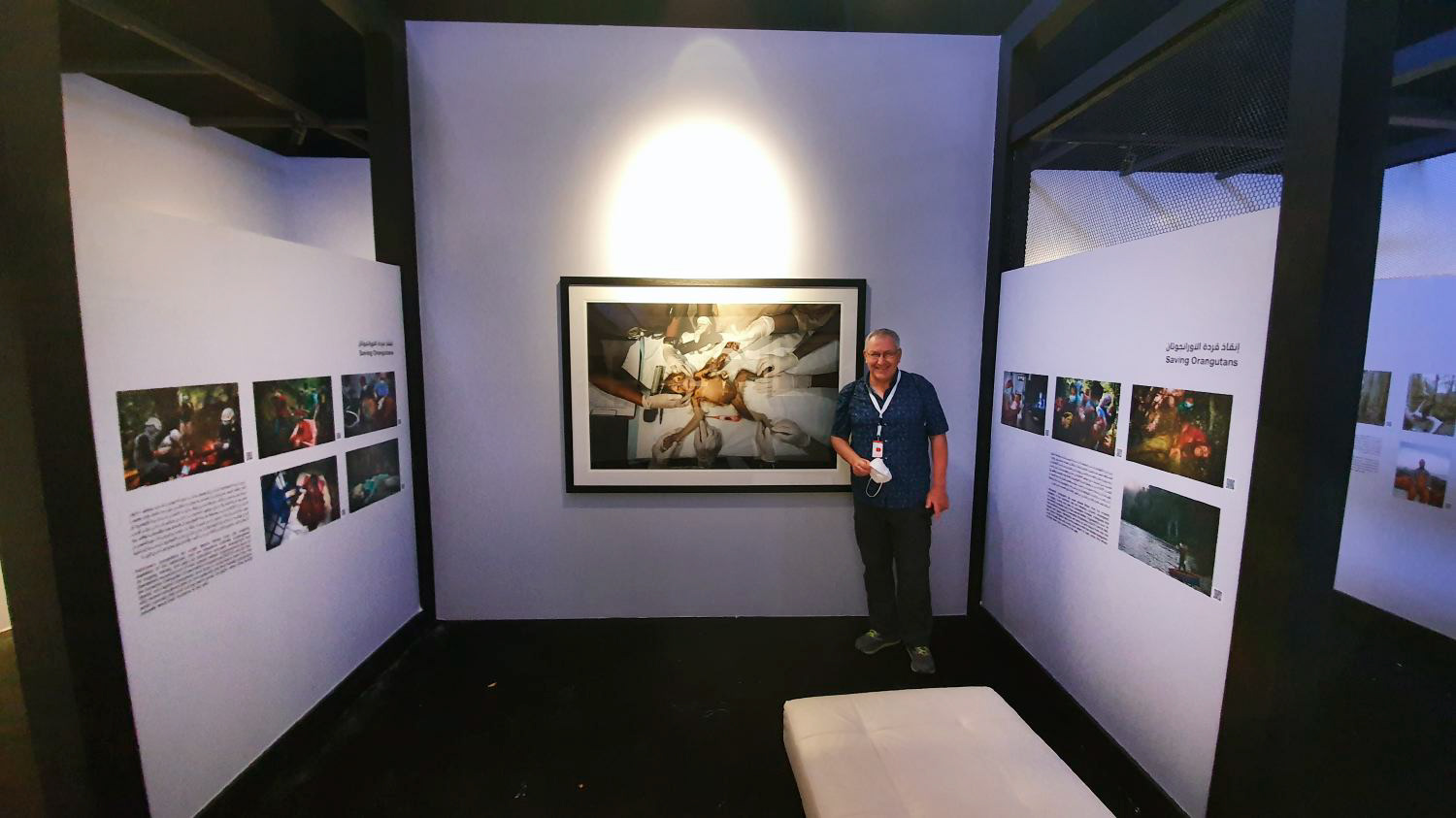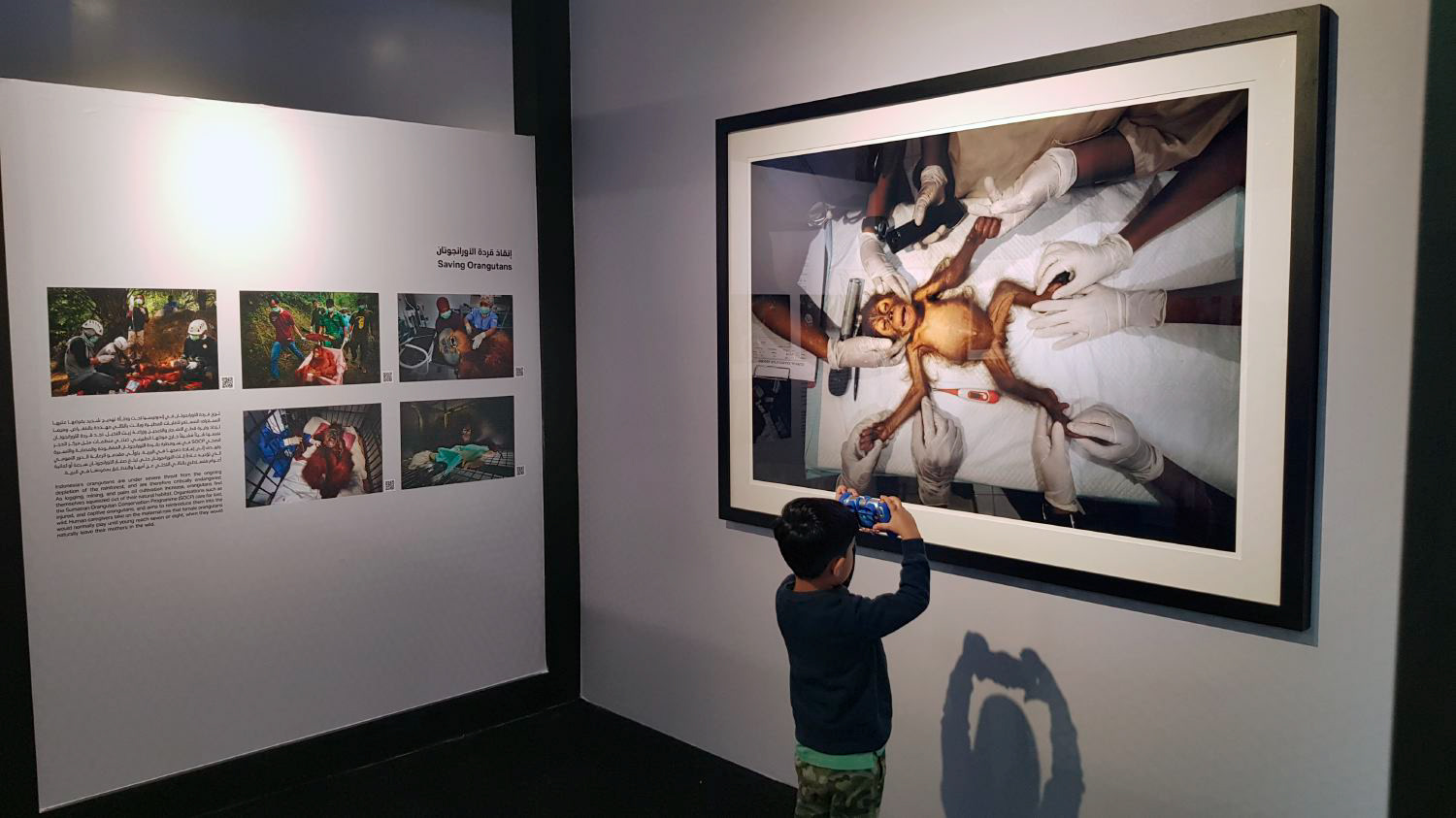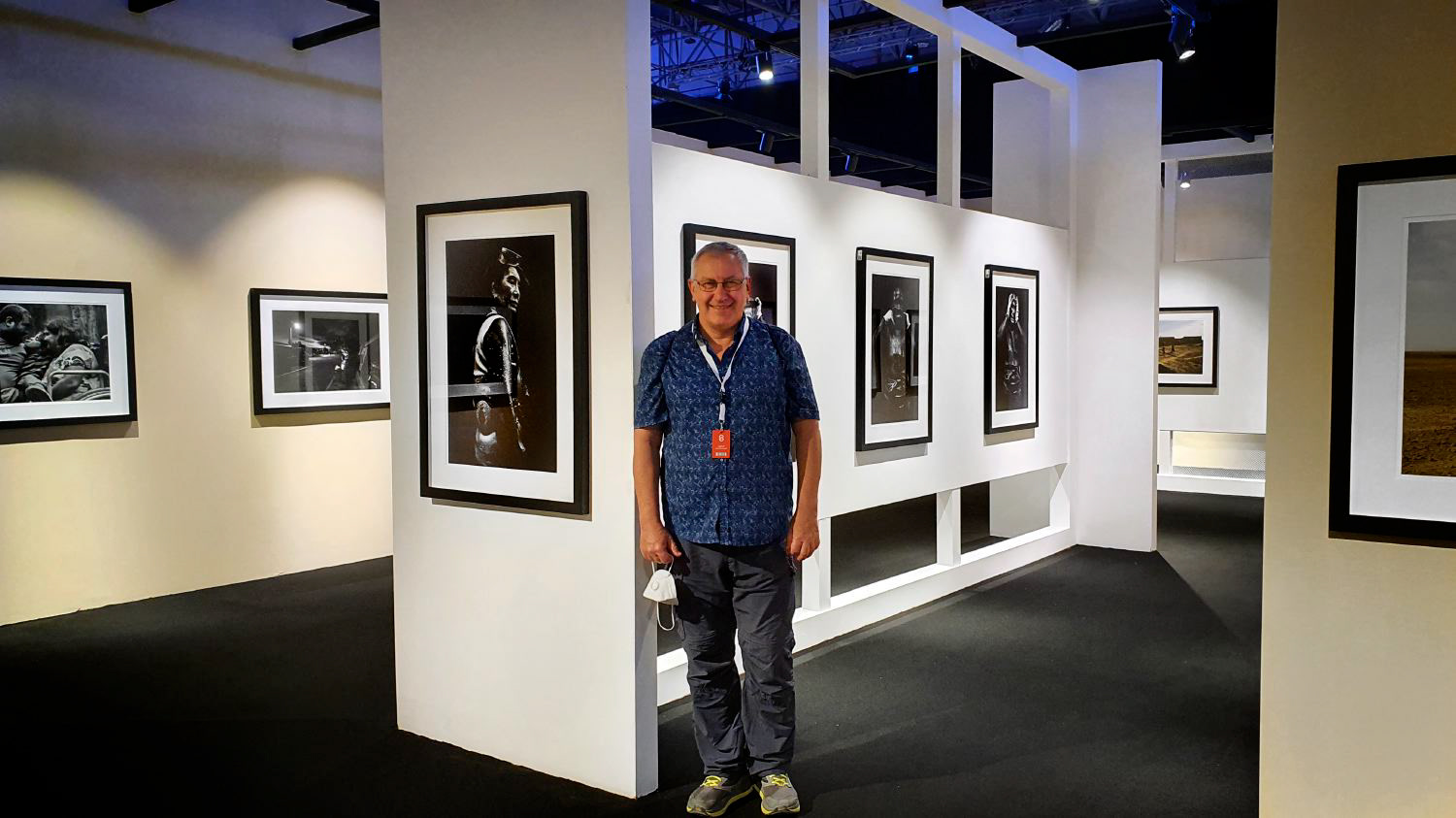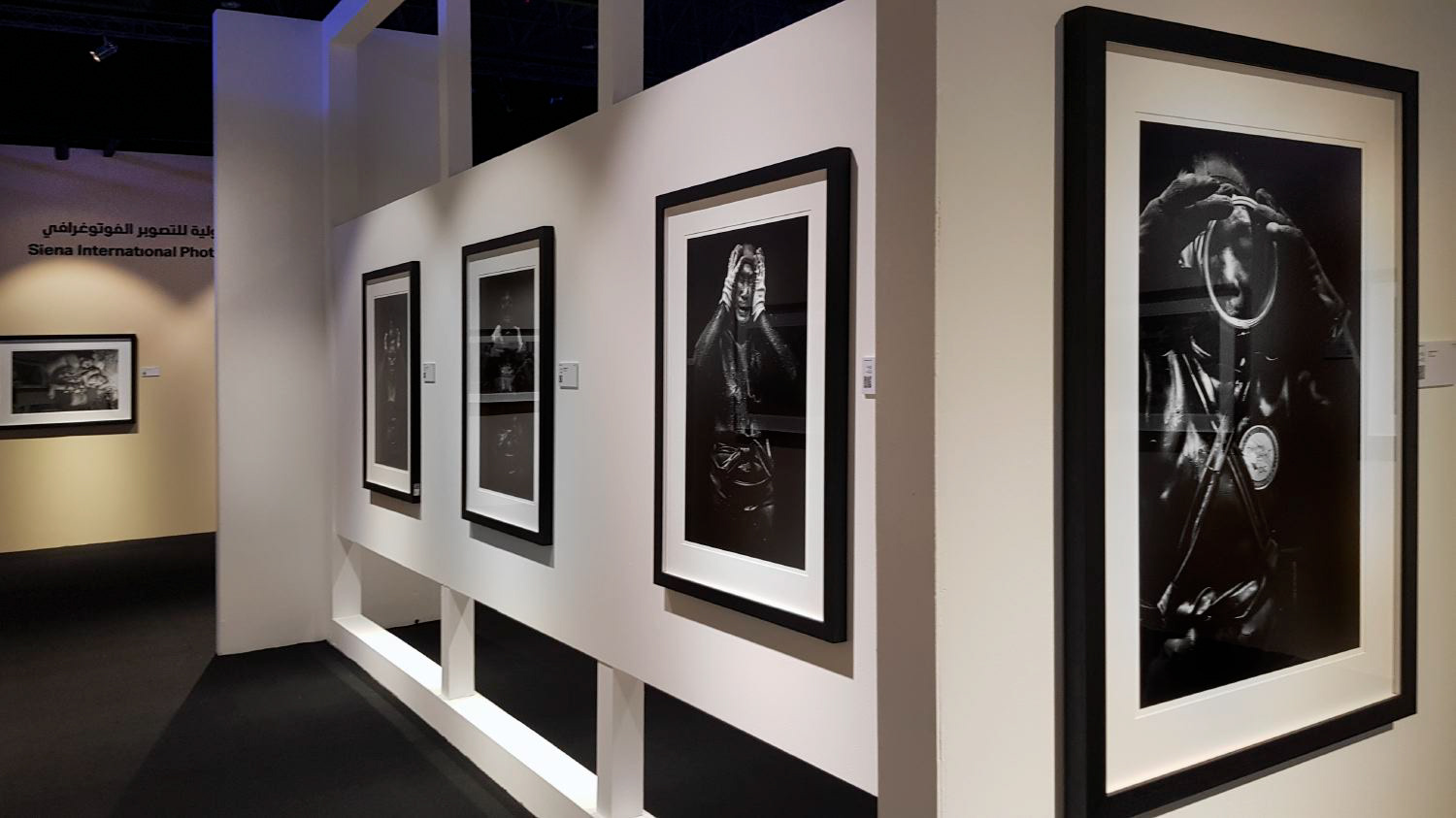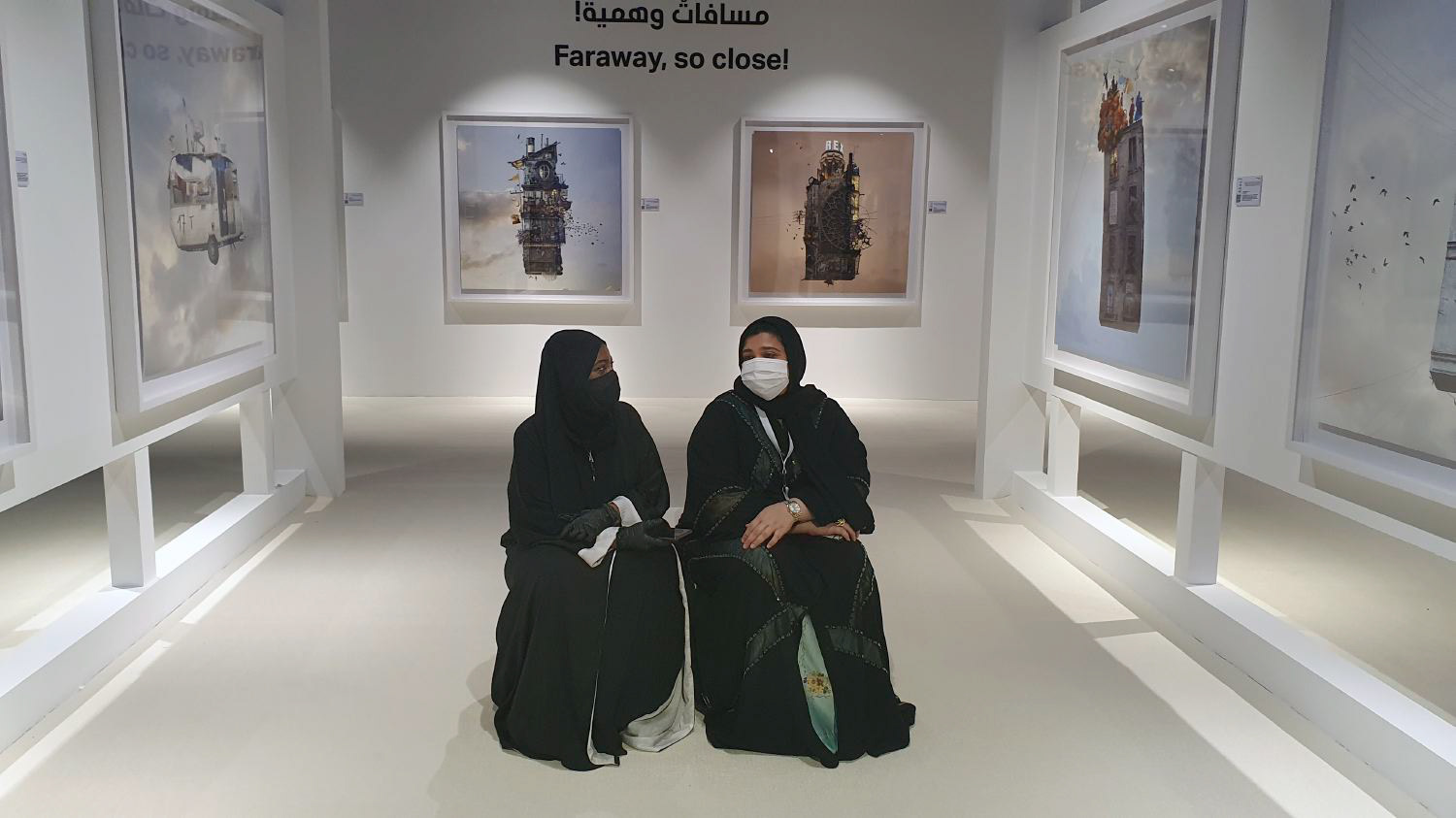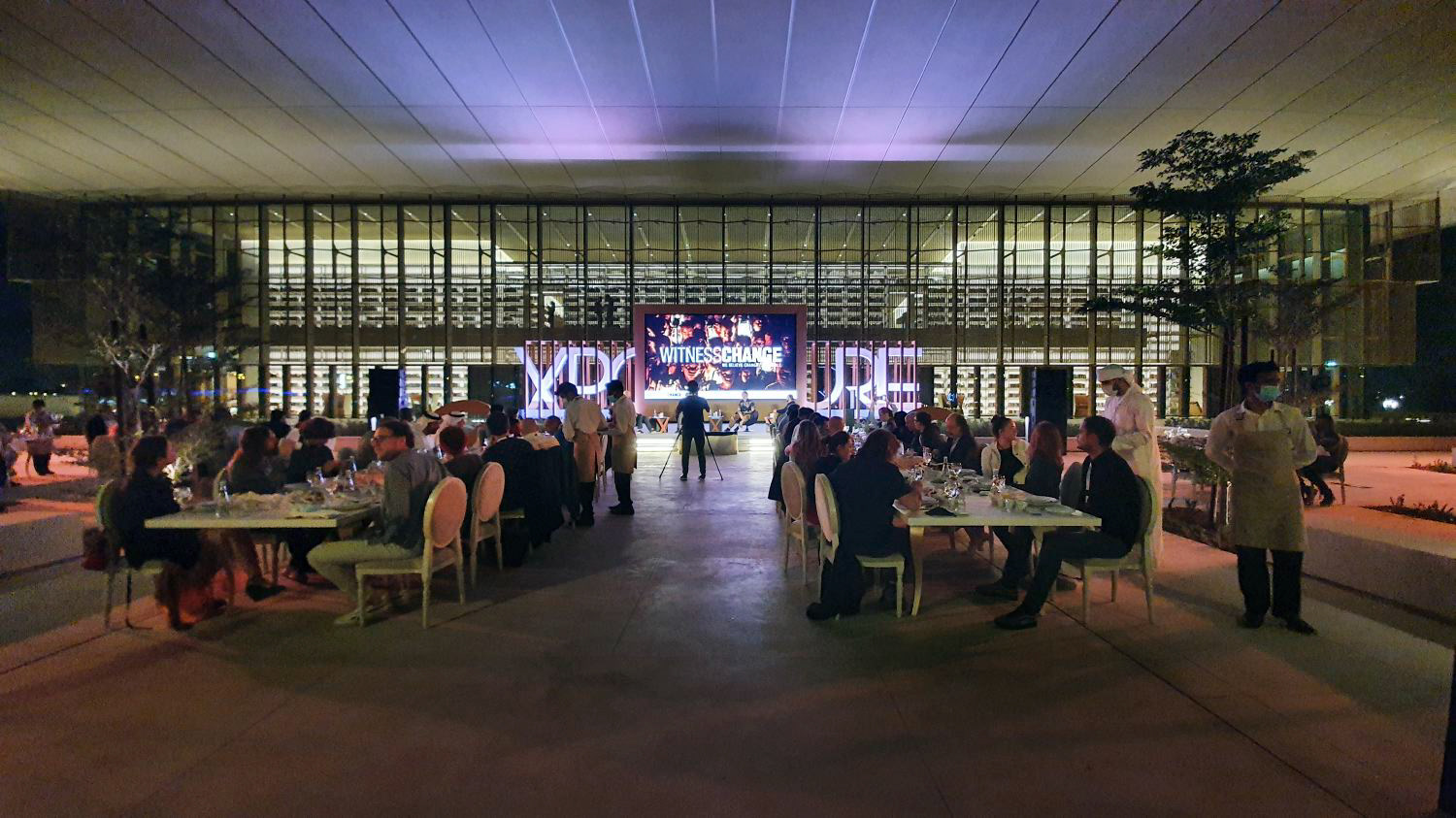 1st prize at Xposure 2021 (UAE) in the category Photojournalism with the Orangutans 
(Feb10-13, Fifth annual Xposure International Photography Festival)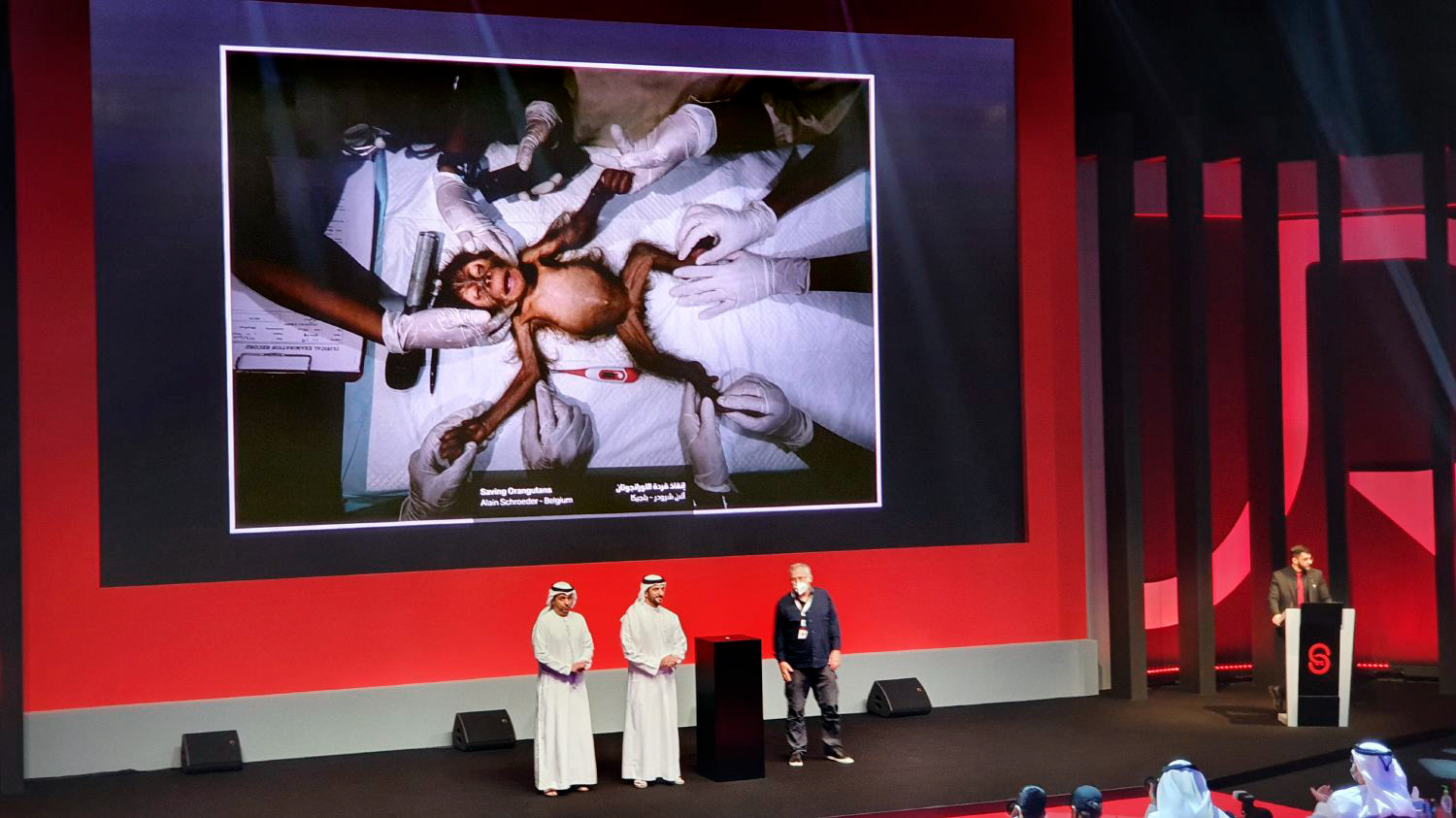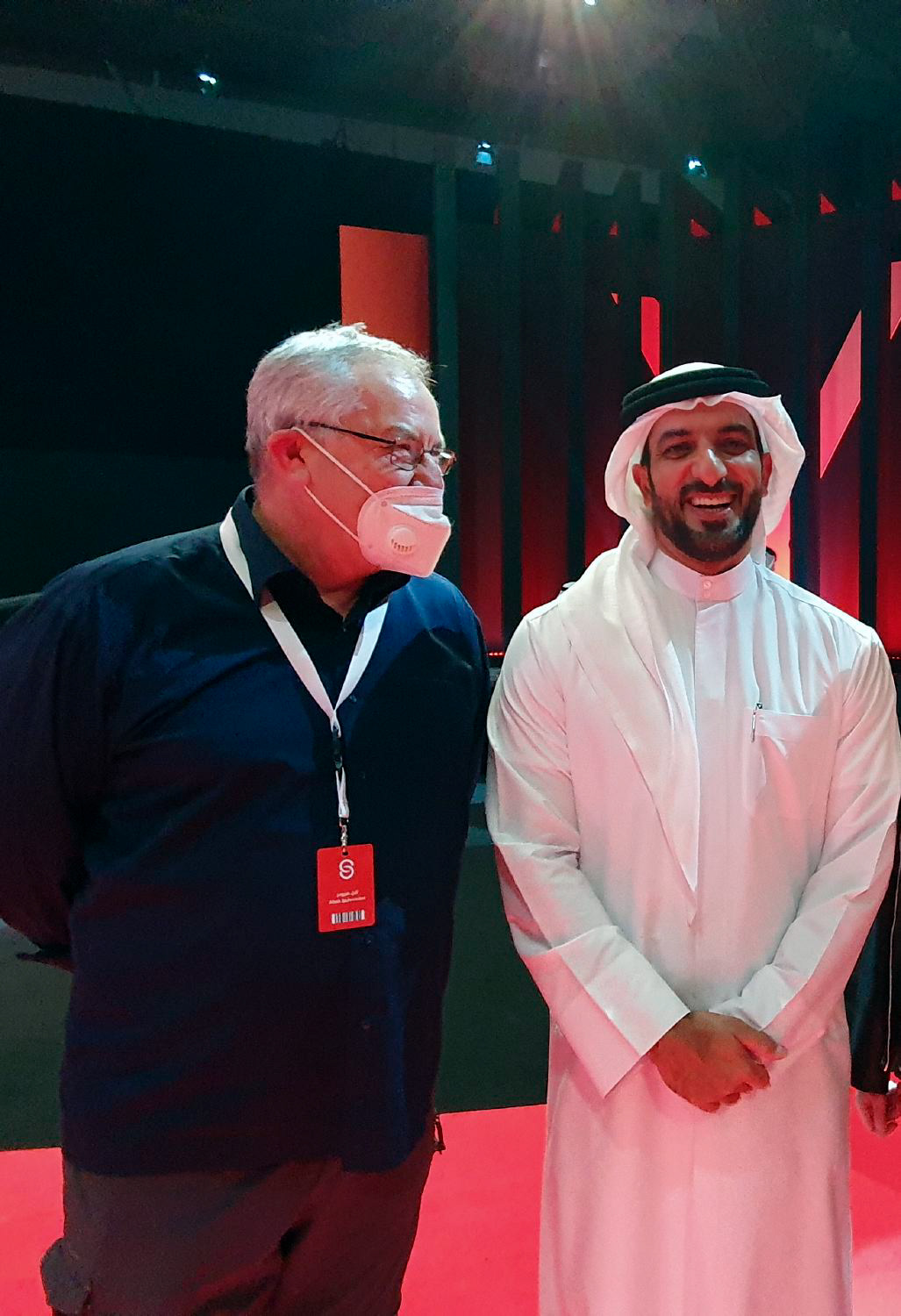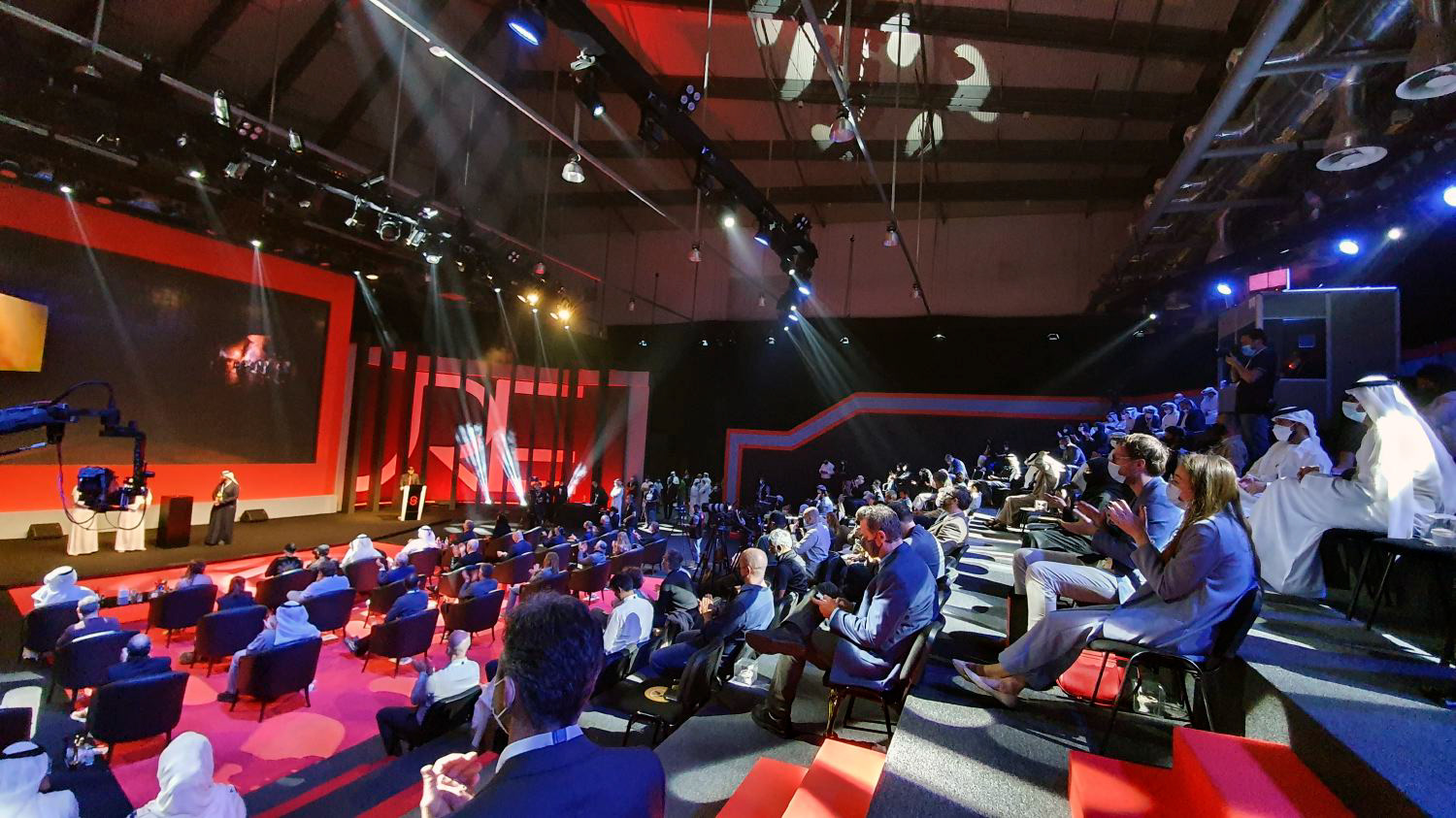 Publication in February 2021 of the series Miracle Mud in the magazine Chiiz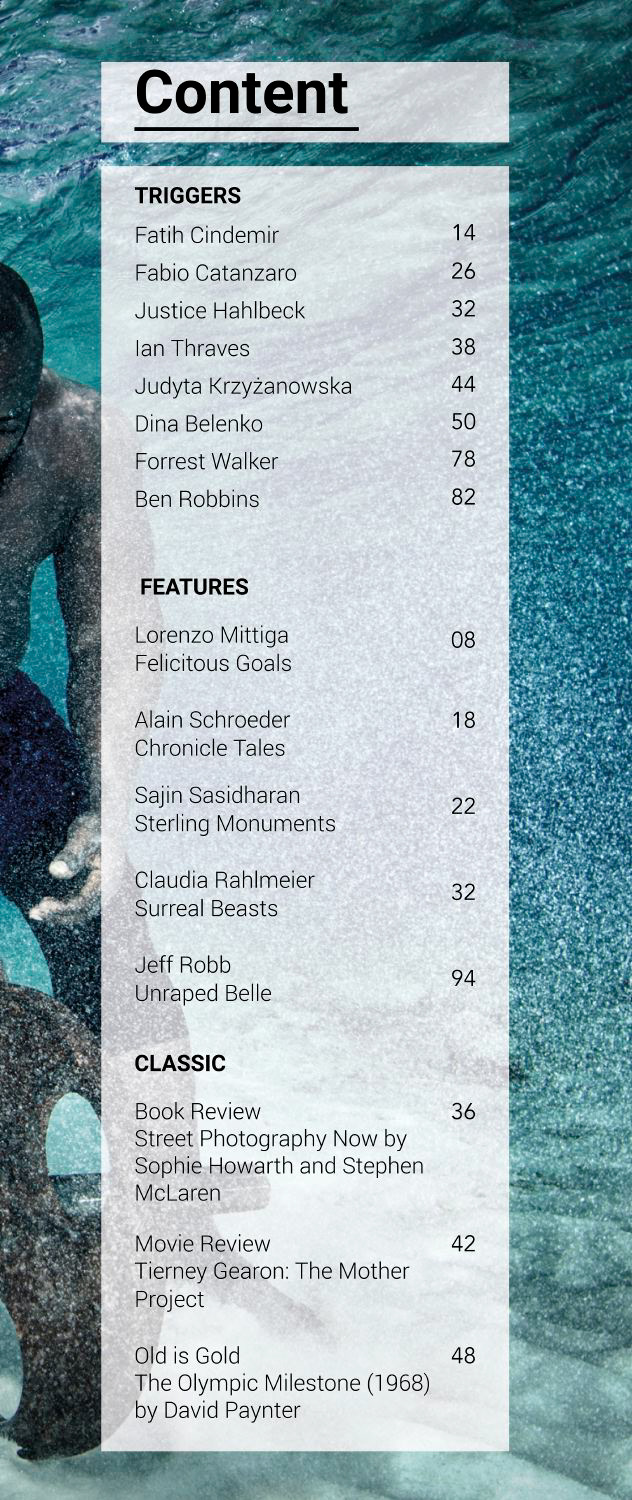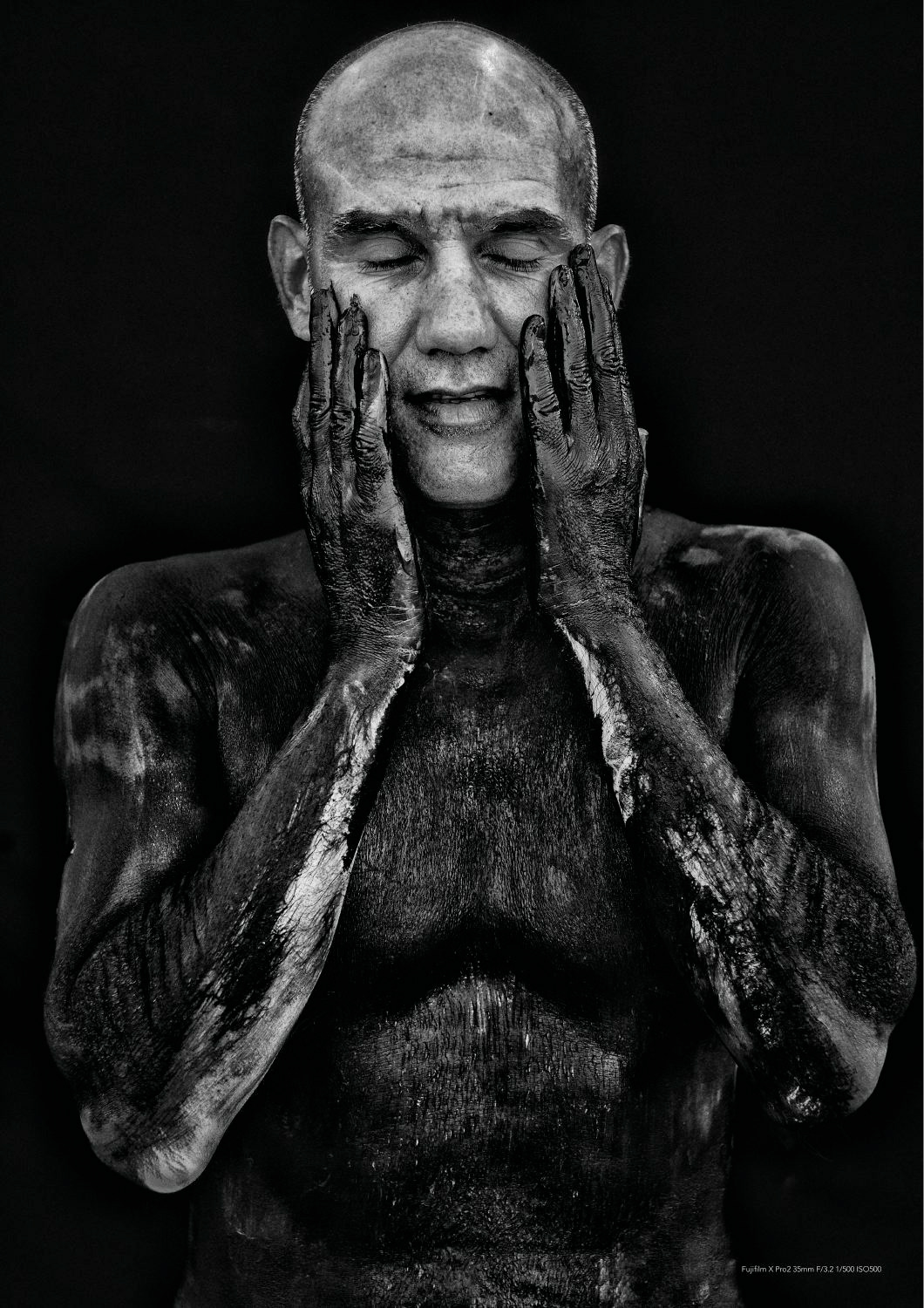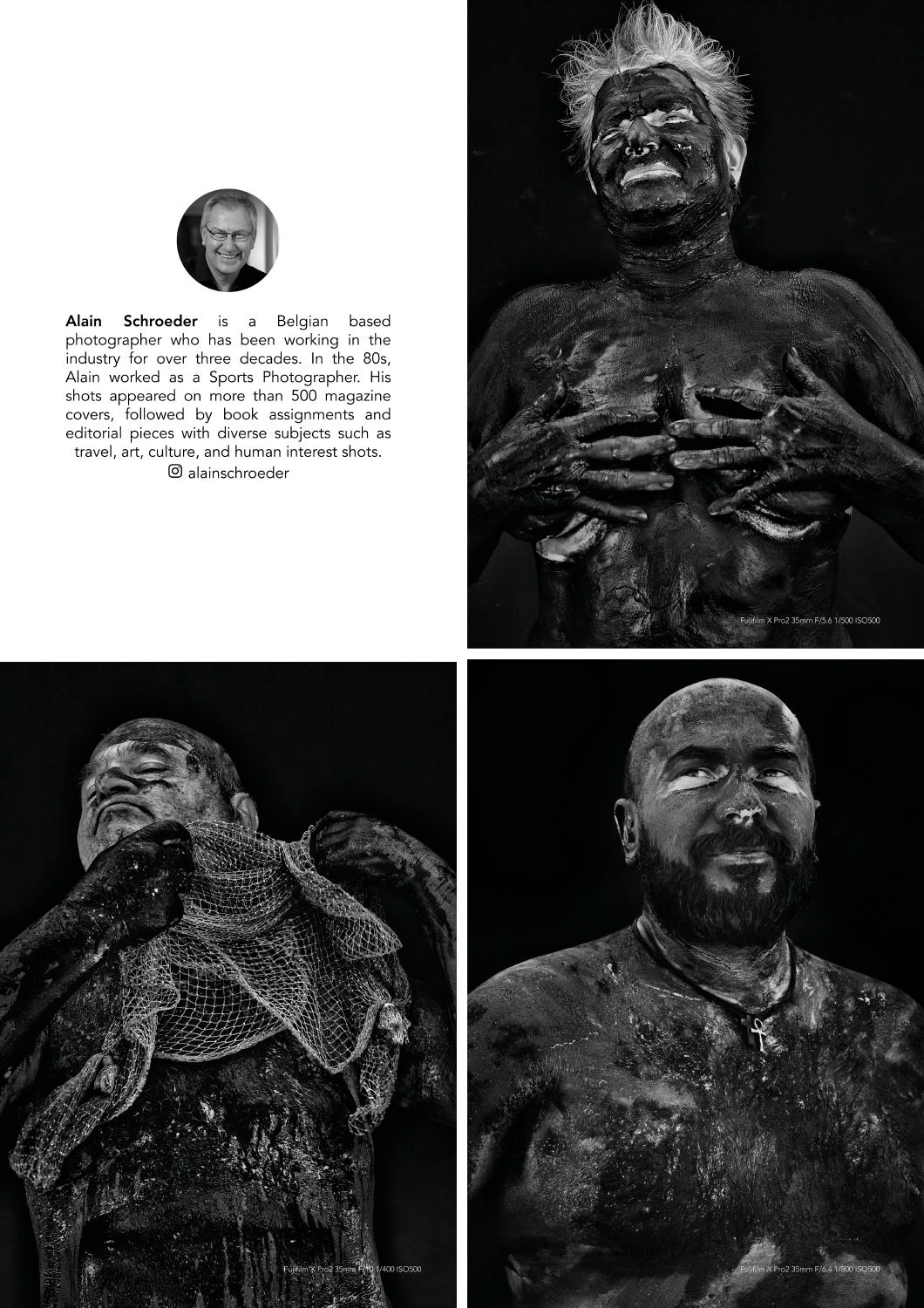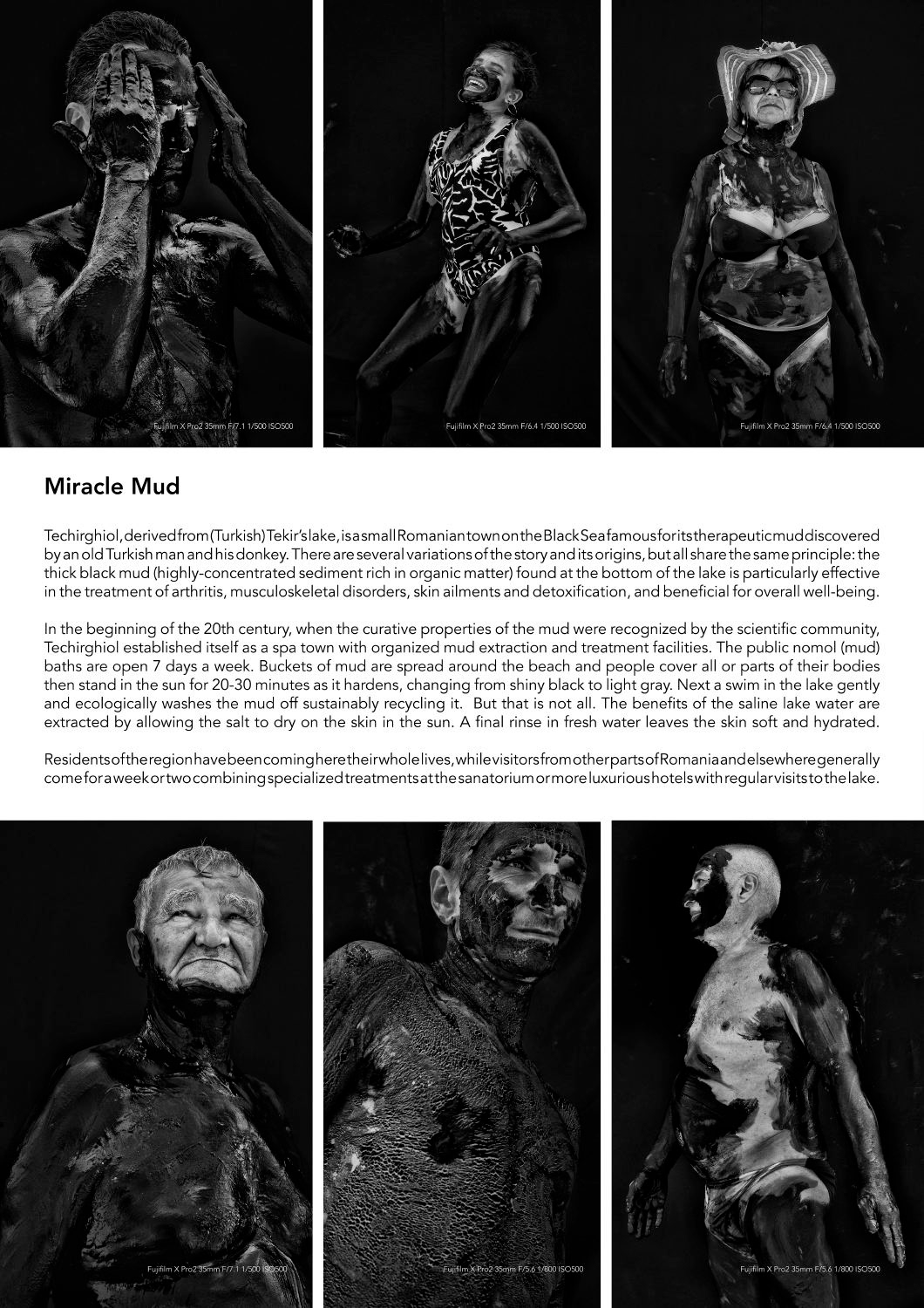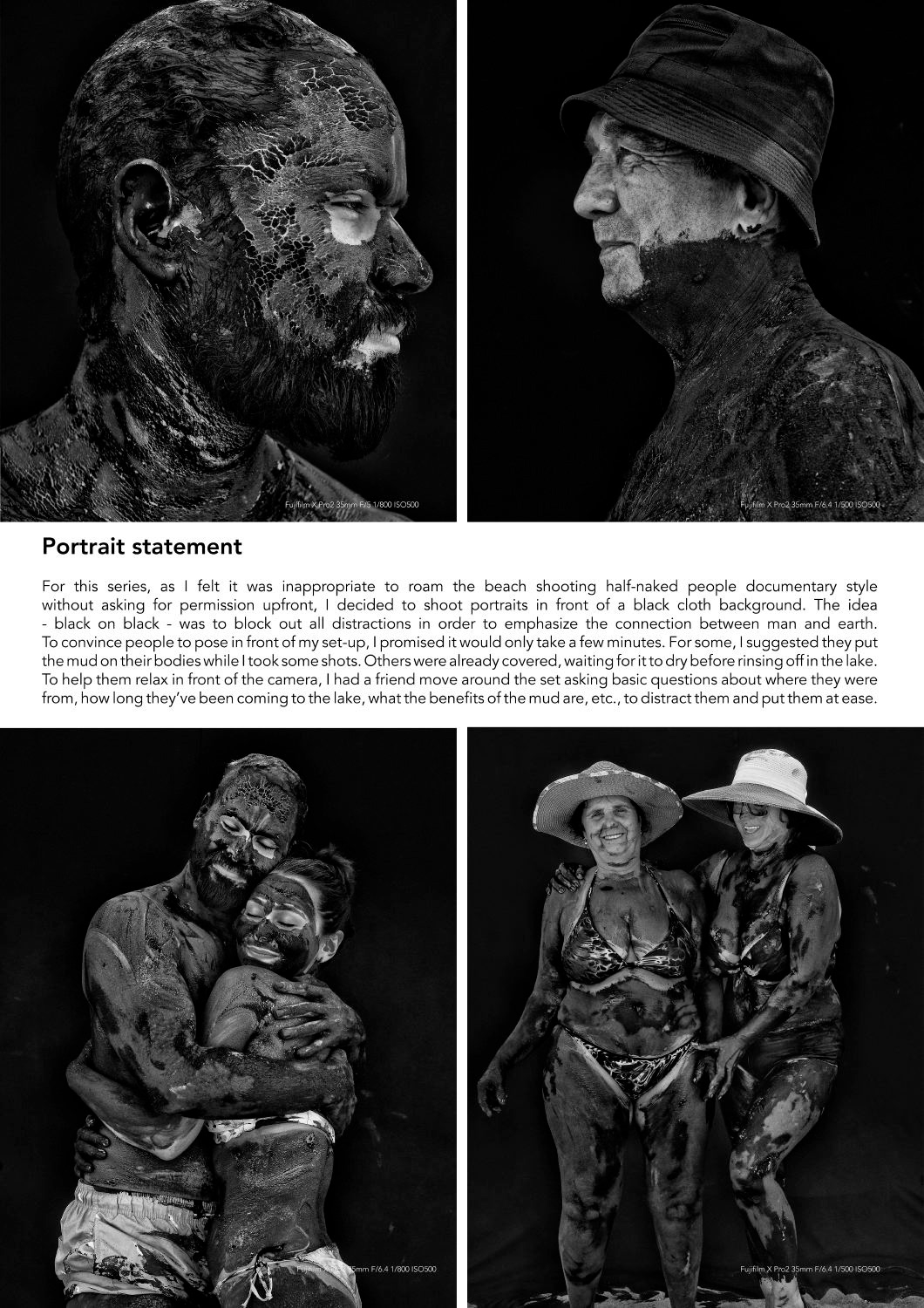 Publication on February 2021 of the story Grandma Divers on the online magazine It's Nice That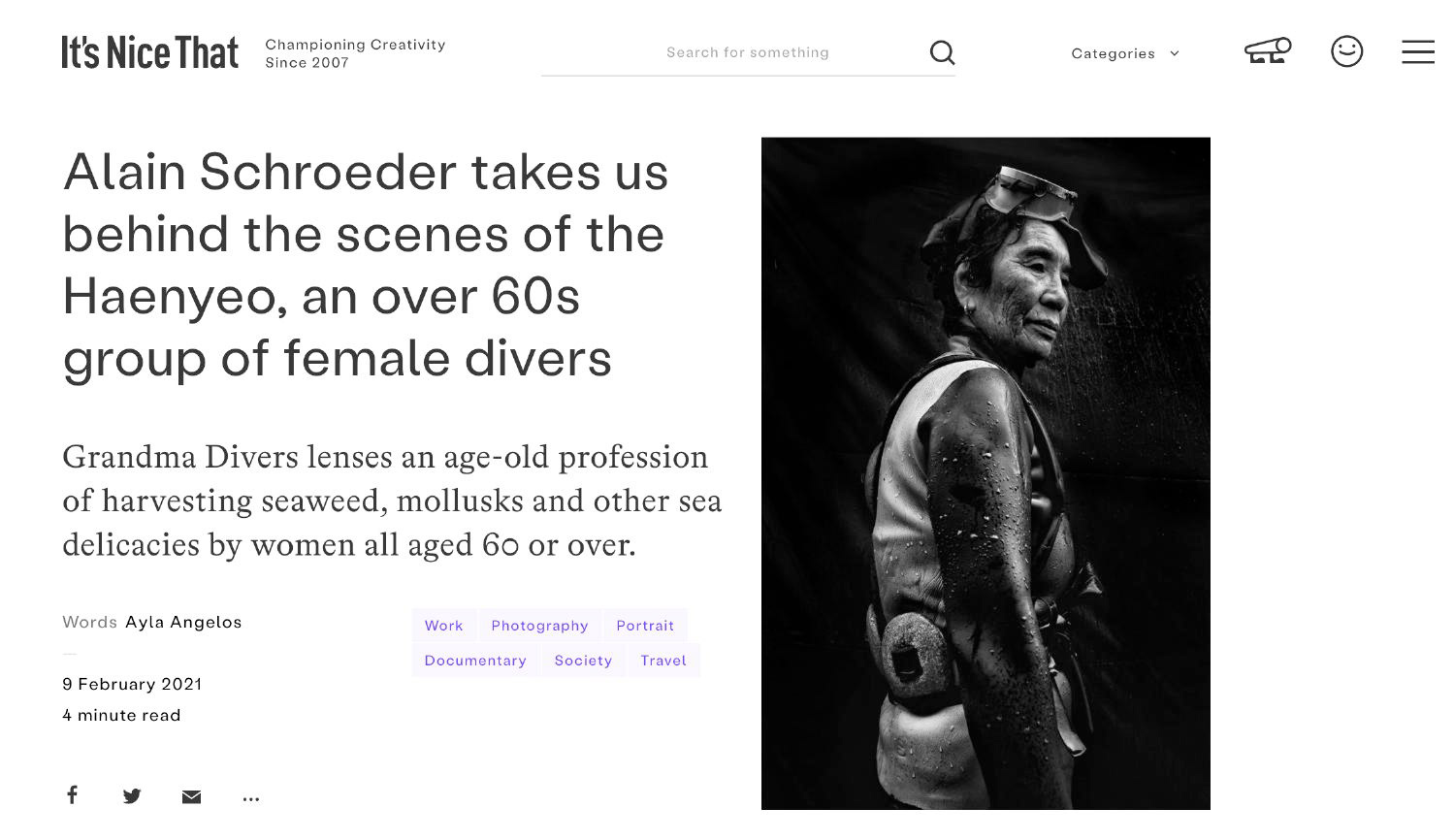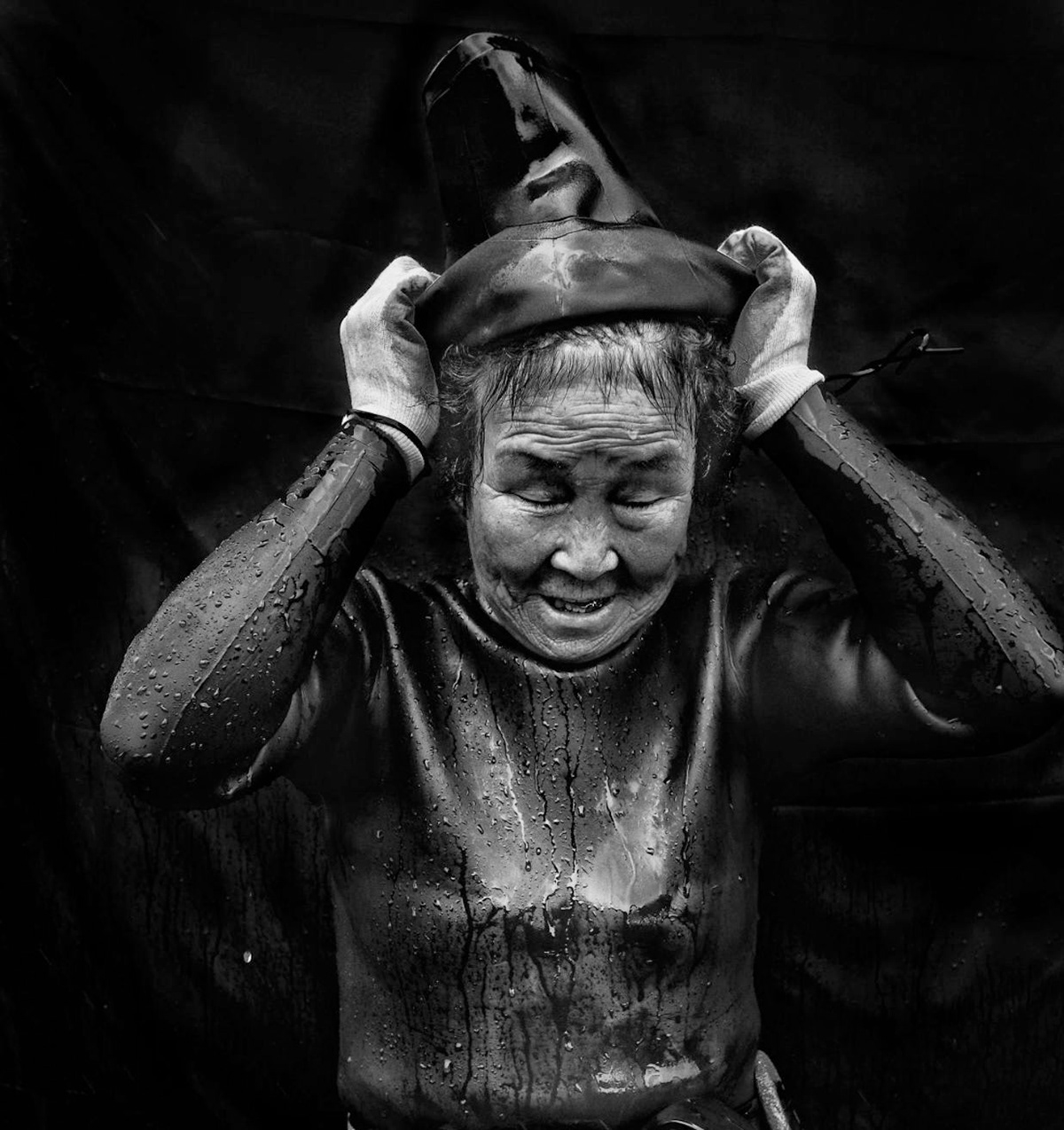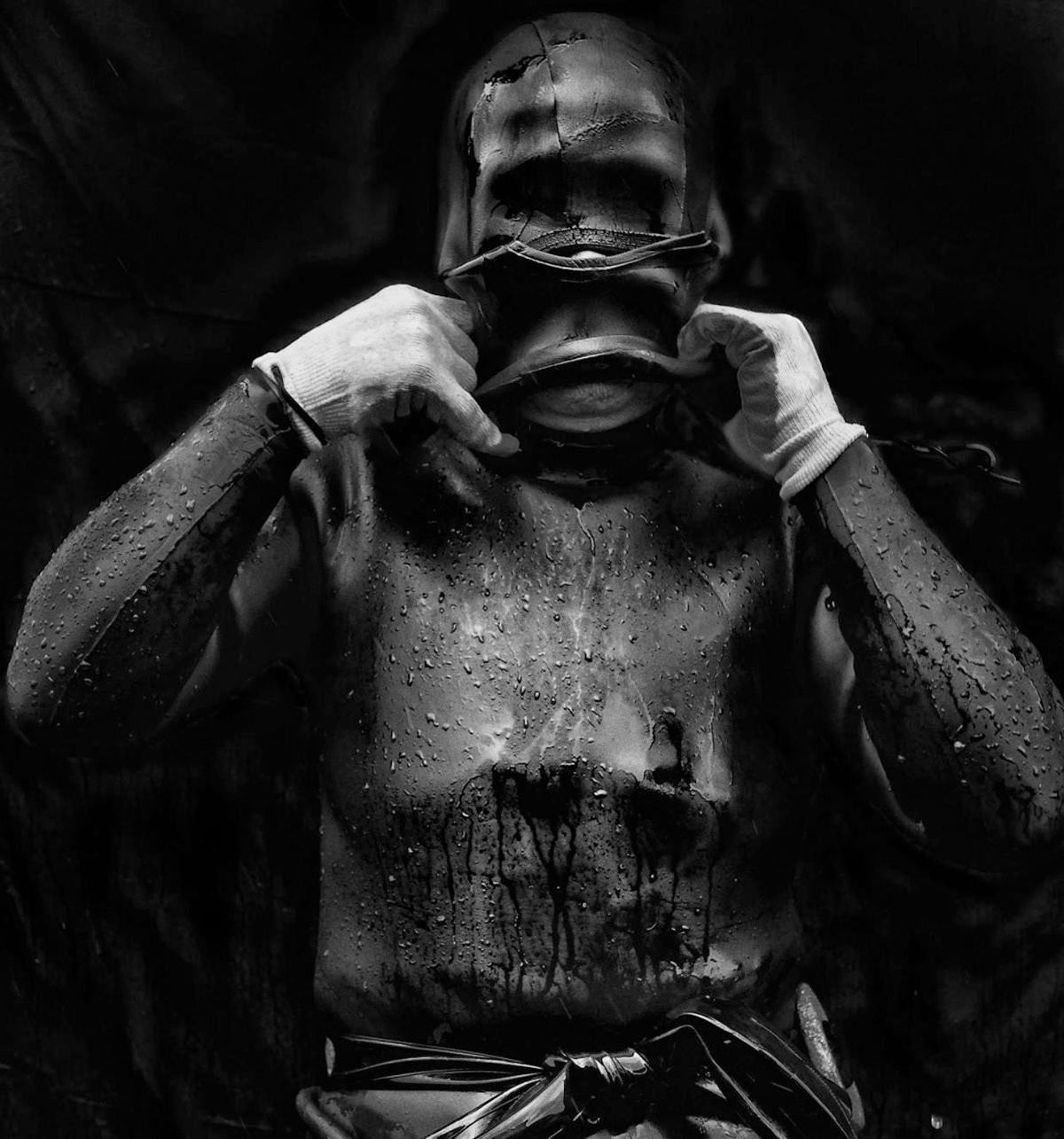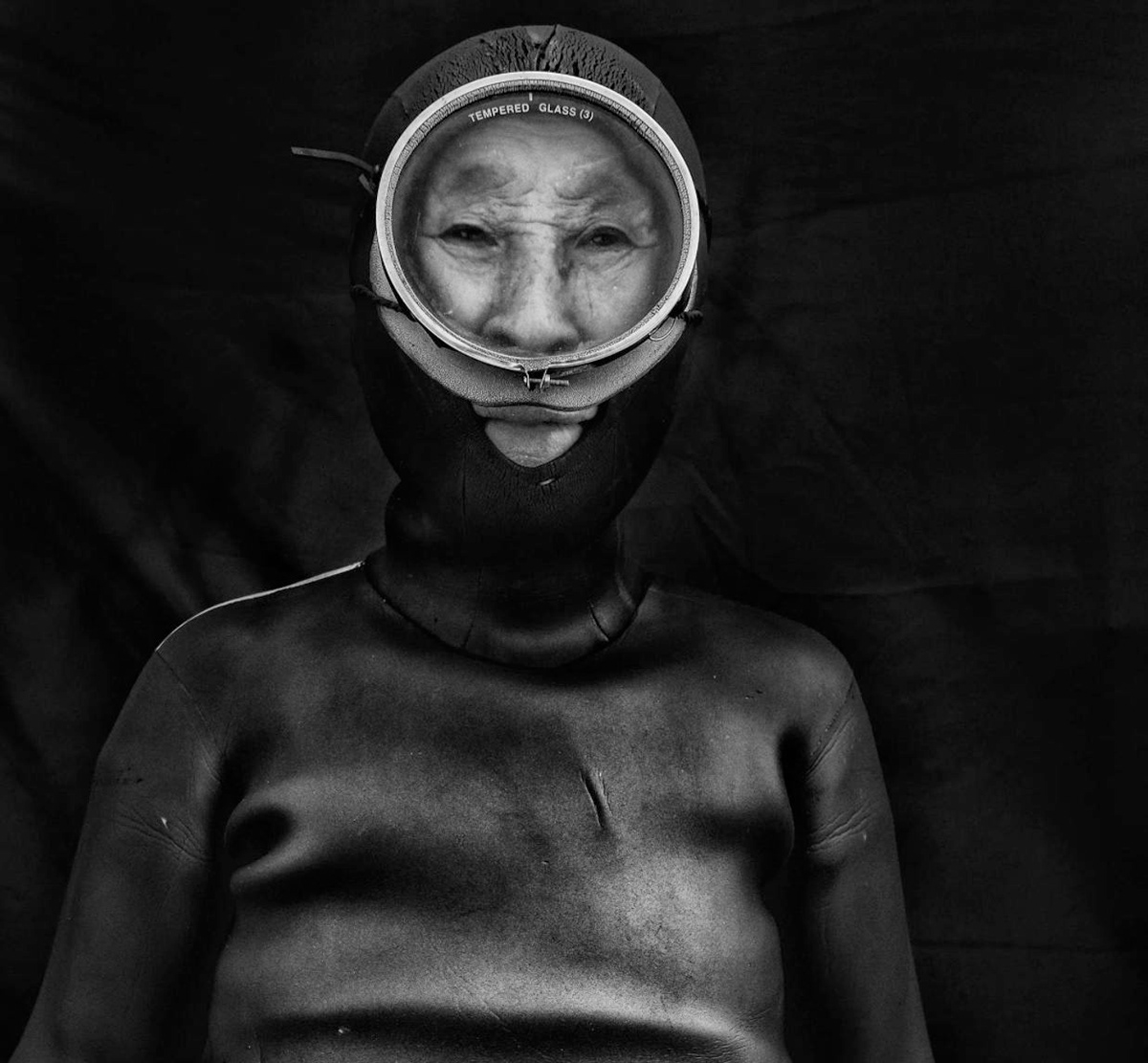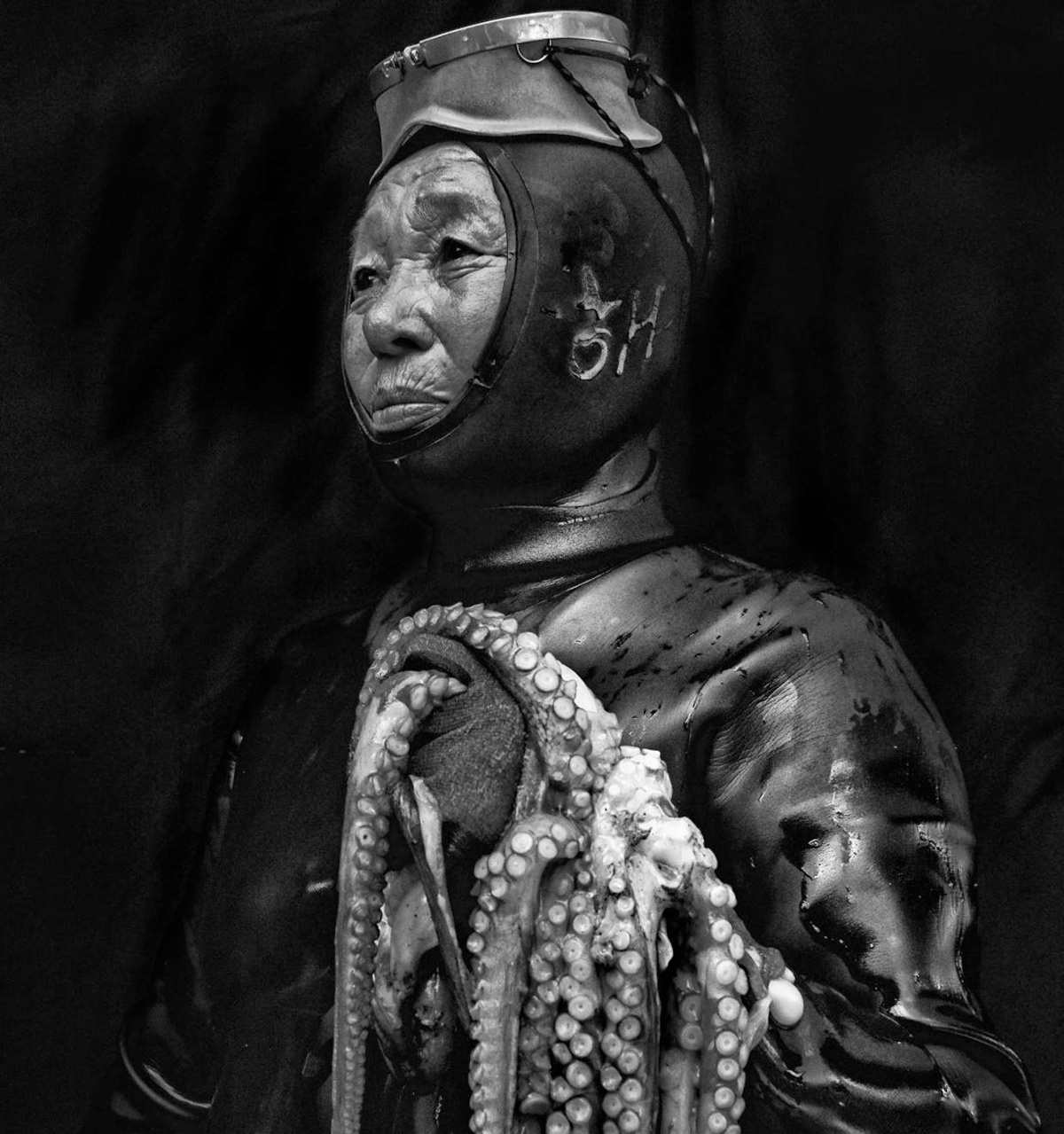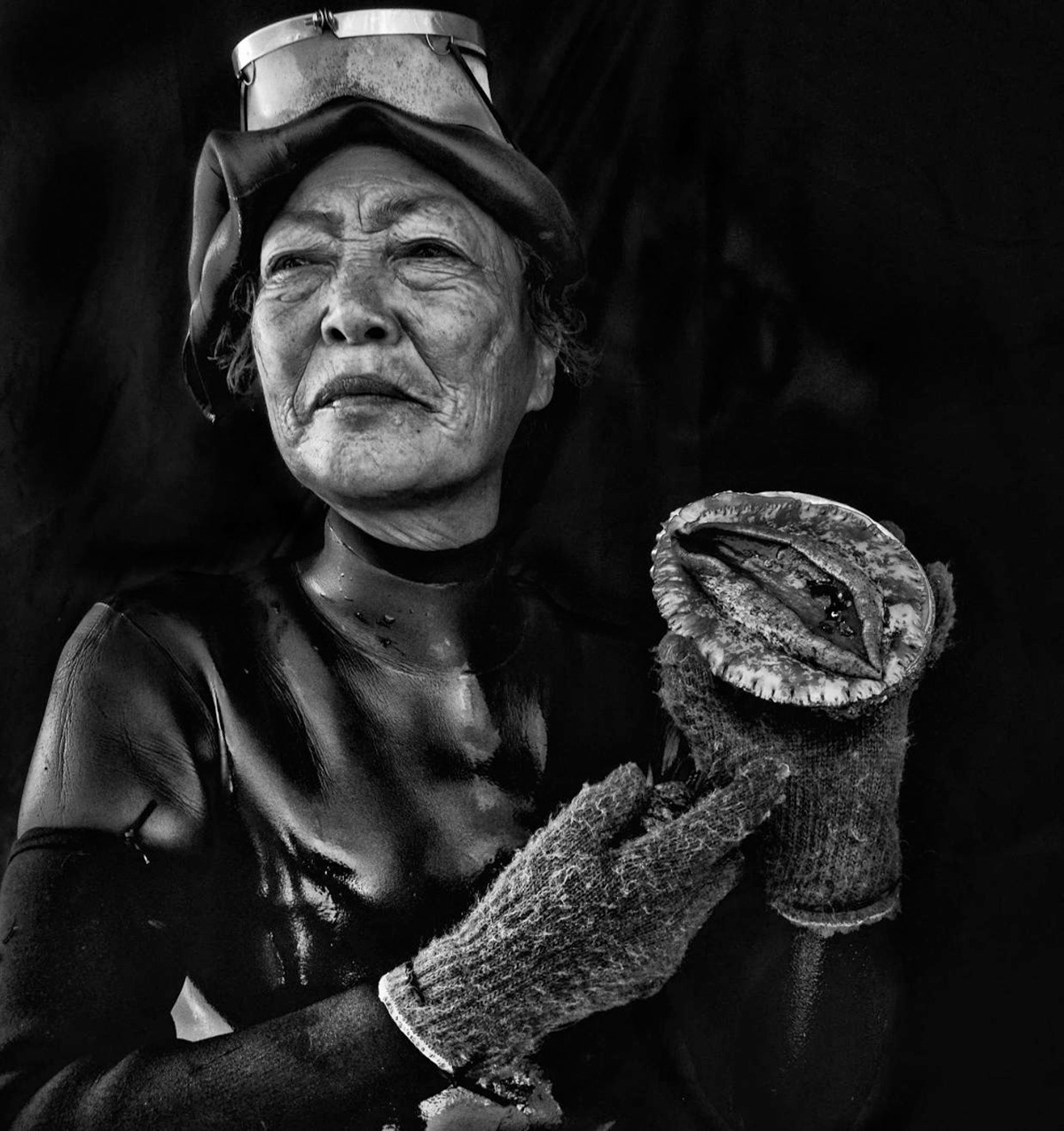 January 2021, interview with Alain Schroeder, Urban's Beast Author in 2019 and 2020 - Urbanphotoawards - Trieste Photodays / #URBANinsights